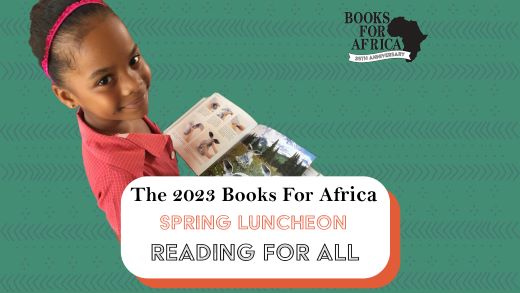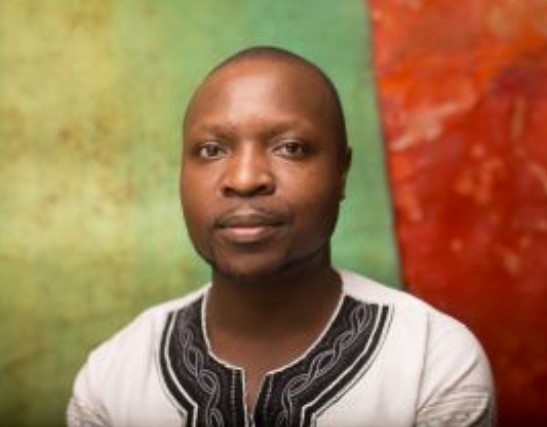 Join the Books For Africa family and our keynote speaker William Kamkwamba, The Boy Who Harnessed the Wind, for our annual Spring Fundraising Luncheon on Friday, April 28th, 2023. Join us to hear William's inspirational story of how he used access to his local library and a high school textbook to bring electricity to his village at just 14 years old.
Friday, April 28th, 2023
Registration: 11:30 a.m.
Luncheon: 12:00-1:00 p.m.
Town & Country Club
300 N Mississippi River Blvd
St. Paul, MN 55104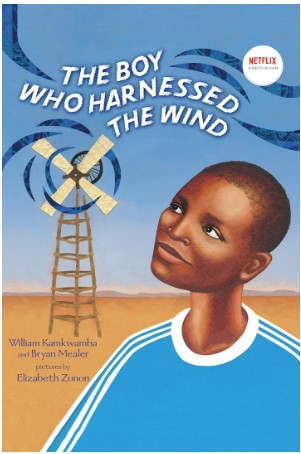 Registration is now open and we are looking for Table Captains! Sign up here, or email Erin Moran at erin@booksforafrica.org.
Register to attend for free here!
Can't make it? Register to be a Virtual Captain.

Books For Africa remains the largest shipper of donated text and library books to the African continent, shipping over 57 million books to all 55 countries on the African continent since 1988.  Last year alone, Books For Africa shipped 3.2 million books, valued at over $26.7 million, and 355 computers and e-readers containing over 1,065,000 digital books, to 27 African countries. More than $2.3 million was raised last year to ship these books to the students of Africa.
To learn more about groups currently fundraising to ship books to specific African countries, view the Projects page.
To learn more about the Girls Empowerment Collections, BFA Publishing, Law & Democracy Initiative, Agricultural Libraries, or French Books view the Special Initiatives page