Container Captain Profiles
Thinking about starting a project but not sure where to start? Read about the backgrounds and work of some of our experiences Container Captains! Their profiles will give you not just inspiration, but also ideas for where to go for support and funding for your own potential projects. Many of our Captains are happy to answer questions or share more information by email as well!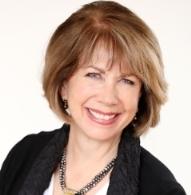 Kim Harms - Rwanda
Kim started working with BFA after losing her son 11 years ago, when she decided to set up a memorial library. The project took her to Rwanda, and she fell in love with the country! Since then, she's expanded her work and made several trips overseas to visit libraries in person.
Claude and Barbara Mayfield - Zimbabwe
With their long history of work in southern Africa, Claude and Barbara Mayfield set up an ongoing project called the Zambezi Schoolbook Project. Through intense work both in the U.S. and in Zimbabwe, they have sent 1,260,000 books and counting to over 200 schools.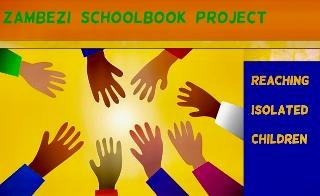 Shannon O'Rourke Kasali
Shannon traveled a long way from her origins in Michigan to the eight years she lived and worked in the Democratic Republic of Congo! While in the DRC, she noticed a serious shortage of books, and that's where her work with BFA began. Collaborating closely with partners both in Africa and in the U.S., she successfully fundraised two container shipments and counting to the Goma region.
Dick Simpson - Sierra Leone
Dick first went to Africa as a college student to help build a YMCA in Liberia, in 1961, but it wasn't until the summer of 2008 that he returned, a trip which eventually led him to connect with the Sierra Leone Book Trust and BFA.