Books For Primary & Secondary Schools Found in Sidama Region (Mulugeta W/Tsadik, Librarian, Hawassa University) Ethiopia
Project Goal: $12,300
Current Progress: $0 (0.00%)
Donate Now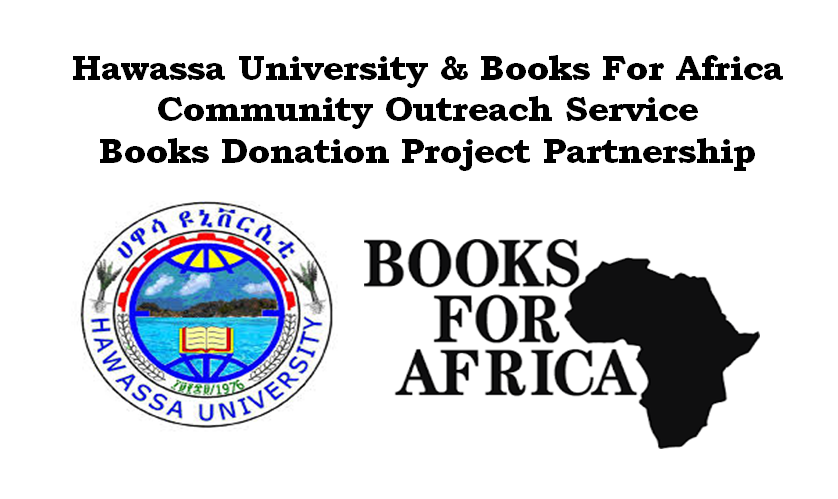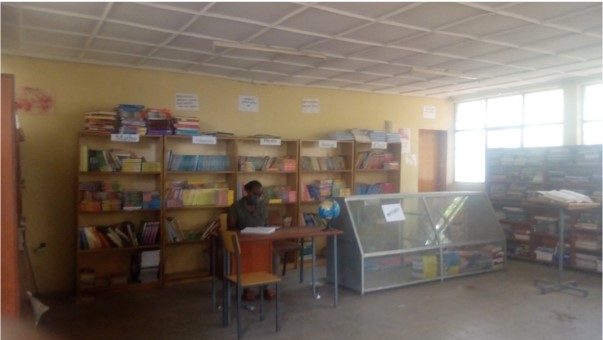 The main purpose of the project is to harness greater social responsibility towards developing technologies that provide a better quality of life & facilitating access to knowledge and learning, through valuable book donations from international partner Books For Africa (BFA).
This project mainly focuses on undertaking collaborative advocacy work for harnessing local, regional, national, and international partnerships, initiatives, and networks for educational resources & community development support for education.
This project will be successful in collaboration with Philanthropic individuals or investors those want to invest on community development, federal & regional governmental organizations & non-governmental organizations (NGO), donor organizations at local, regional, national, the international level within the home & abroad.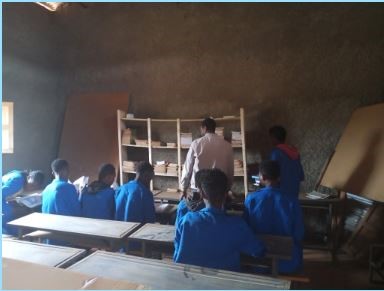 OBJECTIVE OF THE PROJECT
This partnership project is part and parcel of the community outreach program of Hawassa University, accordingly, Hawassa University which is always committed to community outreach service activities, through this partnership project wants to reach out to the communities where primary and secondary schools students are in a critical shortage of supplementary reading books to protect their plight of book famine & provide a helping hand for those who need to get back on their feet... and make this a better world for all of us.
As aforementioned above, in order to alleviate the shortage of supplementary reference textbooks and maintain and build Primary & Secondary Schools books collections, it is a way out is to collaborate with a premier organization like Books For Africa to stock the schools with up-to-date books.
TARGET BENEFICIARIES
All Primary & Secondary Schools, found in   Sidama National Regional State of Ethiopia, will be beneficiaries.
N.B. The donated books will be distributed to primary & secondary schools where acquisition and delivery of resources are considered reliable and to those most in need schools.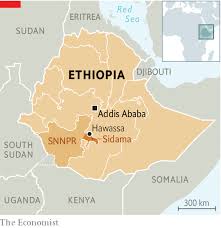 Figure 3. Map of Ethiopia: Depicts Hawassa, Sidama Region where Hawassa Community Outreach Service Books Donation Project will be implemented.
METHODS OF PROJECT IMPLEMENTATION
Hawassa University & an initiator of the project will take operational responsibilities connected to the donations of the books outside & inside the project country Ethiopia in order to reach out to the project target beneficiaries interacting actively with the Books for Africa.
To implement this Community Outreach Project Books For Primary & Secondary Schools Hawassa University has been initiated to be partnered with Books for Africa because of its interest in enriching primary & secondary schools books collection so as to improve quality of education through book donations from the key donor organization, Books for Africa, particularly for the benefit of primary & secondary schools found in Sidama National Regional State of Ethiopia.
Accordingly, after the arrival of the donated books here in Ethiopia, the final phase of implementation, facilitating any affairs connected to the donated books, delivering the donated books, and distributing to the target area of the beneficiaries will be the responsibility of Hawassa University.
Contact:
Mr Mulugeta W/Tsadik, Librarian@Hawassa University, Ethiopia
Institutional Email 1: mwlibrarian@hu.edu.et
Private Email 2: awassa2001@gmail.com
Mobile Phone:+251911829195
For Further Details visit: https://mylibrarianship.wordpress.com
Hawassa University: https://hu.edu.et