Rava Zimbabwe Rava Trust (Alfred Munonyara) - Zimbabwe
Project Goal: $15,600
Current Progress: $1,000 (6.00%)
Donate Now
Rava means Read in Shona
Our brief story.
We are a home-grown non-profit started in 2011 spearheading a relentless campaign to advocate a reading culture to the nation of Zimbabwe for now and Southern Africa and Africa later. The founders of the non-profit took heed to the plea from the Zimbabwe Ministry of Primary and Secondary Education in 2010 for supplementary books especially for rural schools where 15 schools' kids would sit to share the one book in the class often the only one the teacher would use for the more than 40 plus students' class.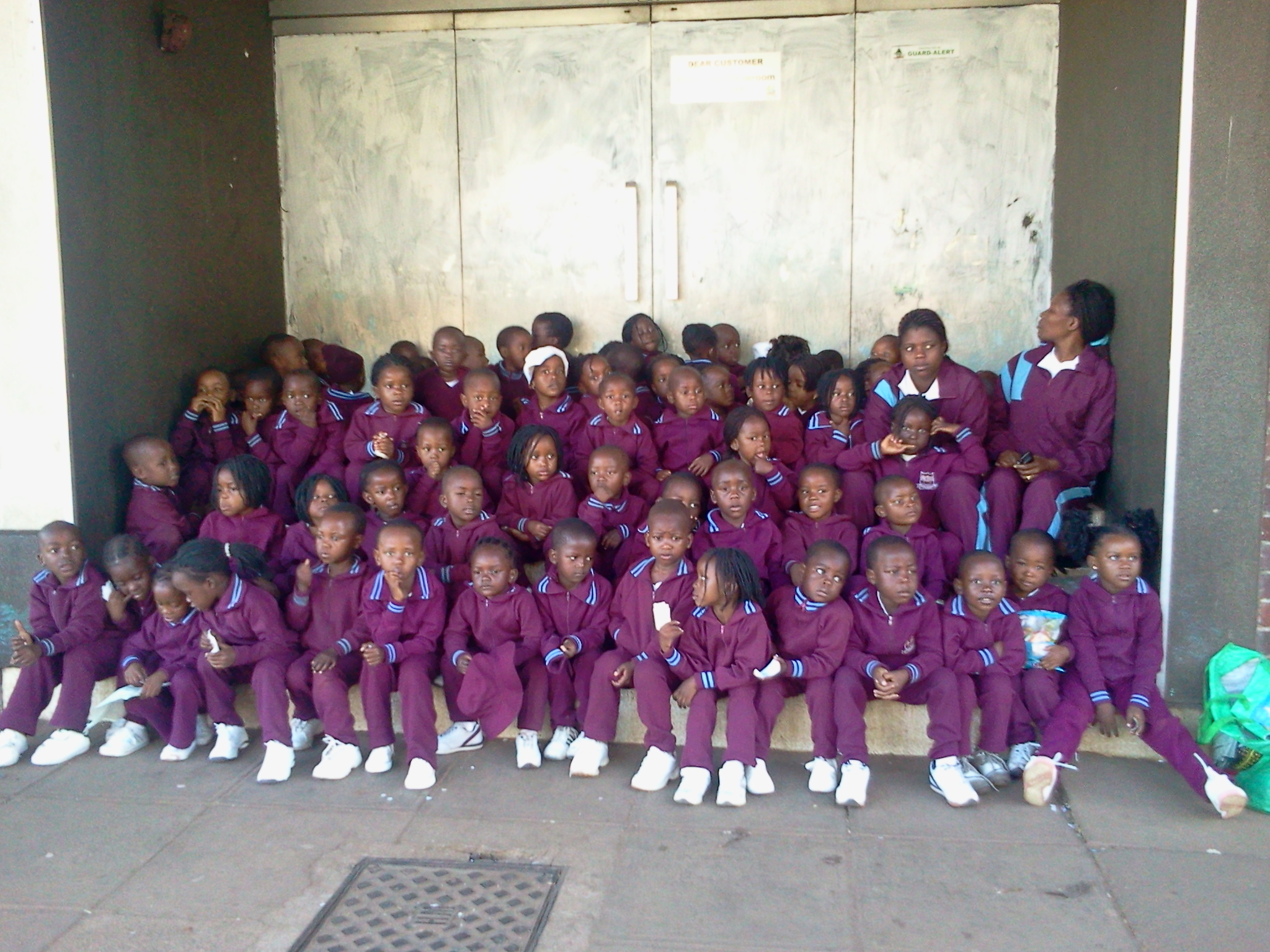 In September 2010 the United Nations children's fund with UNICEF Zimbabwe responded to the call and donated 13 million textbooks, stationery, and other supplies to over 6000 primary schools across the country. Reading this status in the press and aware that Zimbabwe's education system was once the envy of Africa but then tottering on the verge of collapse the founder and 3 colleagues of Rava Zimbabwe Rava Trust felt that this sterling 52-million United States dollar effort needed to be complimented through private innovative inventions and initiatives. To this end Rava was formed and legally registered as a non-profit. This was reinforced by the fact that school children did not have access to textbooks as well as teaching and learning materials and did not learn adequately, in addition many dropping out of school. The founders of Rava found it irresponsible not to come to reign on this situation.
An approach was then made to the Ministry of Primary and Secondary Education in addition to advocating a general reading to the nation but also assist in sourcing books and all reading and associated materials and accessories from far and wide. This offer was embraced and Rava accorded unfettered access to all schools through the National Library and Documentation Services, an arm of the Ministry in charge of all national libraries. Rava's primary goal being to reduce the ratio of children sharing textbooks from the then one book to 15 children to one book to one child in a bid to ensure Zimbabwe remained the most literate nation in Africa.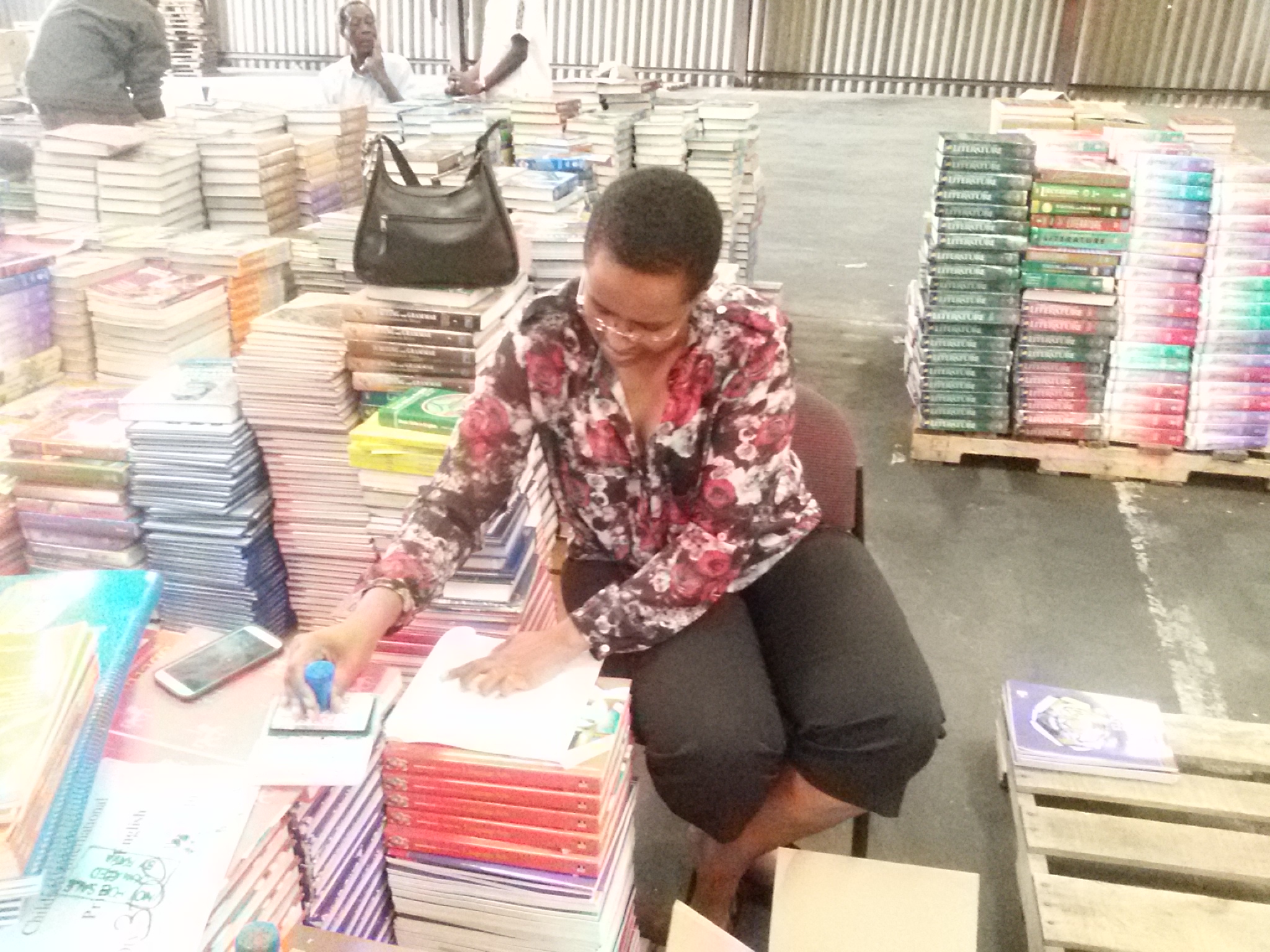 The Ministry that had received core curriculum textbooks that included Math, English, Environmental Science and the two vernacular languages tasked Rava to source and supply supplementary books to the 6 000 schools across the country a task Rava has ably carried out. In 2016, 5 years later after inception Rava secured the first donated container of 20 000 books from a United States based organization Children International of Kansas a global nonprofit humanitarian organization that helps children break the cycle of poverty. This was a one-off donation, but this led Books for Africa to come to the rescue in 2018 with a donation of 22 000 STEM supplementary books.
Books for Africa has become the proverbial knight in shining amour with the first container landing in Zimbabwe on the eve of covid at the end of 2019 and its distribution adversely affected by the long shut down but now successfully completed and we are now working to land the second container donated by Books for Africa who has become our supplier cementing our partnership. We are then planning to send 6 containers of 22 000 books every year from 2024. This is our story and will be grateful for donations to raise shipping of the books to Zimbabwe eventually to our Rava Chapters now dotted in Southern Africa including Kenya and Tanzania. In Zimbabwe this will go a long way to complement efforts by UNICEF among other donors including the Foreign Commonwealth and Development Office (FCDO). that supports the Ministry of Primary and Secondary Education initiatives towards improving the quality of education for all children, especially the vulnerable and disadvantaged, again with UNICEF managing the funds and providing technical support.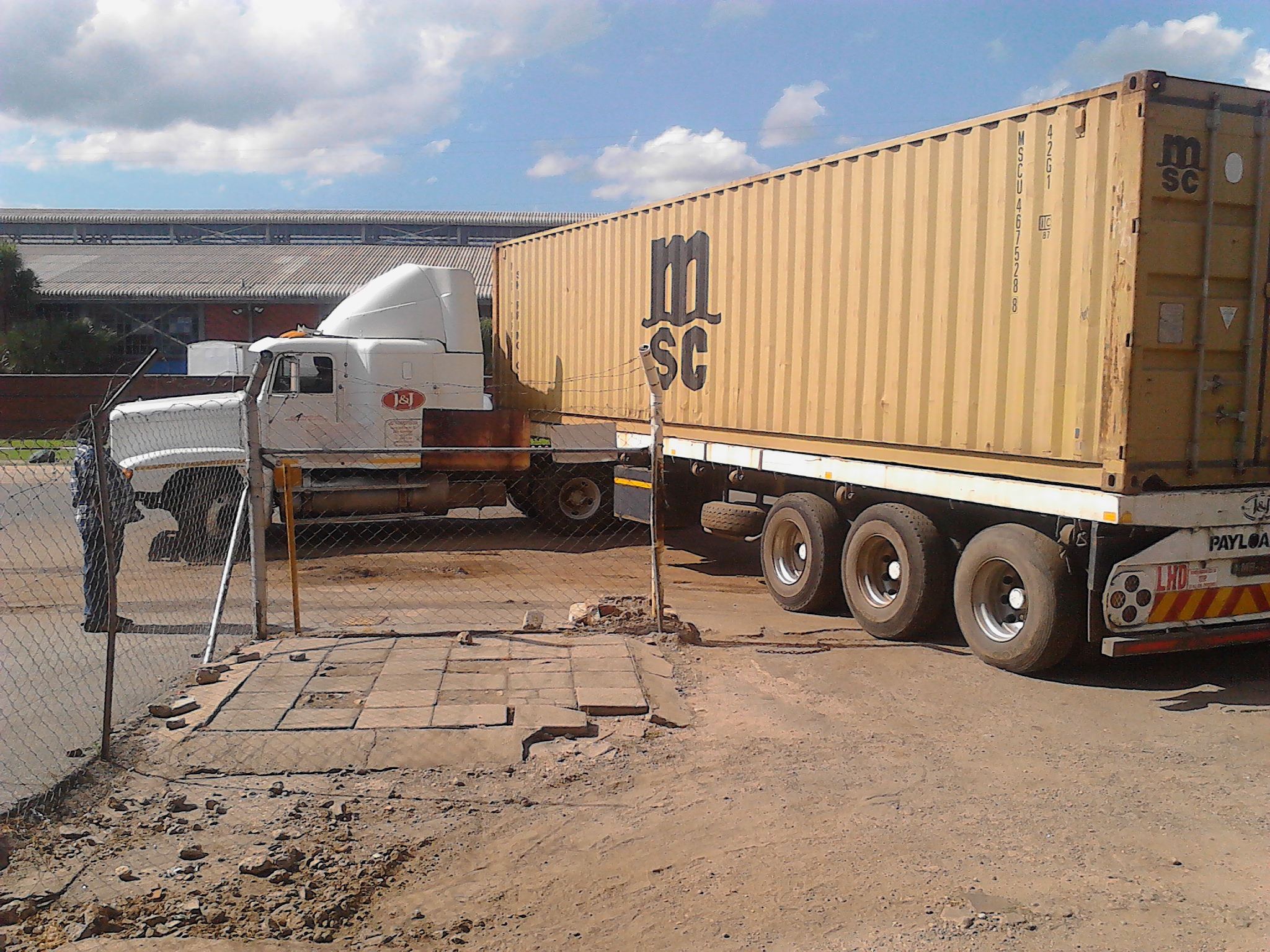 In the container just been distributed were 5,000 University level books in Business, Mathematics, ICT, Health & Medical and Engineering these were donated to 15 City of Harare public libraries including the Independent City of Harare Central library each getting 300 books.  Rava is excited that in the container we are currently fund raising to ship to Zimbabwe before end of 2023 includes an agriculture library that Books for Africa has recently introduced after thorough research on its impact not only to Zimbabwe but Africa wide.
Finally, an indelible mark is being left by Books for Africa for the books and your donation towards shipping costs however small it can be will so positively impact not only on Zimbabwe but Africa wide. The only permanent way of fighting the unnecessary wars on the continent is through the Power of Knowledge as someone said *We do not inherit our country from our forebearers, but we borrow it from the unborn generation* and with this in mind we need to guard it jealously. With this position we would like to thank you in advance for your donation that will no doubt help make our world a better place.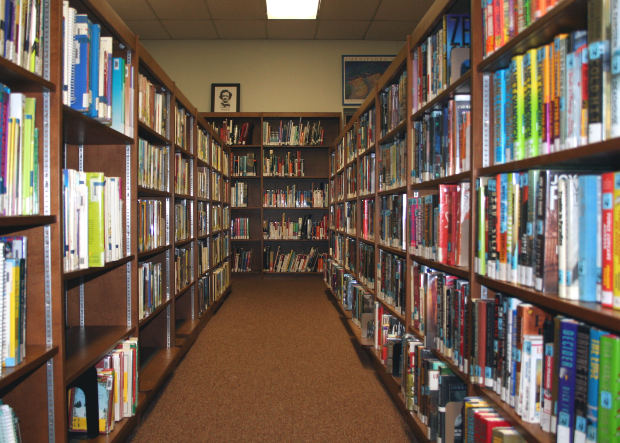 For alternative methods of donation, email below. For those in Zimbabwe any donations in excess of US$500 by a registered organization tax receipts to qualify for exemption will be issued.
Rava Zimbabwe Rava Trust, Harare, Zimbabwe.
Info@ravazimrava.com
2 Shillingford Close,
Ballantyne Park
Harare, Zimbabwe
+263 772 410 333 Zim
+1 519615 2453 Canada