USA-Jarra Association - The Gambia
Project Goal: $28,000
Current Progress: $1,000 (4.00%)
Donate Now
USA Jarra Association is embarking on a project to mobilize resources and donate used books to the Kanni-Kunda Primary School, Soma Senior Secondary School, and Jappinah Primary School, as well as open a resource center and community library within Kanni-Kunda Village.  The ultimate aim and objective is to help changing the lives of people in the village.
We hope that this initiative will bring a core change in our community in the area of intellectual development of the public. We are hopeful that this library will provide easy access to books and learning resources, hence not only nurturing a culture of reading in school going kids from early childhood but subsequently enhancing their performance in their academic endeavors.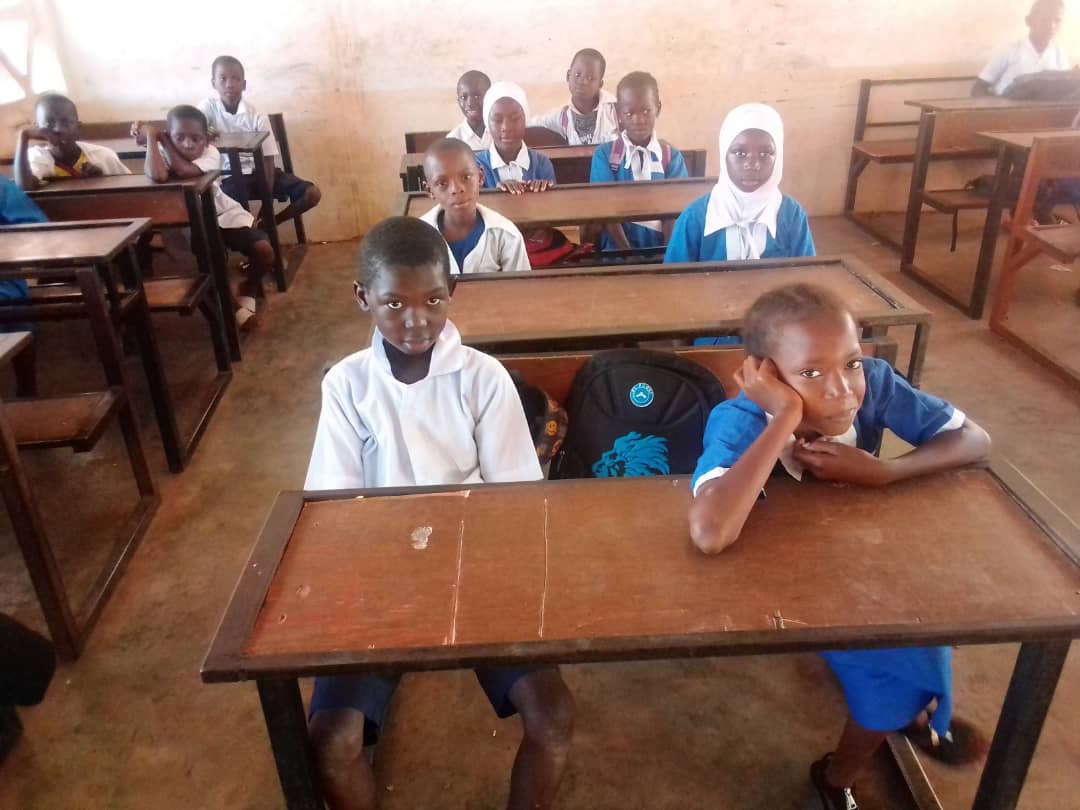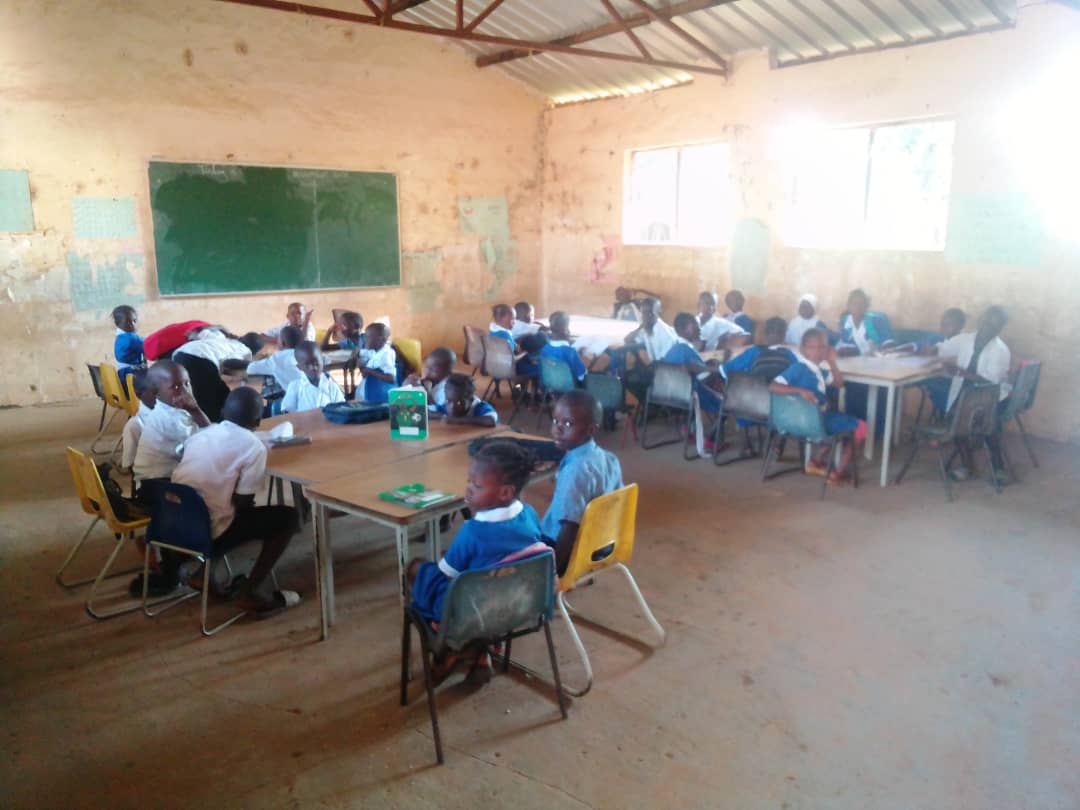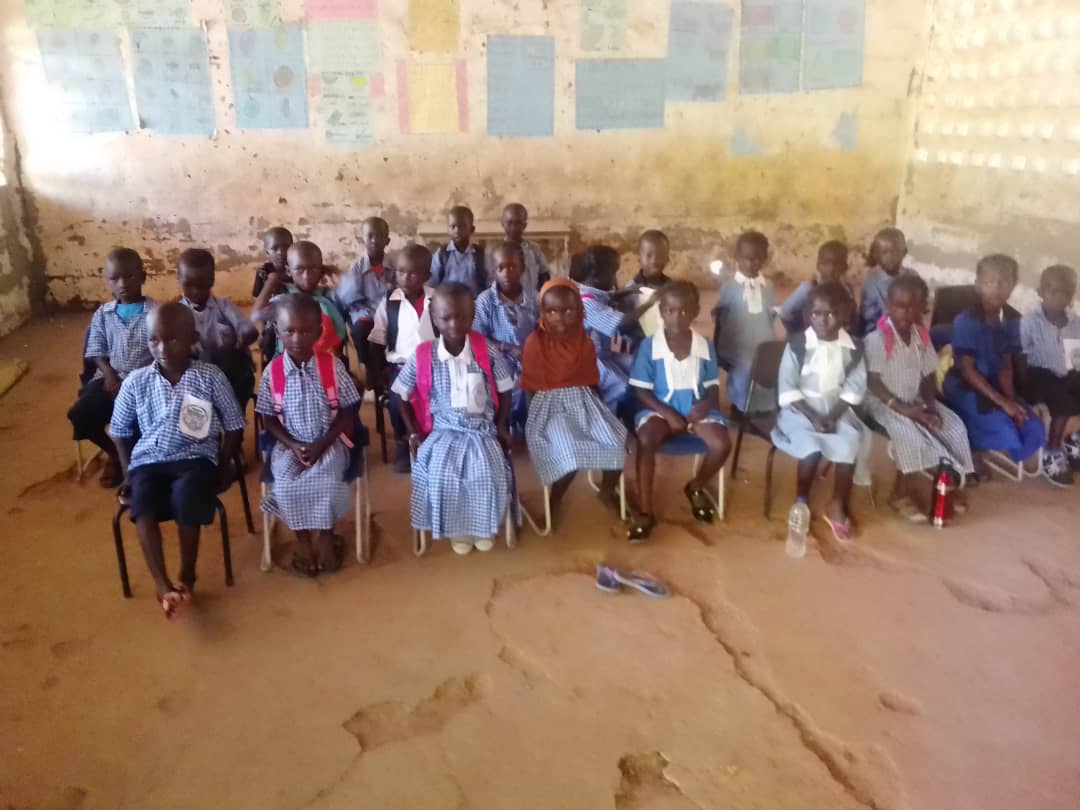 Background: USA Jarra Association, is a non-partisan US-based organization for Jarrankas living in America. The organization is committed to uphold unity among the people of Jarra in the United States of America, foster cooperation and promote information sharing for career development, and facilitate job search and integration of members into American society -  particularly new arrivals from Africa. In line with its mandate, USA Jarra Association will encourage its members to develop spirit of unity among all the people of Jarra, those in Africa in particular. The organization shall establish outreach hubs in Bronx, New York City for its operations on the Jarrankas living in America and the African continent.
Contact: Seedy S. Fofanah; seedy80@gmail.com