Molo Mhlaba Girls Montessori School (Rethabile Sonibare) and 9 Miles Project (Nigel Savel) - South Africa
Project Goal: $20,000
Current Progress: $18,678 (93.00%)
Donate Now
This container shipment will support two non-profit organizations that are engaging youth in and near Khayelitsha Township outside of Cape Town.  Molo Mhlaba is the first and only girls school in Khayelitsha, offering Montessori School and providing quality STEAM education (with a focus on robotics and coding) through innovative teaching and learning strategies for learners by teachers from underserved communities. We believe that girls living in underserved communities should have safe, affordable, quality education in their communities. A site visit was performed by Carole Patrikakos, Deputy Director of Books For Africa, to see the classrooms and computer lab where books and computers will be used for instruction and leisure reading.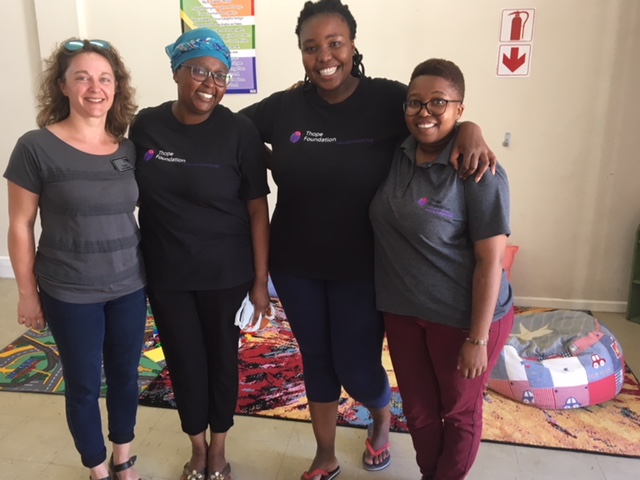 9 Miles Project engages at-risk and impoverished youth through surfing, mentorship, literacy programs, holistic family support and life skills training. The project was visited by a Books for Africa group where founder, Nigel Savel, shared his story about how surfing empowered him and changed his life. Nigel needs to obtain a shipping container so as to establish a second surfing site and reading room. $3,000 of this container budget will purchase the shipping container for this purpose.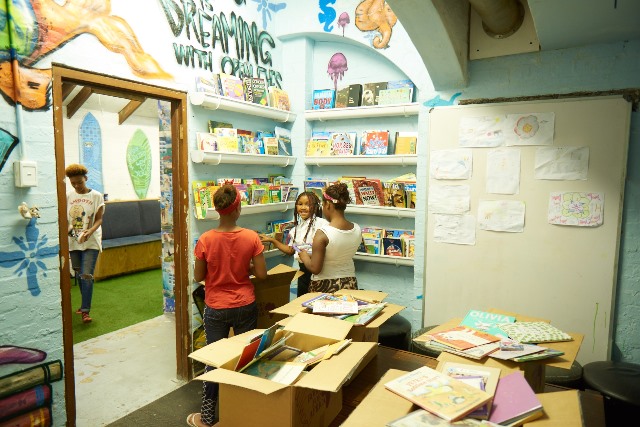 This shipment will establish the Kent Merkey Memorial Library. Kent was an advocate for children, a gifted story teller, and a voracious reader.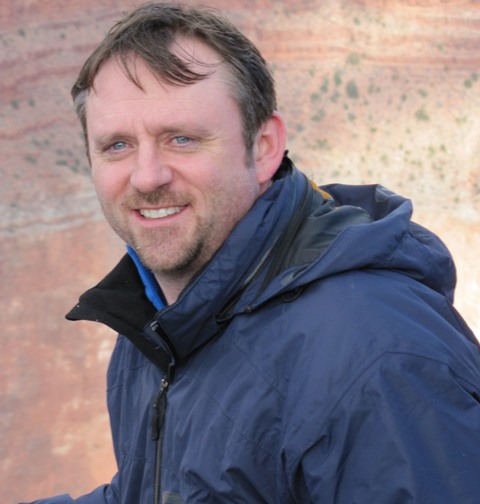 If you would like to donate books to this collection in Kent's honor, or have questions about this project, please contact: Carole Patrikakos, Books For Africa Deputy Director, carole@booksforafrica.org, (651) 209-3488