Somali National University - Faculty of Education and Social Sciences - Somalia
Project Goal: $27,500
Current Progress: $1,700 (6.00%)
Donate Now
Somali National University (SNU) is the only public funded university in Somalia. Before the collapse of the Central Government, SNU encompassed 14 colleges with 15,600 registered students and 700 academic, administrative, and service staff.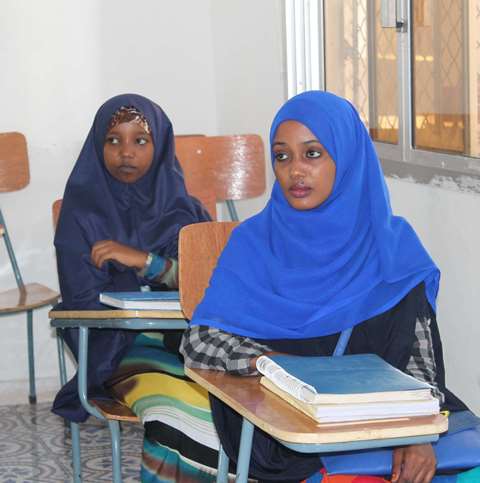 Currently, the SNU College of Education is among the handful of faculties that has been re-activated and supported by the internationally recognized Federal Government of Somalia (FGS). SNU faculty of Education and Social Science  has the exceptional responsibility to be a leading institution in the preparation of education professionals through outstanding teaching, scholarship, and leadership to enhance the future of coming generations. It's been estimated that about 25,000 professional teachers are needed across Somalia for peace-building and the faculty has social responsibility to a growing young population.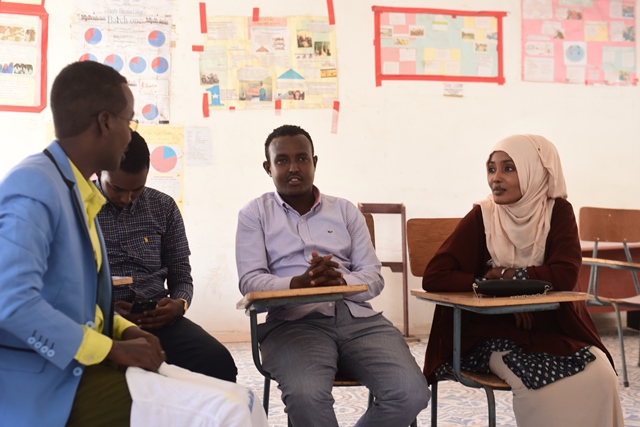 The objective of this project is for students to have a library that's full of educational books, that can improve the teaching profession. To uplift the status of the education profession in Somalia and create great education library. Currently enrollment faculty has about 600 students studying all different kind of education subjects to becoming teachers and social workers. 
Contact: Saida Hassan, hassan.saida01@gmail.com