Replenishing Libraries (Dick Simpson) - Sierra Leone
Project Goal: $16,500
Current Progress: $1,940 (12.00%)
Donate Now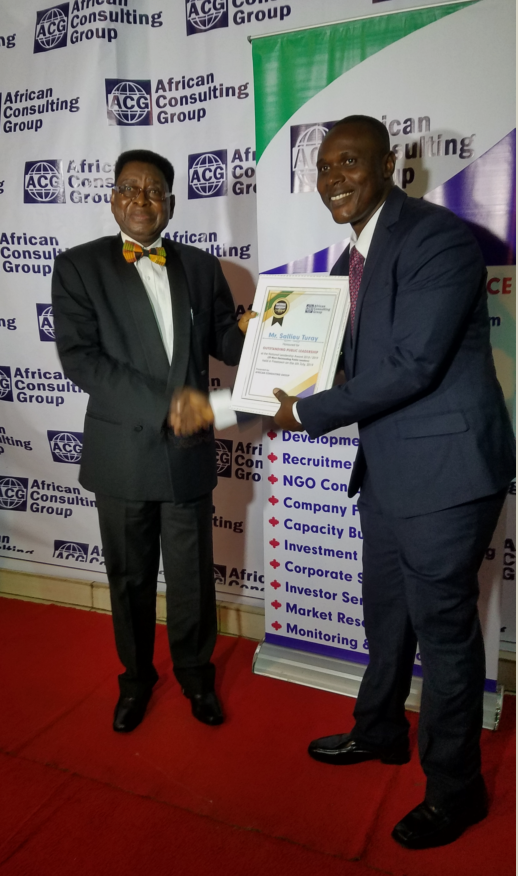 Sierra Leone is a vibrant country that has overcome 11 years of civil war and an Ebola epidemic. Improving access to books and encouraging students to continue their education is key to the future prosperity of our beloved SALONE.
Your $50 contribution will provide a classroom with 100 books, $100 will put 200 books in the hands of students, and $500 will supply an entire school with 1,000 books!
A collaboration of Books For Africa, Schools For Salone, Professor Dick Simpson, Momodou Kamara, and the Sierra Leone Book Trust has resulted in the distribution of  more than 450,000 books, as well as e-readers and educational materials.
Our goal is to provide one million books to replenish the school and community libraries. Sallieu Turay is an expert at assessing need and providing appropriate materials throughout the country. Dick Simpson is an expert at curating useful post-secondary books. 
Your support of the Waubonsee Art Club via shirt purchases or direct donations will sponsor books to Sierra Leone in this container!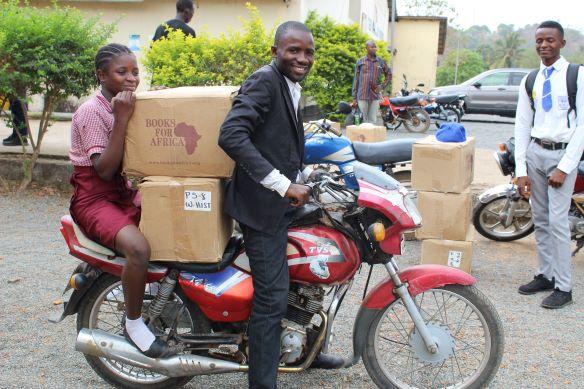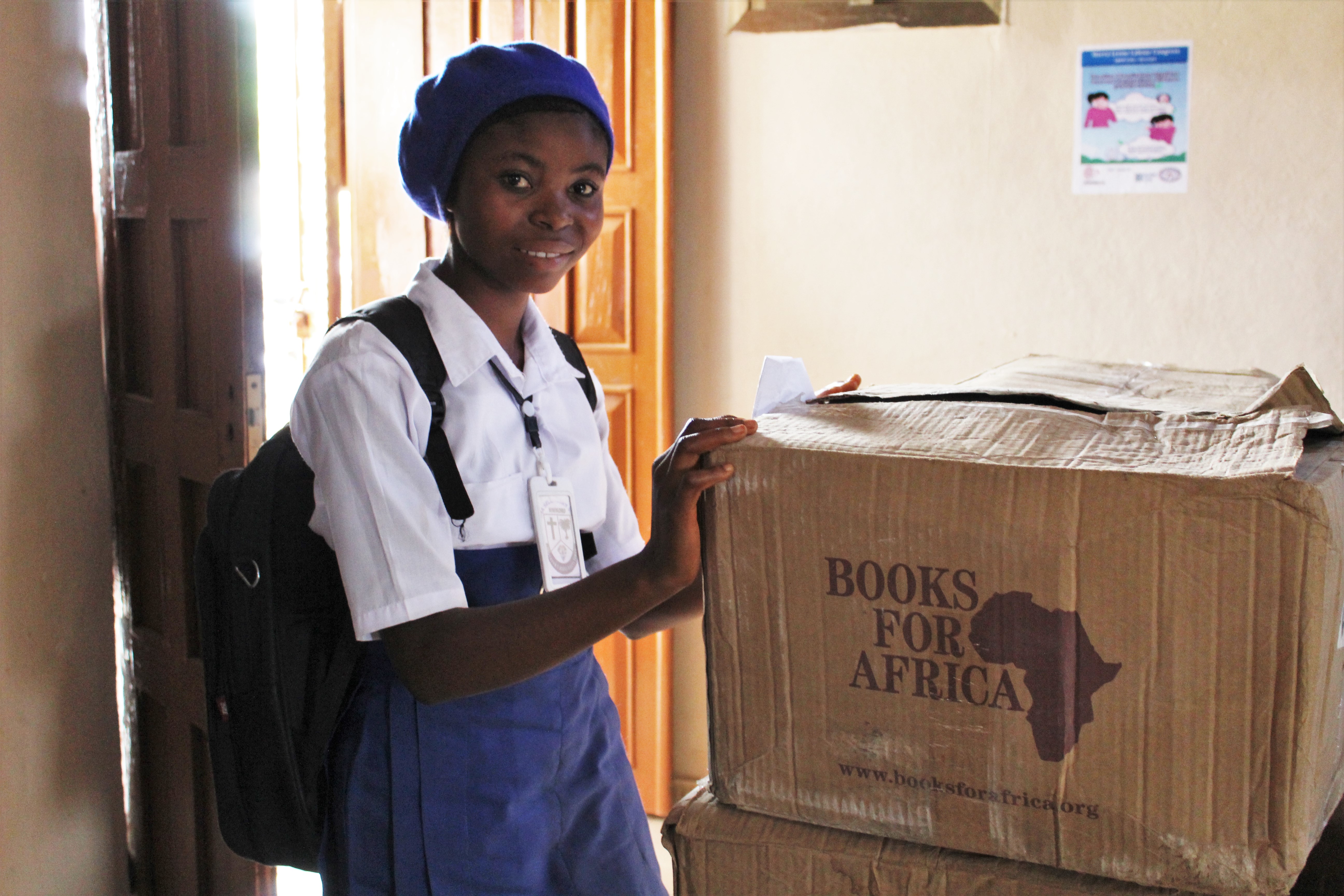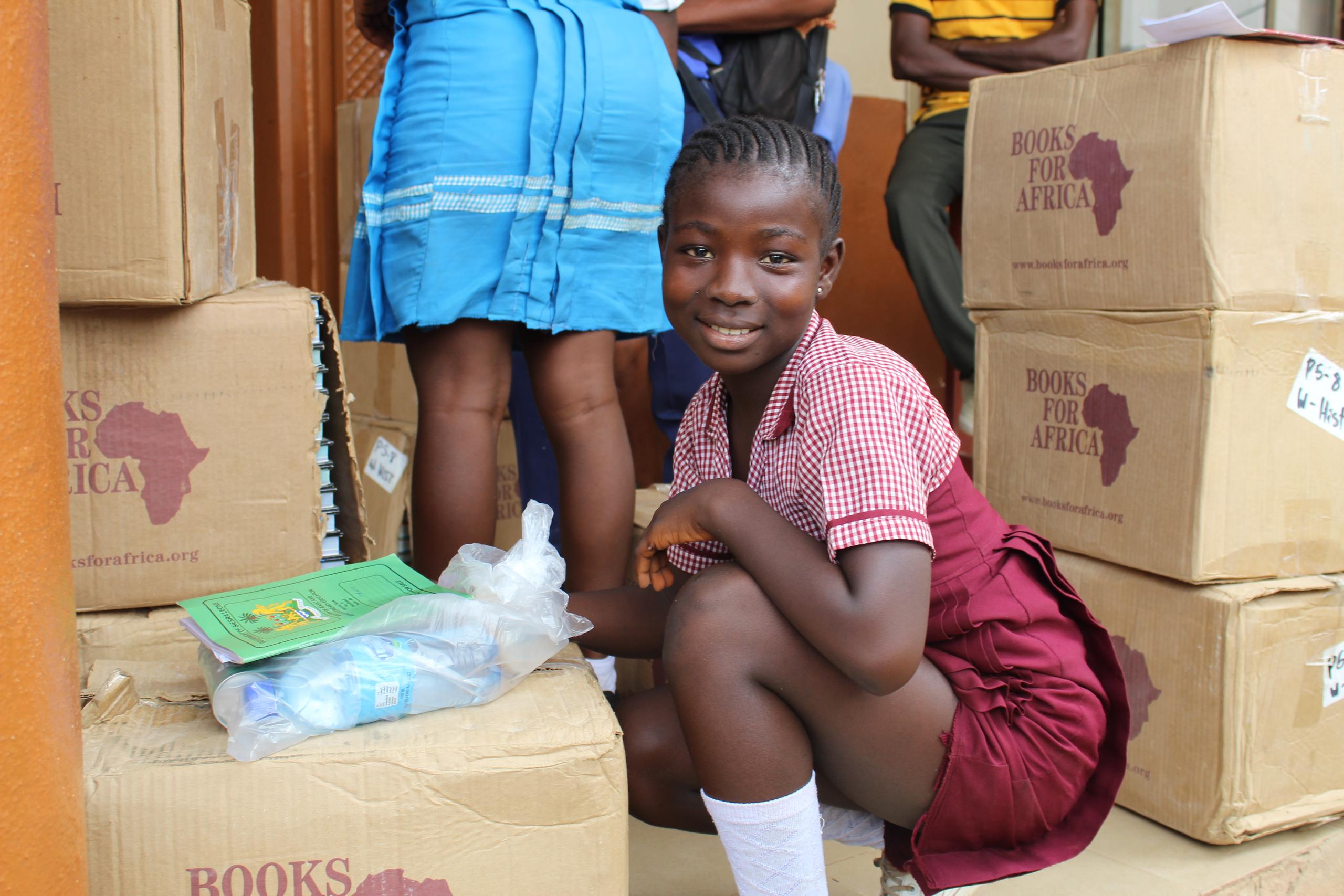 Please donate here, or mail a check with "Replenish/ Sierra Leone" on the memo line.
Contact: Erin Moran at erin@booksforafrica.org
Secondary contact: Dick Simpson at simpson@uic.edu