Hunmuani Alaga High School Library Project (Martin Akinseye) - Nigeria
Project Goal: $20,500
Current Progress: $2,678 (13.00%)
Donate Now
Martin Akinseye invites you to help raise funds to purchase books to fill the empty shelves at The Hunmuani Alaga High School in Nigeria, Africa.
The school just completed construction of a new library to serve their students during the weekdays, and books will be available to community members on weekends.
Martin came to the United States in 1997, and has owned an African import shop, Simba Craftware, at the Midtown Global Market more than a decade.  He has also taught African-drumming lessons and supported his community in many ways.
Simba Craftware is currently running a fundraiser for the Hunmuani Alaga project. When you purchase any of the first 9 aprons on this page, the proceeds will go to this container project!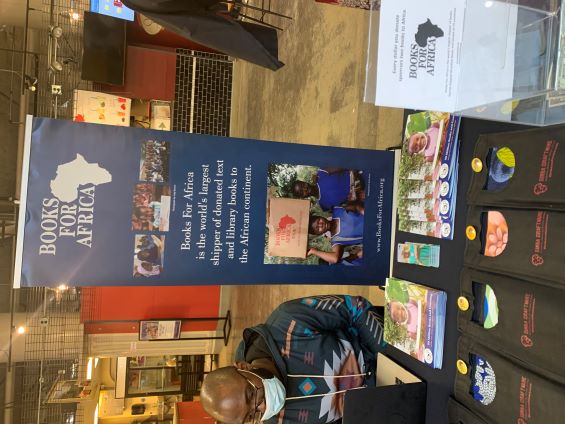 Martin's passion to support this library runs generations deep beginning with his Great Grandmother Hunmuani Alaga. She was an entrepreneur who began selling textiles in Africa in 1925.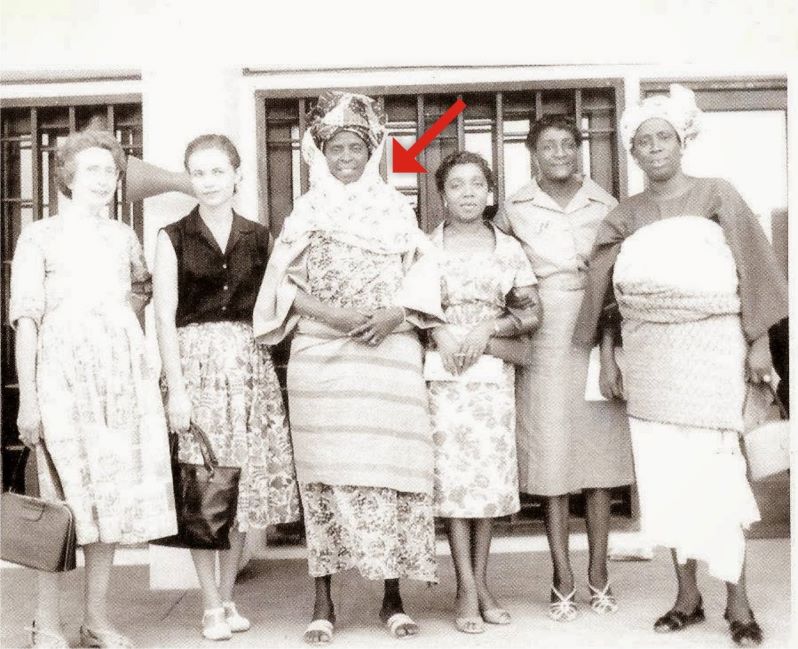 In 1958, after being refused entry for her daughter into a Christian school in Nigeria, she and 11 other women created a group named the Isabatudeen Society(IS). At the heart of their program was the drive to create a secondary school for girls. They soon after founded the Isabatudeen Girls Grammar School in Ibadan, Nigeria.
Today, that daughter, Titilayo Sanusi, continues her Mother's legacy of providing an education for Nigerian females.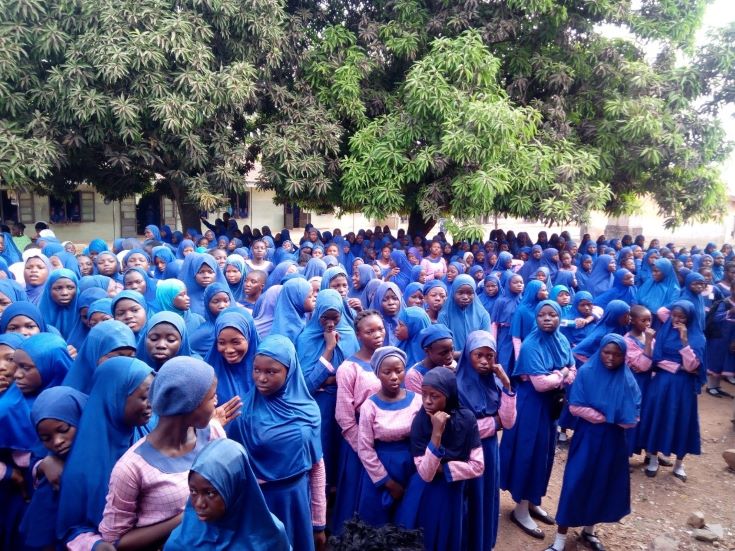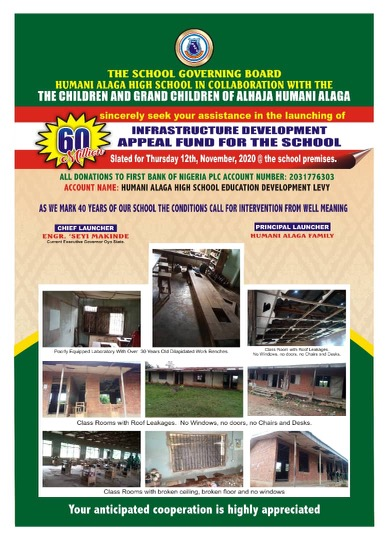 You can support the Hunmuani Alaga container project by making a donation here, or by purchasing any of the first 9 aprons on this page from Simba Craftware.
Contact: Martin Akinseye, martin@simbacraftware.com