College of Education Warri (Dr. Dickson Oyovwi) - Nigeria
Project Goal: $17,595
Current Progress: $1,050 (6.00%)
Donate Now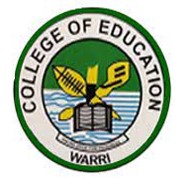 In order to have access to a wide range of information materials for our students the Books for College of Education Warri Project became imperative. This initiative is the brainchild of the Provost (Head of the Institution), Dr. Dickson Oyovwi in partnership with Book for Africa.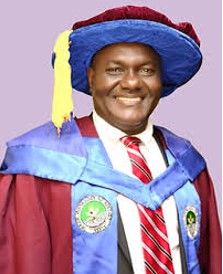 The aim of the project is to equip the College library with books needed to support teaching, learning and research among students and teachers in the College. This will increase the number of books available in the College Library thereby increasing literacy and developing a culture of reading amongst students of the College. At the College of Education Warri, students are trained in their chosen careers as vocational teachers and for self reliance, the availability of books, will enable access to rich learning materials that aids academic excellence as well as foster learning and literacy that will enable our students compete favourably with their counterparts anywhere in the world. Higher education books are needed in areas relating to Economics, Political Science, Social Studies, Geography, Theartre Arts, English language, History, Music, Mathematics, Physics, Computer Science, Biology, Chemistry, Physical and Health Education, Safety, Business Education, Agricultural Science, Home Economics, Fine Arts, Technical Education, Special Education, Adult Education, Early Childhood Care Education. Primary, Education, Non-formal Education, Science Education and lots more.
Your funding of this project will assist in training teachers that will positively impact our society.
Contact: Dr. Dickson Oyovwi
            provost@coewarri.edu.ng