The Ibadan Library Project (The Librarians Educational Advancement Foundation) - Nigeria
Project Goal: $1,000
Current Progress: $1,443 (144.00%)
Donate Now
Due to lean government allocation towards education  and the mismanagement of existing infrastructures, public school students are denied access to essential learning resources most especially books. Our desire is to therefore equip libraries in public schools within the Ibadan metropolis with books needed to support their education and promote the culture of reading among high school students.
 This project will help to bridge knowledge inequality by giving public school students access to learning resources that aids academic excellence. We also hope to promote the culture of reading among students in public schools within Oyo state, south-west Nigeria. Our aim is that not less than 5 public schools would benefit from the container load of books which we propose would cater for about 5,000 students both in primary schools and secondary schools.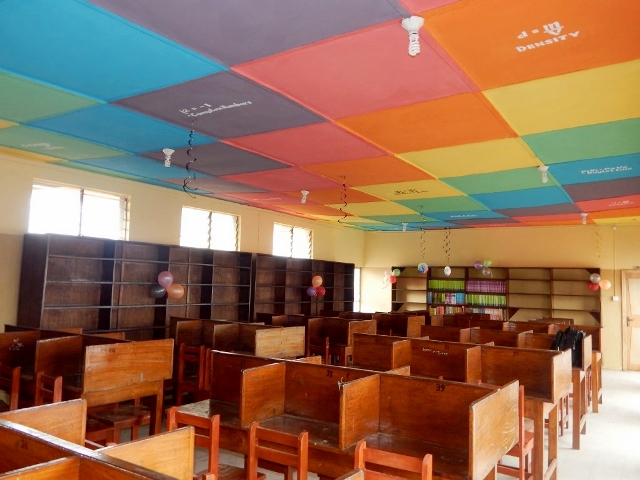 These students are mostly from medium to low income families, whose parents cannot afford the very expensive private institutions nor the list of books stated in the curriculum. We believe that access to these books would be of tremendous benefit to them as it would complement the efforts of teachers while raising diligent readers.  Please support education in Oyo State by making a donation today!
Contact: Titilope Babafunso, titilopebabs@ymail.com