Uamani Project (Giving Hands Nonprofit) - Kenya
Project Goal: $38,000
Current Progress: $22,330 (59.00%)
Donate Now
Books are needed because students either don't have them or they don't have enough, and most students and even adults cannot afford them. They will be used by anyone interested from the community.
Our goal is to improve education standards in the neighborhood by stocking the shelves of our new school library.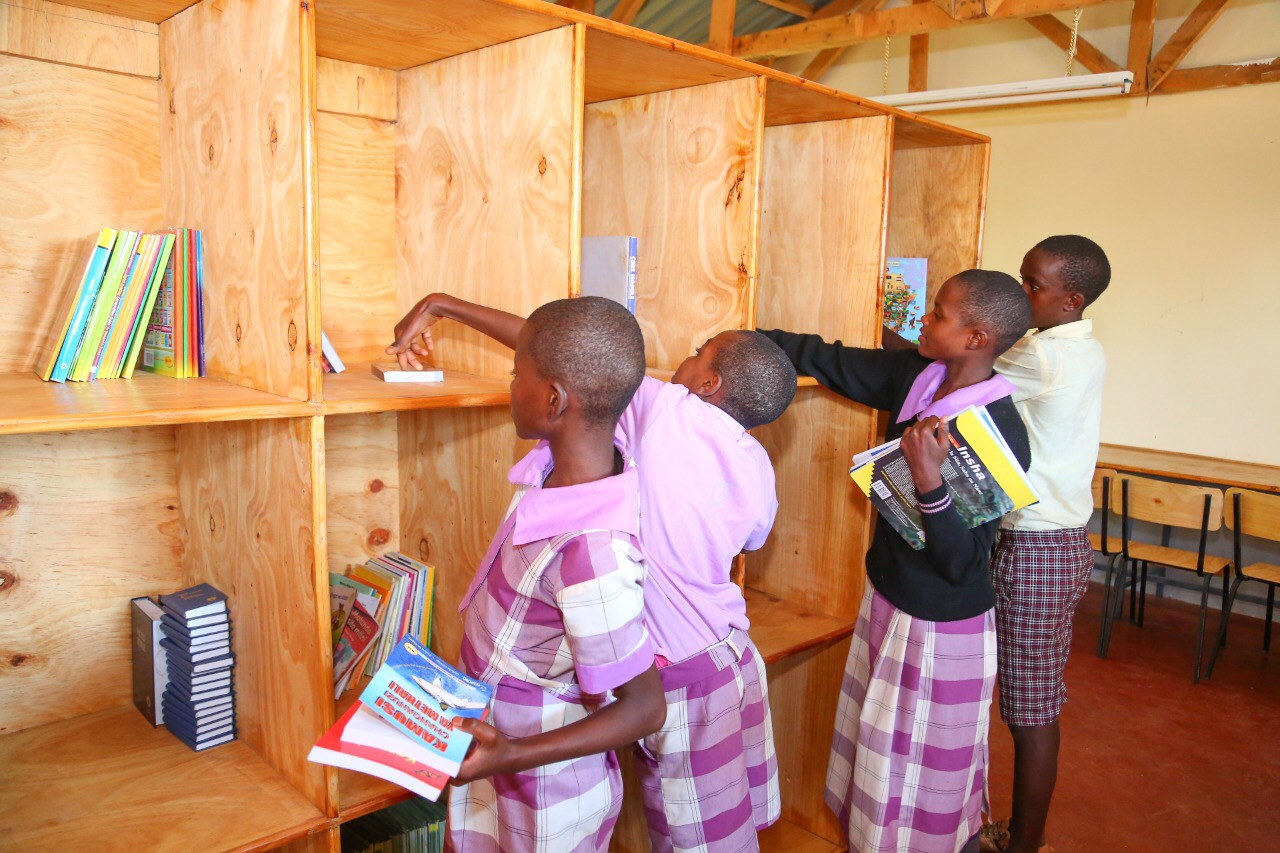 We expect to see improved education/literacy scores at the school, and have more community members visit and use the library.  Students from nursery, primary, and secondary schools in the region and the surrounding neighborhood, as well as students enrolled in university campus when they are home on holidays, can access books in the village/community library.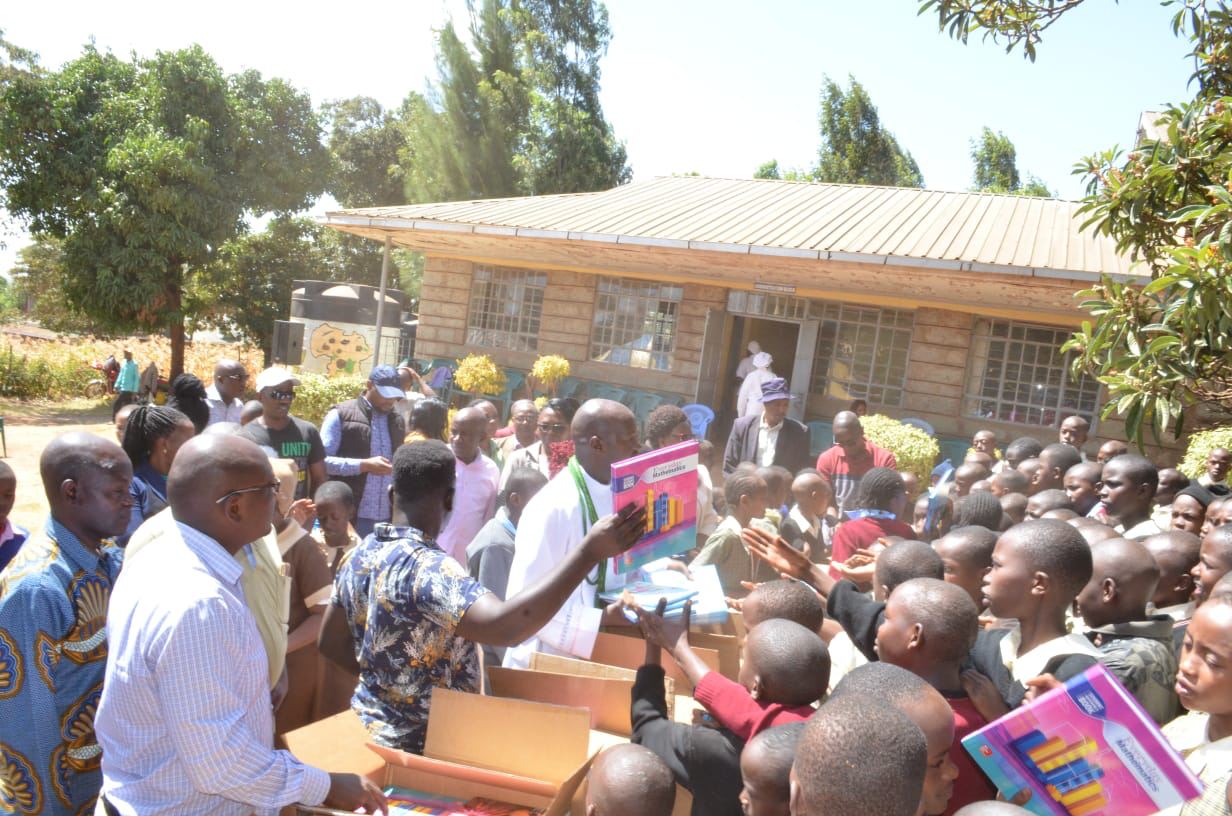 Over 5,000 students in five schools will benefit directly from this project, and it will be a wonderful resource for the thousands of community members, who will be welcome to use the library as well.  Please support this project by making a donation today!
Contact: givinghandsnonprofit@gmail.com