Libraries for Kids Int'l (Rick Harris and Wanjiku Francis) - Kenya
Project Goal: $30,000
Current Progress: $500 (2.00%)
Donate Now
We take libraries for granted. For many, internet searches make libraries obsolete. What if you couldn't search the internet? Where would you go to do research, learn more about a topic, or find recreational reading materials? This is the situation in many parts of rural Kenya and East Africa The mission of Libraries For Kids is to supply books to schools with little or no internet access in rural areas of East Africa to help those schools establish libraries broadening educational opportunities for their students.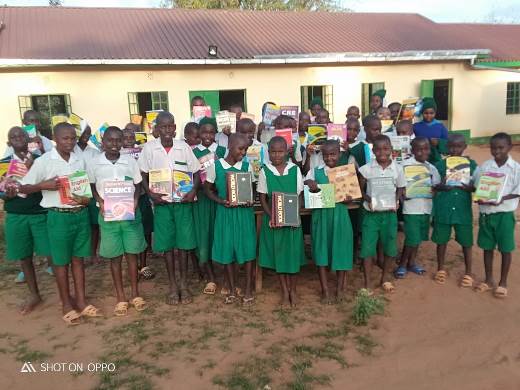 From December, 2020 to July, 2021, Libraries For Kids will, through Books For Africa, send eight containers of books to Kenya creating libraries in almost 1200 schools. That will total 176,000 books to help with educating rural students in schools of Kenya. But there is much more to do. We have identified over 5700 schools in Kenya alone that need our help.
Our present fund raising goal is $30,000, which will fund the warehousing and distribution of the 176,000 books in the eight containers to the schools, purchase textbooks and supplies for rural schools and create more libraries all over Kenya.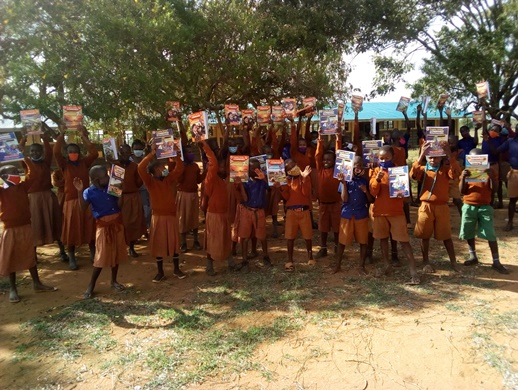 Thanking you in advance for your consideration to our cause.
For more information about Libraries for Kids, Int'l please visit our website, https://libraries4kids.org/, email us at libraries4kids@gmail.com or call Roy Austin at 843-597-4826