UNESCO World Book Capital 2023 project - Ghana
Project Goal: $50,000
Current Progress: $2,670 (5.00%)
Donate Now
Accra, Ghana, has been named UNESCO's World Book Capital 2023! 
To celebrate, Books For Africa is raising $50,000 to send five containers of over 100,000 books to Ghana this year. These books will be distributed to children in schools across the country to support education and spark a joy of reading and tap into the potential of the youth population of Ghana.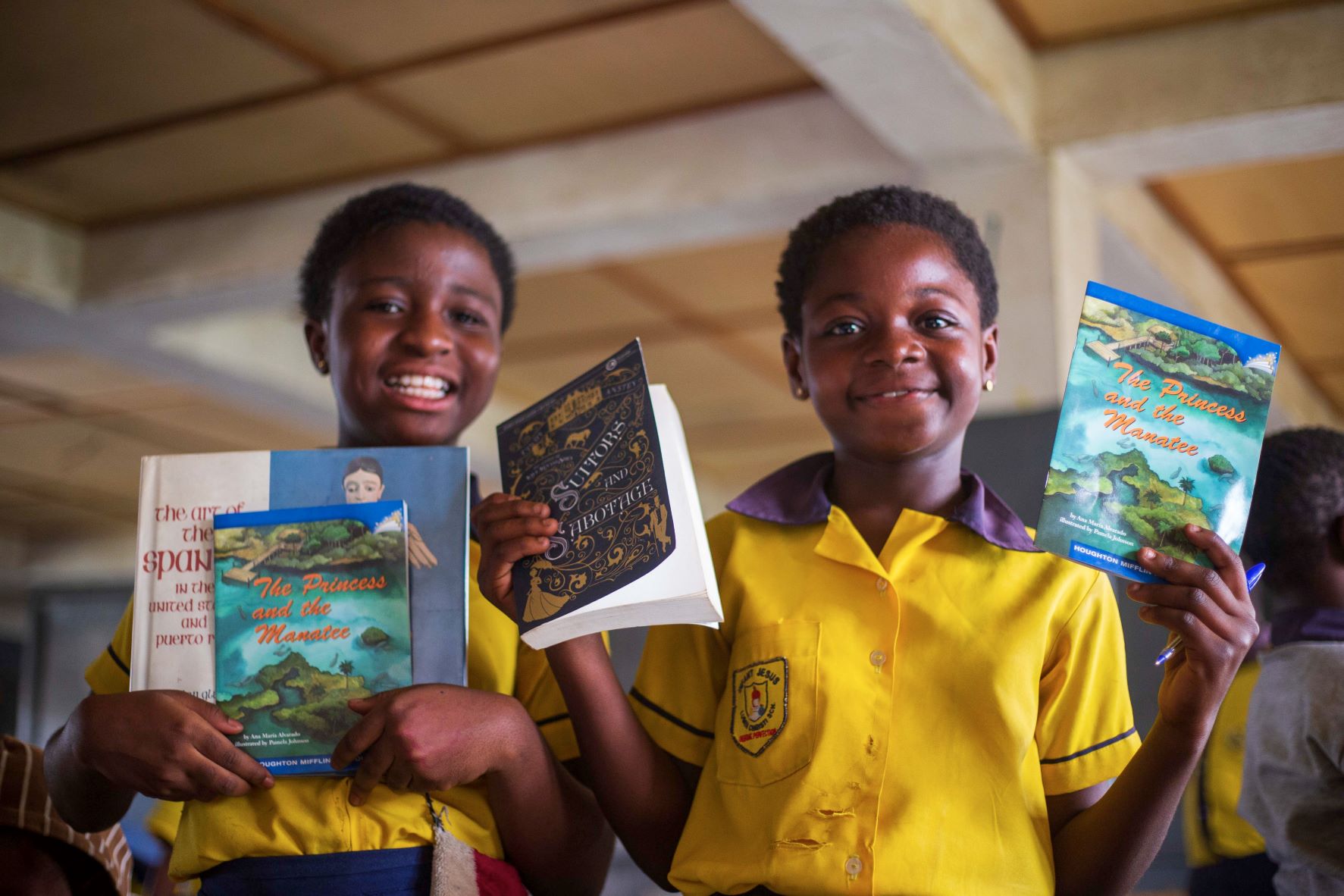 As Ghanaian Ambassador to the United States, Her Excellency Alima Mahama wrote: "Ghana, and for that matter the entire Africa, remain ever grateful for your commitment towards ensuring that every child on the continent has access to books."
Please join us in kicking off fundraising for this ambitious project, and our 2023 theme: A Book For Every Child.