Bekoji Development Association (Sara Wordofa) - Ethiopia
Project Goal: $18,000
Current Progress: $2,100 (12.00%)
Donate Now
Empowering the Next Generation Through Quality Education: One District at a Time
This project is a multi-agency collaborative effort involving the Minnesota based NGO, Books for Africa, the Oromo diaspora, local education sector leaders, teachers, and local volunteers with the grand mission of empowering the next generation through provision of quality education. Quality education is a foundation for success and is a vehicle for an upward mobility for marginalized communities.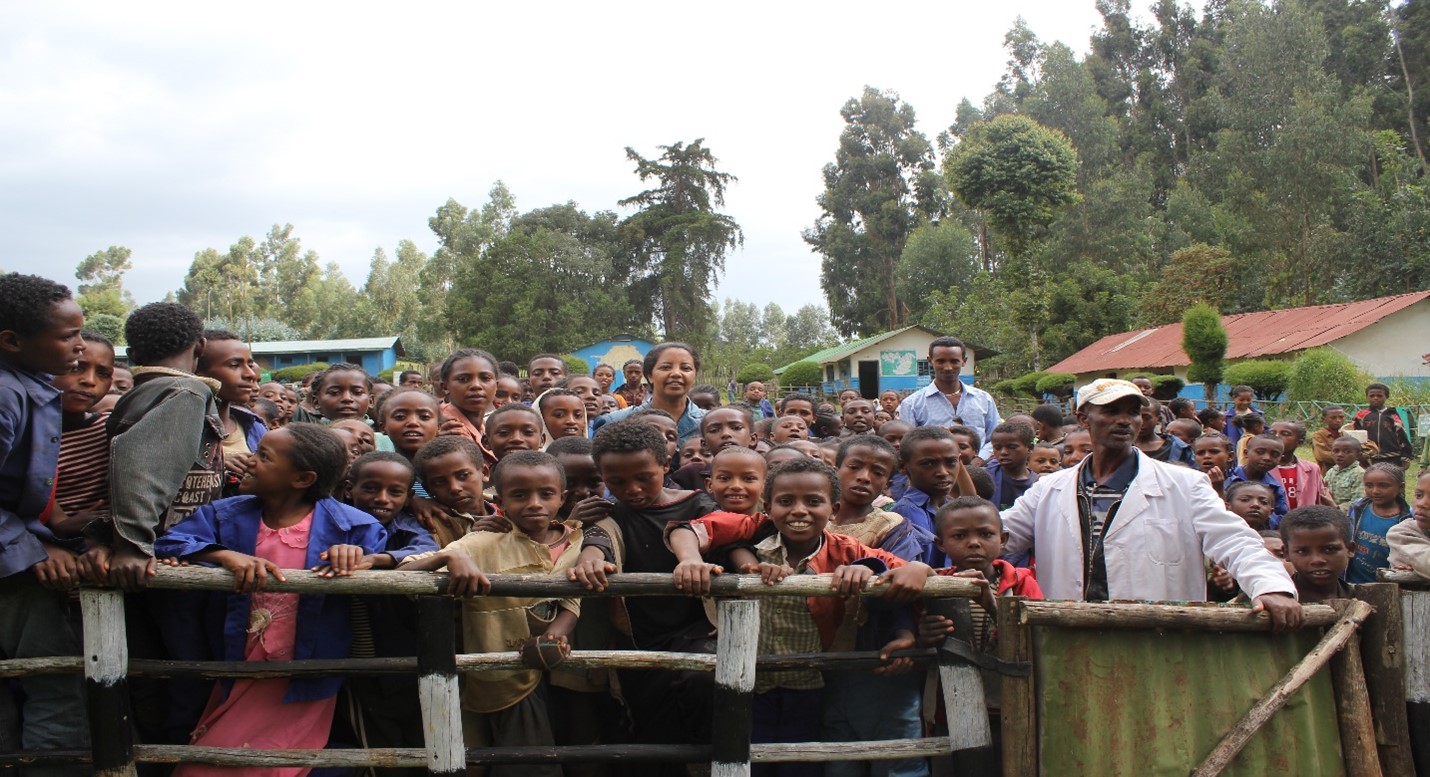 Implementation of the initial phase of this project will focus on Bokoji and its environs, which are located in Oromia State, Ethiopia. Bokoji, home to some of the best world-class long-distance runners, has long been suffering from the lack of quality education for its large youth population. The world-class excellence in athletics is sadly lacking in the academic fields. This is characterized by the fact that very few high school graduates pass their final exam and join universities every year. Among the many factors contributing to the dismal performance of the students, the absolute lack of books available to both teachers and students, was identified as one of the major factors based on a review conducted by the local educators in recent years.
The project is planned to address this issue and will aim at providing teaching and reference materials. Science books in biology, chemistry, physics, mathematics, technology, health, and agriculture fields will be shipped from the US and distributed free of charge to elementary, junior high, and high schools. Since English language skills among the students are extremely poor, and it is impacting the learning of other subject matters, especial efforts will be made in providing teaching materials such as audio, video, and text materials for English language learning. The books will be available to the students as well as teachers from the local school libraries to be used in the classrooms or borrowed to be taken home to study.
You are invited to take part in this noble cause. Your generous support and donations will not only enable us implement the initial phase of this project successfully, but also expand similar projects to other regions in Oromia State and beyond.
You may donate by clicking the "Donate Now" button found at the top of this page.
To learn more about this project, please contact Sara Wordofa at 612 756 5422.