Books for Congo (Shannon O'Rourke Kasali) - Democratic Republic of the Congo
Project Goal: $18,000
Current Progress: $13,296 (74.00%)
Donate Now
Children and youth in the Eastern region of the Democratic Republic of Congo grow up with limited access to books. Universities have limited amounts of books available to their students. Public schools also have limited books and many children and youth miss out on the opportunity to increase their knowledge and explore their world through reading. Someone once told me that it is easier to buy a helicopter than a book here.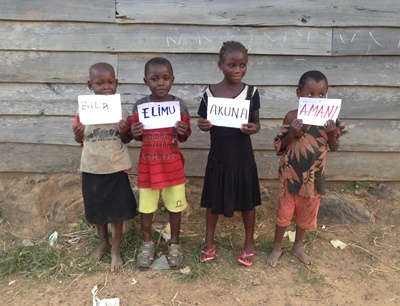 Bila Elimu Akuna Amani (Without education, there is no peace) - Kiswahili
Eastern DRC is known as a place that has suffered from over 20 years of war, but there are local organizations and institutions that are building a better future for children and youth in the country. This project will work with the local community to put books into the hands of more children and youth in Eastern Congo, helping to provide them with a better quality education.
We are fundraising for our THIRD container of books. The first two containers were used to create 16 libraries and support eight additional libraries. This third container will be used to support the creation of community libraries in towns without libraries. The cost of the books supplied through Books for Africa is less than $1 per book!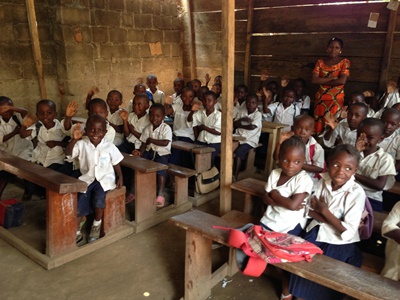 Your donation will help make this project a success, putting high quality books into the hands of students who need them.  Thank you for your support!
Contact: Shannon O'Rourke Kasali, Shannon.T.ORourke@gmail.com