Garneton School Literacy Project (Sue Sitemba) - Zambia
Project Goal: $19,425
Current Progress: $17,210 (89.00%)
Donate Now
The project will enhance a reading, literacy and education culture among the Garneton community.  It will reach out to a wide spectrum including those from disadvantaged backgrounds.  The project will support and promote education among children and adults.   The books will be used by teachers, children and adults attending literacy classes.
The books will be kept in Garneton school library.  Some of the books will be given to 3 other schools in under privileged areas and will be kept in a secure place.  Other books will be given to a neighbouring university which has a library. The books will be available to children, teachers and adults in the community that are undertaking literacy classes.
Our project will embrace a reading culture and promote education.  It will promote this culture beyond Garneton and include children from poor families and promote adult literacy.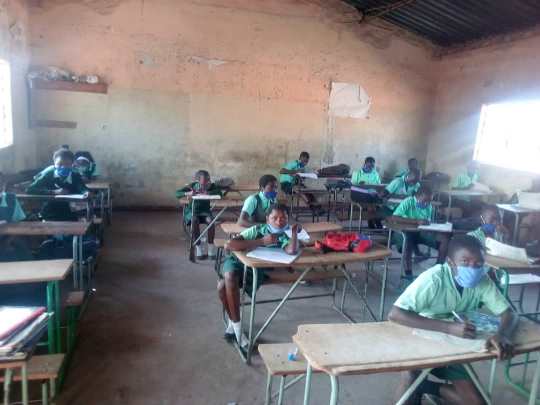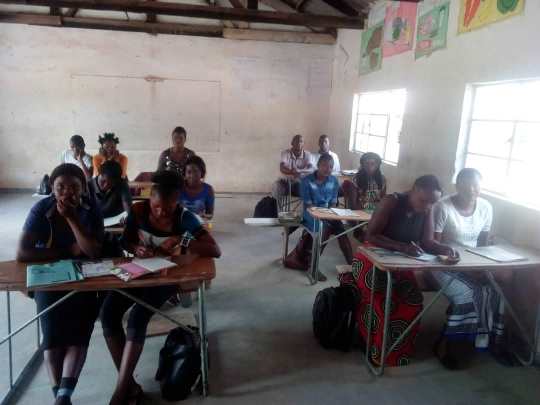 Contact: Sue Sitemba sitemba@hotmail.com