Unite for Uganda (Erin Bagniewski) - Uganda
Project Goal: $15,000
Current Progress: $750 (5.00%)
Donate Now
Unite for Uganda: Join Our Literacy and Empowerment Mission
Join us in making a lasting impact in Uganda! We're a passionate group of small nonprofits and NGOs from Minnesota collaborating to bring positive change to schools and communities across Uganda. From the heart of Jinja's community schools to the knowledge hub of a Law Library and reaching schools in the Rwapara District of Southwestern Uganda, our mission is clear - to foster a culture of literacy and ensure every child in Uganda has access to books.
But our efforts go beyond books. Our shipping container isn't just filled with literature; it's a beacon of empowerment. Inside, you'll find fabric that kickstarts an income-generating project to create reusable menstruation pads, giving girls the tools they need to stay in school and thrive. We're working towards sustainability, helping schools become self-reliant.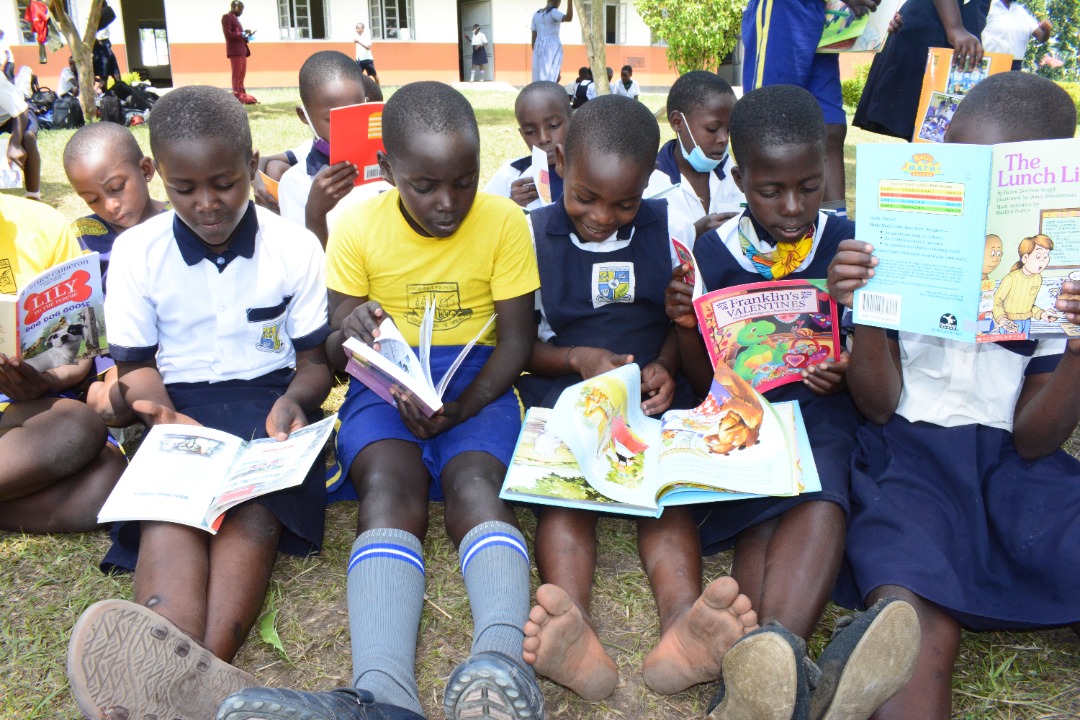 And that's not all. Once the books have found new homes, this container will transform into a micro-clinic, providing vital healthcare support to women and girls. Join us in this journey to uplift communities, promote literacy, empower girls, and enhance the well-being of women. Together, we're building a brighter future for Uganda!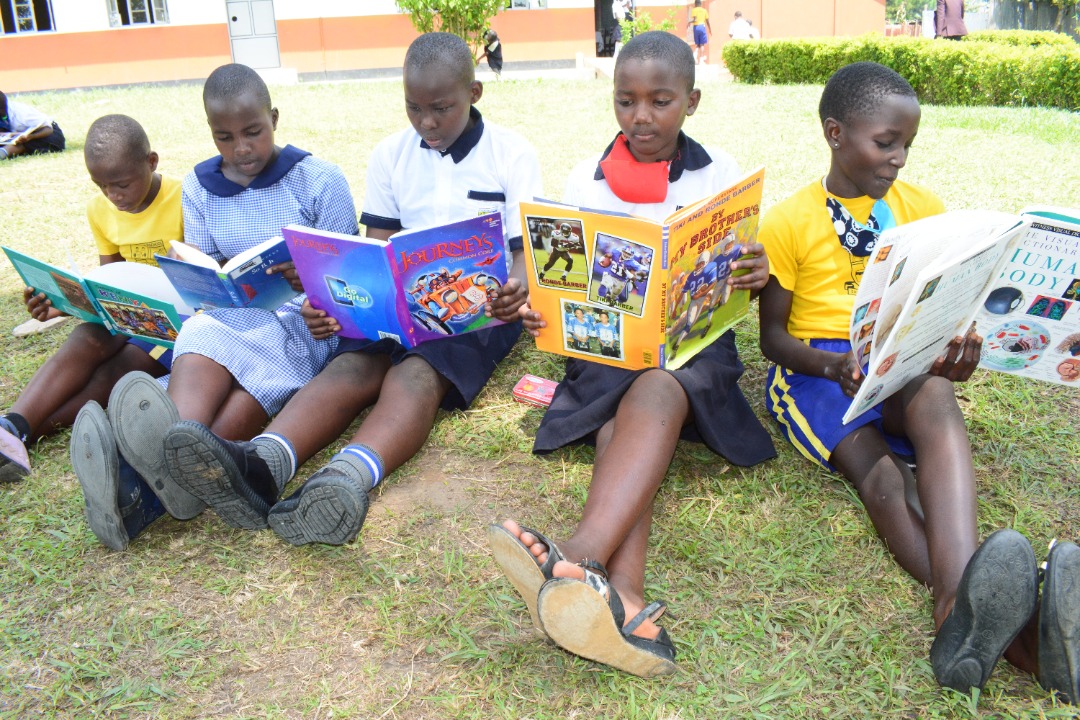 Contact: Erin Bagniewski - erinbags@hotmail.com