Uganda Book Trust (David Mabonga) - Uganda
Project Goal: $16,000
Current Progress: $1,987 (12.00%)
Donate Now
I am David Mabonga, Founder and Branch Director YMCA Mbale Branch. My passion for books and what else associated with education and research is driven out of the obvious that in Uganda, we don't read and research widely because of lack of text books and computers. It is also driven by the voluntary spirit that has been part of my life since childhood. Books are food. Once you feel hungry and you open any page of any book, it is very certain that one can suspend appetite for meals.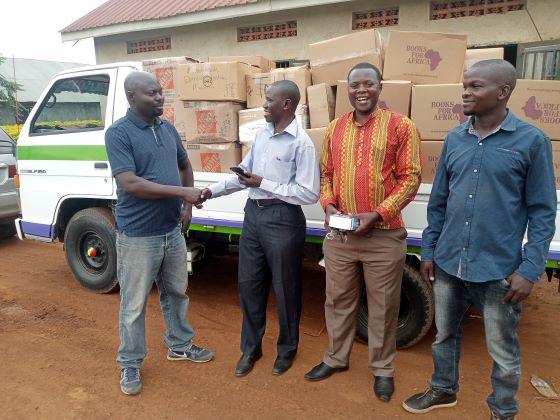 My life and that of the community here in Mbale and other major areas that we have donated books has changed for the better in body, mind and spirit ever since I was introduced to Books For Africa in 2017 by my Aunt Lunyolo Margaret, a resident of Minnesota, USA.
In fact my name is changing to a good nickname, "Mr. Books," as the recipients have acknowledged the quality of books, hence the demand for more to fill their libraries.
To those who have missed have always remained in Hope that David Mabonga should receive more consignments to include them in the program or else a central centre is established for access to borrowing.
The government and other cultural Institutions are in full support of this initiative explaining why we always get tax exemptions.
With the availability of YMCA Hall/Facility and more undeveloped land adjacent to it, there is serious potential for expansion for bigger book trust.
I have always donated what I receive including part of YMCA share and often left with few books at YMCA hence the great need for a sizeable donation to cover this gap and create a Book Trust/Community Library at YMCA-Mbale Branch.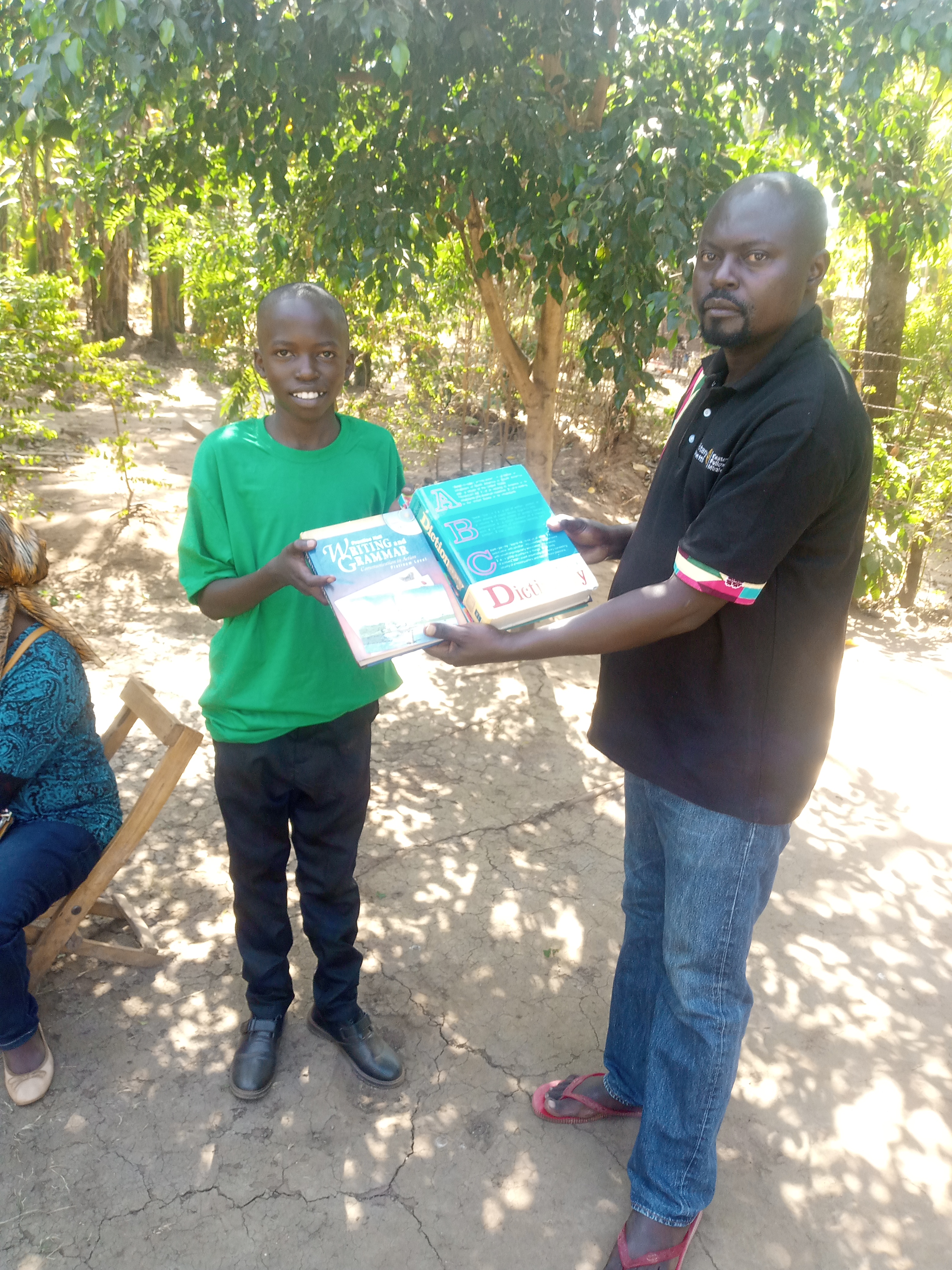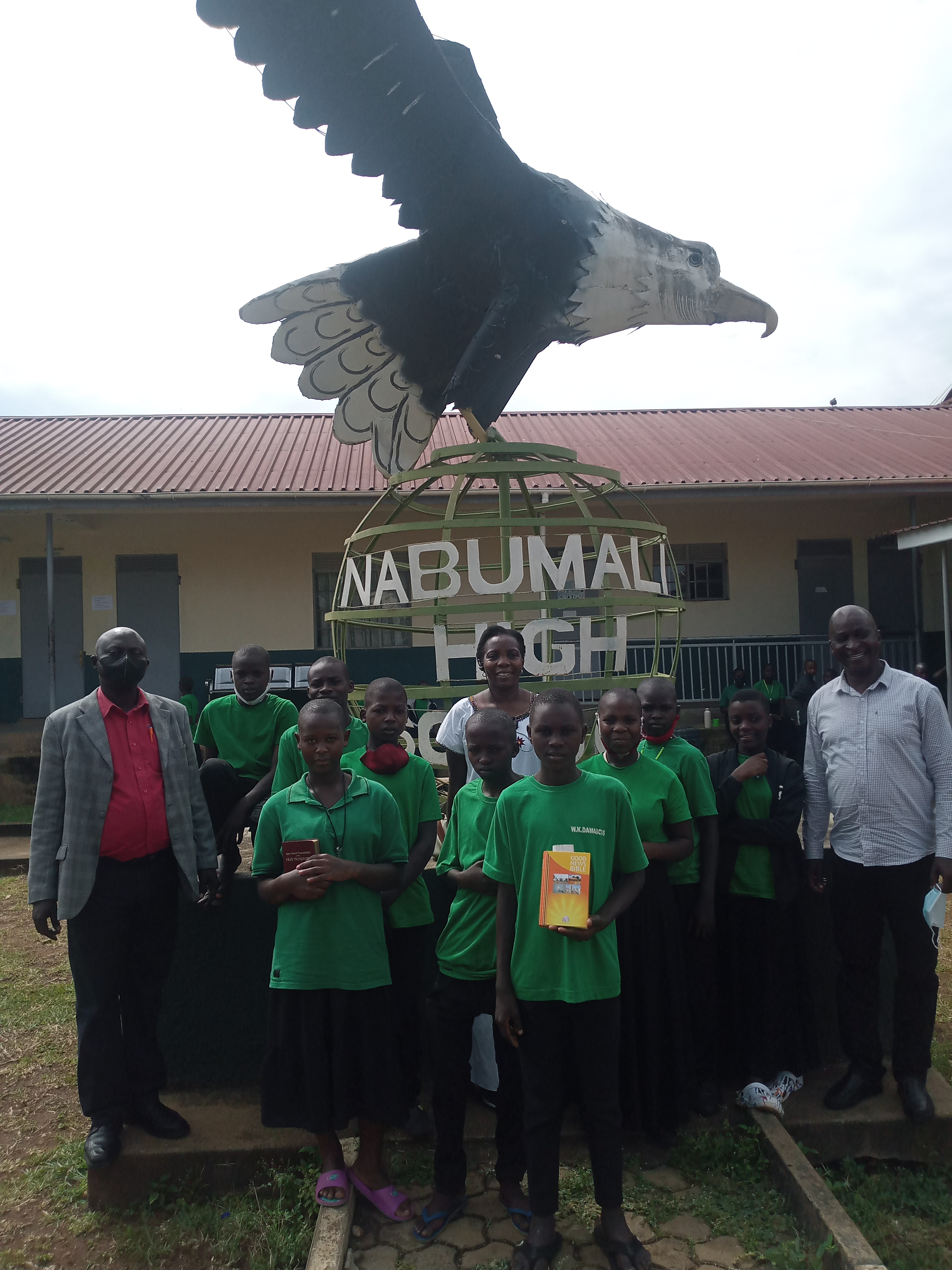 Contact: David Mabonga, mabodavid78@gmail.com