Let's Read Uganda! (Avance International University) - Uganda
Project Goal: $20,000
Current Progress: $3,250 (16.00%)
Donate Now
Uganda suffers from a low reading culture especially amongst the young population. This low reading culture is characterized by the disinterest of students to read beyond what they need for examinations in order to the pass the National examinations at the different education levels. This poor culture of reading is dangerous because it limits innovative and entrepreneurial minds from accessing cutting age information which they need in order to inspire creativity. Currently, the Uganda book-to-student ratio for the primary level is about one book to 13 students, at the secondary level it is about two books for each student while at the tertiary level (in universities) there are 10 books per student. Most of these are either textbooks set by the National curriculum or religious books.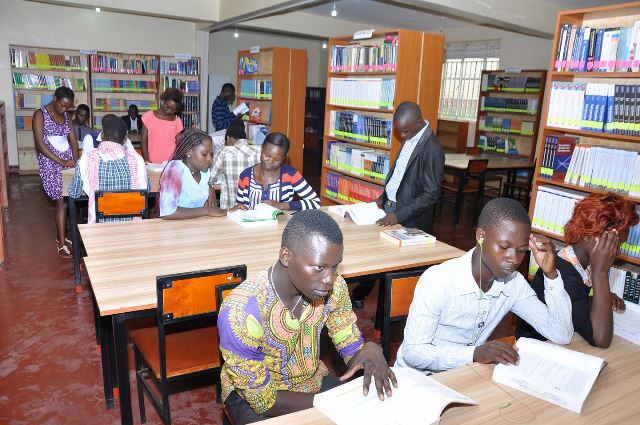 Avance International University would like to have a direct impact on improving the reading culture amongst Ugandan students and the general public. By creating a public library where students can access a variety of books which cater to all their reading needs and not just for examination preparation. We believe books are a source of inspiration and should be available to everyone. A secondary school student should read at least one novel whose content is outside what is taught in class each week. An undergraduate student should read at least three hundred pages of materials that are outside his or her curriculum for general knowledge each week.
Your donation can help deliver this opportunity to Ugandan students of all ages - thank you for your support!
Contact: Samuel Majwega Musoke, samuel.majwega@yahoo.com