Luanne Nyberg Girls Empowerment Fund
Project Goal: $50,000
Current Progress: $13,855 (28.00%)
Donate Now
Books For Africa (BFA) has established the Luanne Nyberg Girls Empowerment Fund in honor of our late, great former board president, Kilimanjaro Society donor, and friend. Luanne passed away suddenly in her sleep on January 5 at the age of 73.
Luanne touched so many lives in Minnesota, the U.S. and in Africa. In the words of Noma Kananda, from Soweto, South Africa, "She was a loving person, most of all warm-hearted. May she rest in peace. Will forever love and miss her."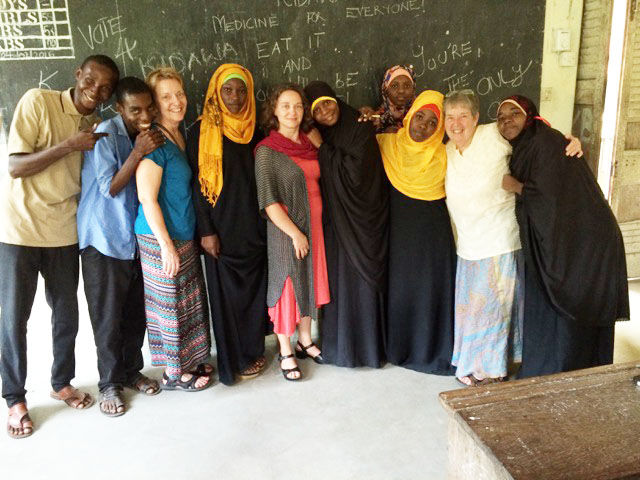 Throughout her work in life and with Books For Africa, including as a board member and board president, Luanne took a special interest in girls' empowerment and girls' education. That's why Books For Africa has established a special Girls Empowerment Fund in her honor.
The Luanne Nyberg Girls Empowerment Fund will create Luanne Nyberg Memorial Libraries that contain library books and girls empowerment books across the African continent. A donation of $300 sponsors a full Girls Empowerment Collection. Please consider a donation in Luanne's memory.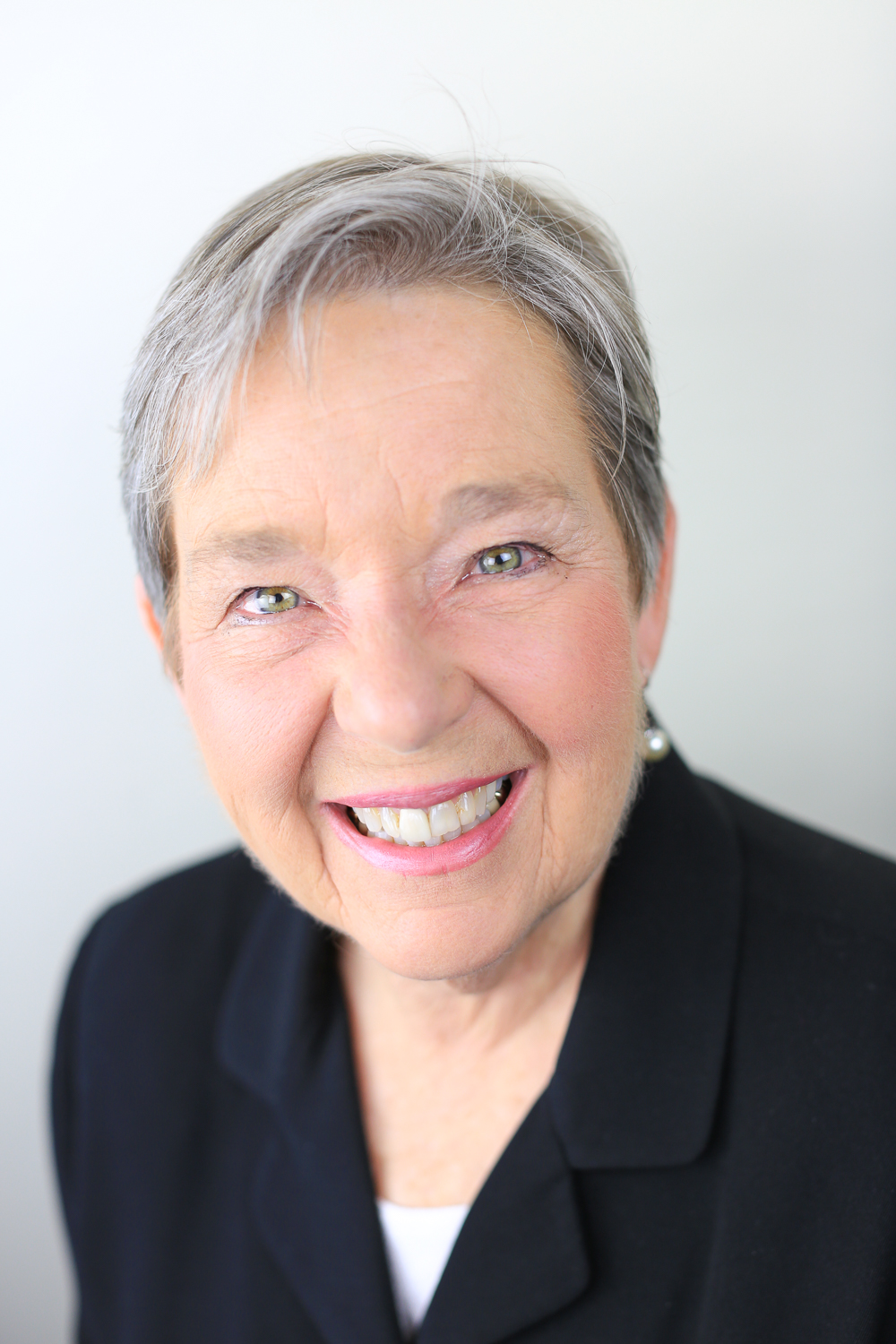 Luanne Nyberg, 1946-2020