Books For Tanga Region II (Louis Brownstone) - Tanzania
Project Goal: $30,000
Current Progress: $27,818 (93.00%)
Donate Now
Update: fundraising for our first container has been completed, and the books have arrived in Tanzania (pictured below)!  We are excited to begin fundraising for a second full container of books to Tanga!
The "Books for Tanga Region, Tanzania" project will supply text books and library books to primary and secondary schools located throughout the Tanga Region of Tanzania. Schools deal with an extreme shortage of books, often with a single book per classroom of 60 students and empty libraries. The goal of the project is to provide students with tools necessary to be successful in life.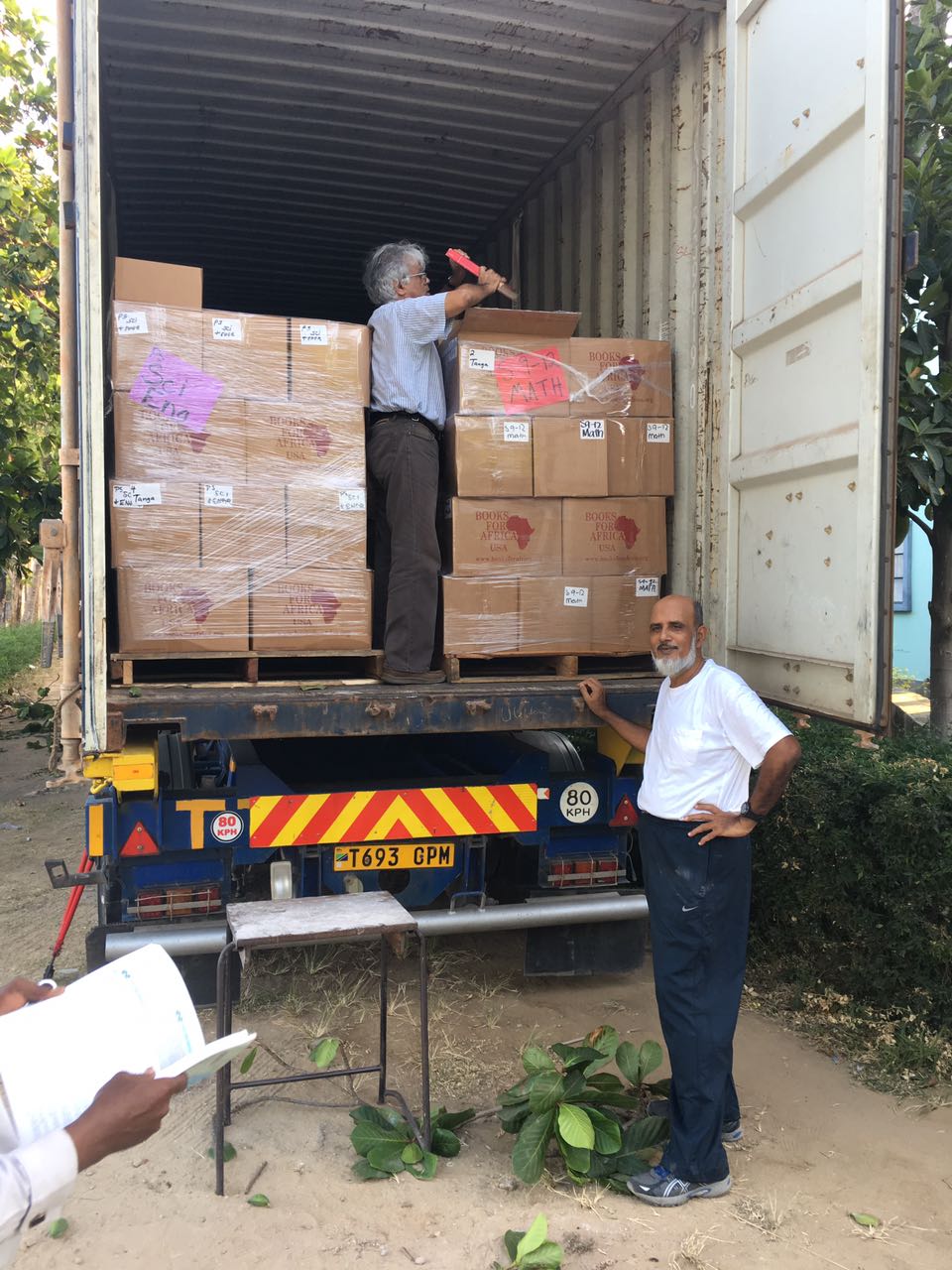 Some facts about Tanzania:
Population below international poverty line of US$1.25 per day (2011): 68%
Adult illiteracy rate (%, 2012): 1 out of 3
GDP per Capita (2013): $694 USD (compared to $53,000 for the USA)
Life Expectancy (2012): 61 years
Your generous support will help Tanzanian students achieve literacy and pursue an education.  Click the "donate now" button to make a contribution today!
Contact: Louis Brownstone, louisbrownstone0207@gmail.com