Chamwino Library Project (Lincoln Law) - Tanzania
Project Goal: $11,350
Current Progress: $9,264 (82.00%)
Donate Now
This container of books is needed to be used by students and teachers at four schools, Chamwino Secondary School, Chamwino Primary School, Kambarage Primary School, and Mkapa Primary School.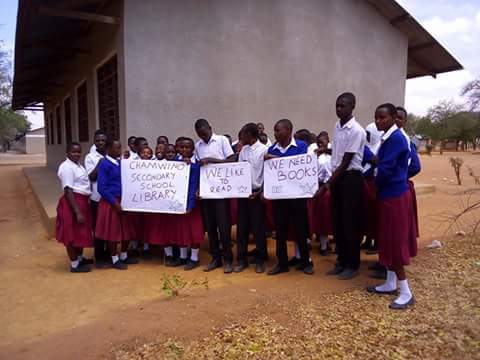 he Chamwino Secondary School has a building that will be renovated and used as Library. None of the three primary schools have a building to be used as library yet - an area in chosen classrooms will be utilized as a library for the primary schools until a dedicated building can be constructed, giving students and staff immediate access to these valuable resources. Chamwino Primary School has already designated the location on campus where that library will be built.
These books will greatly increase the knowledge base of the students and teachers as they prepare for future.  Please donate today and help put books in the hands of students in Tanzania!
Contact: Lincoln Law, email: law3719@gmail.com; phone: +255 626 903 546