Gabiley National Library Books Donation (Charmarke Daoud) - Somaliland
Project Goal: $10,000
Current Progress: $10 (0.00%)
Donate Now
These books that are donated by Books For Africa (BFA) are destined to fill Gabiley National Library shelves for public use as this library is a public library for the the town of Gabiley in Somaliland. They will be kept at the library for general population use.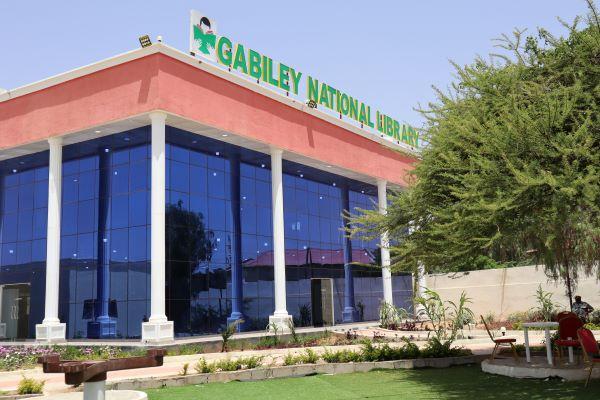 Books will remain under the Gabiley National Library management for maintenance and servicing. They will be stored in the library shelves for public use. The library management already has a plan in place for its use.
These books will be available for the general public and residence of the town of Gabiley including students, professionals, academics, men, women, young, elderly, and researchers.
We are grateful for BFA's donations of books to Gabiley National Library. We are also grateful for your individual or organizational contributions in raising the funds for the transportation of the container shipment.
The city of Gabiley and its residents will finally have a public library where their intellectuals can freely conduct their researches and students of all kinds can also do their assignments. It will allow the general population to become better readers and literate society.
Contact: Charmarke Daoud, charmaqqq@gmail.com