Forgotten Children (Mohamed Dini) - Somalia
Project Goal: $11,000
Current Progress: $2,235 (20.00%)
Donate Now
The Center for African Peace and Research is a nonprofit organization that works for education, health, and democracy in the Horn of Africa. We have been working to help the poor, displaced, and marginalized people in the East and Horn of Africa.
For the last 30 years, these communities have not had any chance for education. illiteracy is the main reason these young people end up to the wrong places, such as involved in piracy, extremism, and as child soldiers. Youth is the backbone of these nations and 70% of the population. That is why we requested to BFA to assist us with books on subjects such as science and math.
We are hopeful that BFA leaders and donors will consider our request on humanitarian ground.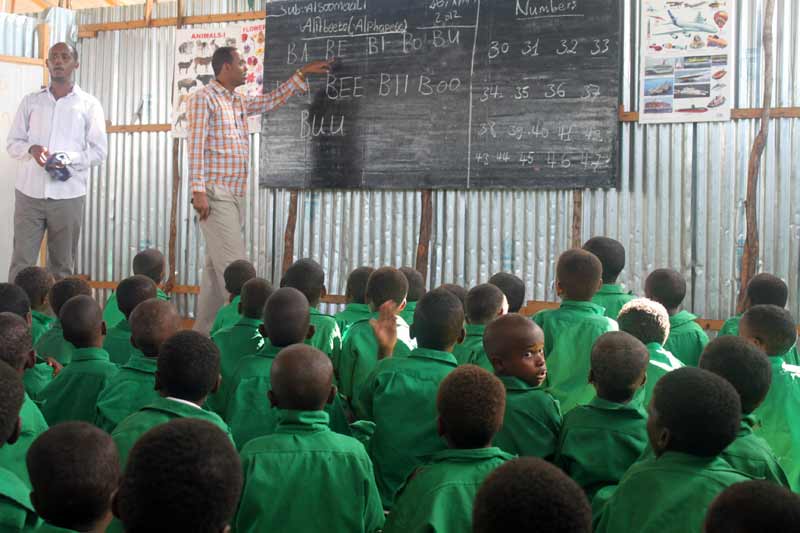 Contact: Mohamed Dini, dini@afroresearch.org