Books For Somalia (Mahamed Cali) - Somalia
Project Goal: $18,000
Current Progress: $18,000 (100.00%)
Donate Now
Finally, Somalia is safe enough to work on education!
At the end of a long civil war, now is the time that Somalis can get books. Now is the time that they can get an education. Now is the time to build a future.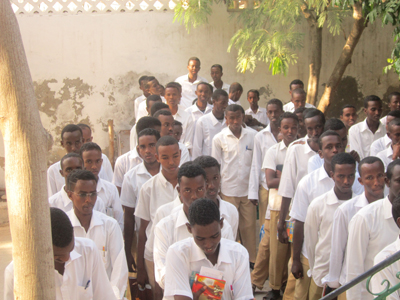 Somali American Community (MN)
African refugees and immigrants face daily challenge as they establish themselves and their families in the United States. Somali American community serves as a welcoming presence as well as a bridge for education and dialogue  through our programs.
SAC seeks to empower new-comers by giving hope for the their future and helping them quickly become self-sufficient members of the community in their new homeland. Somali American community (SAC )helps newcomers succeed by bringing a better tomorrow to people today. See their website for more information: http://sacmn.org/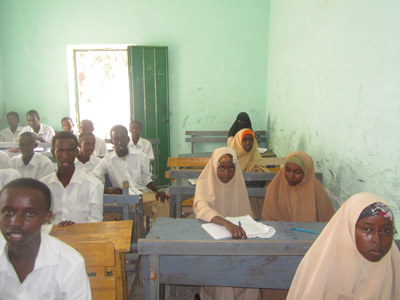 About Books For Somalia:
"We believe access to education for children is the most critical component to combat the challenges facing Somalia today" - Mahamad Cali of SACMN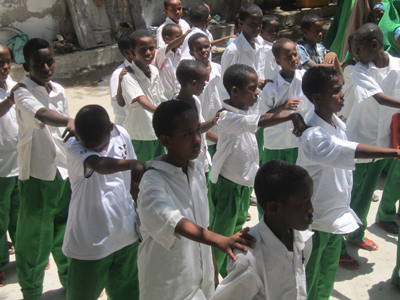 SACMN is working with Books For Africa to bring a full 40-foot sea container of books to fill the shelves of libraries and schools that have been built around Somalia. The Somali-American community is helping to support this effort from the Twin Cities (Minnesota). Project representatives will be going to Somali-owned businesses, including the Somali malls, around the Cities to talk to fellow members of the Somali-American community about their project and the importance of giving back to build education systems in Somalia.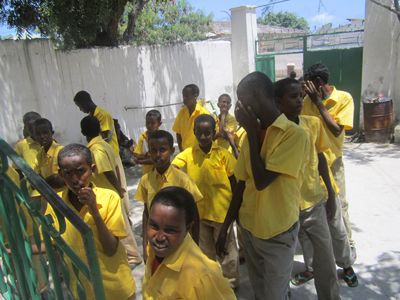 Contact:
Mahamed Cali calimahamed@gmail.com