Books For AAIU Open Library - Somalia
Project Goal: $14,300
Current Progress: $11,215 (78.00%)
Donate Now
Meet Juweria Yusuf, a student at Aden Adde International University in Mogadishu, Somalia. Juweria's dream is to become a medical doctor; she hopes that one day she will be an Obstetrician Gynecologist. She believes that being an obstetrician gynecologist will make a difference in reducing the high maternal death in Somalia. "Somalia is one of the worst places to be as a mother" She affirms, but like many other students in Somalia access to books and study libraries is a challenge towards achieving their dreams. With more than 60,000 students attending university education in Mogadishu alone, there are fewer than 7000 books scattered across different institutions. These books offer little help since most of them are either outdated or irrelevant.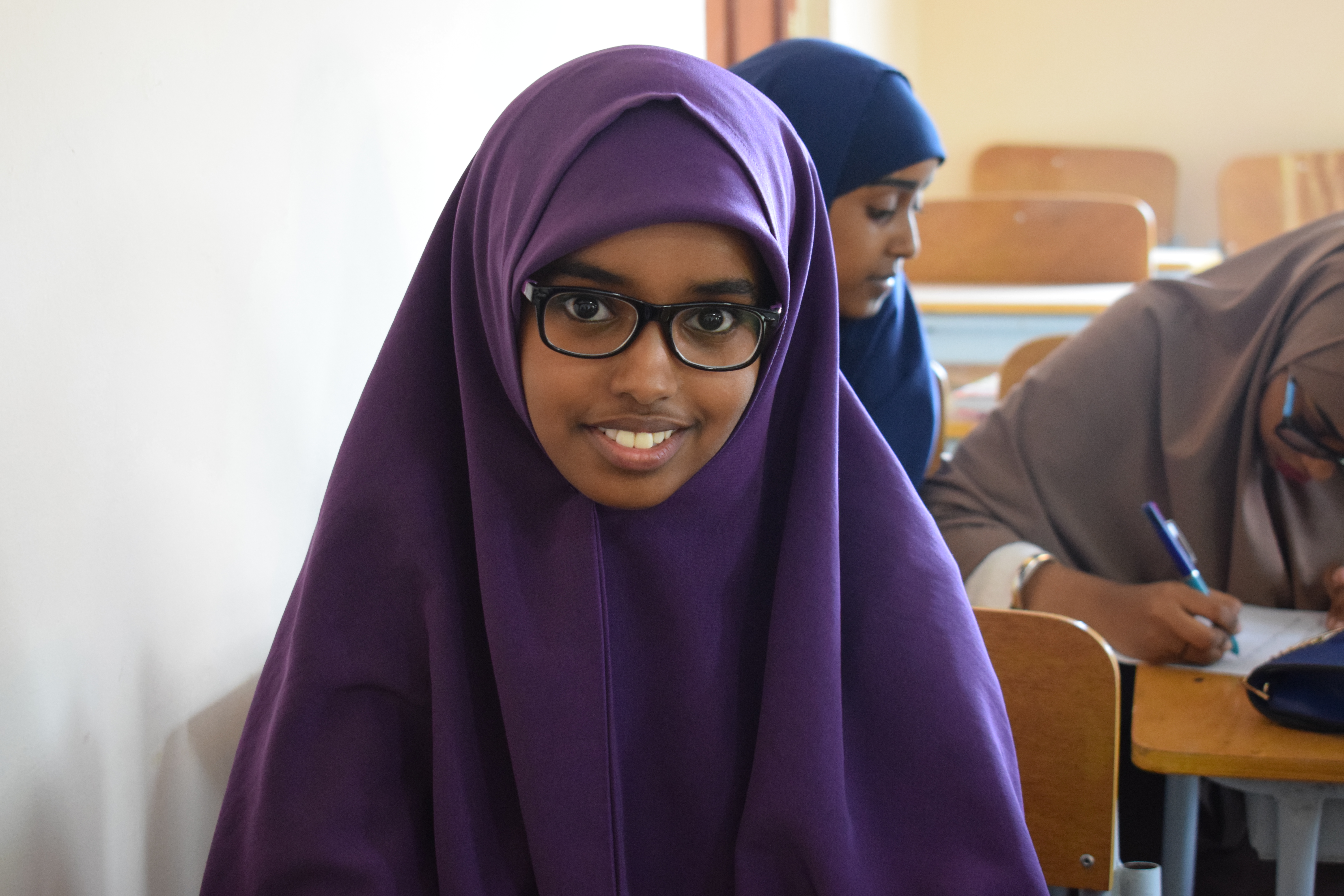 Aden Adde International University (AAIU) seeks to bridge this gap by opening Somalia's first open library that will serve the needs of students attending universities in Mogadishu-Somalia. The aim of this project is to provide reading and study resources to students and the learning community at large. In partnership with Books for Africa, AAIU hopes with your generous help to ship a container of 22,000 books estimated to be over $250,000 by current Internal Revenue Service IRS valuations. The shipment cost to the port of Mogadishu where AAIU shall receive these much needed books is $14,300.
It is our current appeal as AAIU and BFA that together we make this project a success. Scores of youth just like Juweria depend on your donations to bring this container of highly needed medical books and other relevant books. Let's make AAIU's open library project a reality.