Children's Village Library (Sierra Leone Foundation for New Democracy) - Sierra Leone
Project Goal: $25,000
Current Progress: $6,923 (28.00%)
Donate Now
The first of a planned series of on-going project to construct farming-based preschools in rural Sierra Leone with sustainability at the center of construction, curriculum and farming has began in Mondema Village in Gorama Mende Chiefdom, in Kenema District. The most important and interrelated circumstances that influenced the project scope, is the fact that many of the children receive little or no formal education in village communities like Mondema.  Public schools are few and; they cost $80/year for tuition, which might as well be a million dollars, as most parents do not have $80.  This lack of educational opportunity stymies opportunity of individuals and the country. The need for a library to enhance the educational achievement of children from preschool age to elementary, to high school age is vital to community sustainability.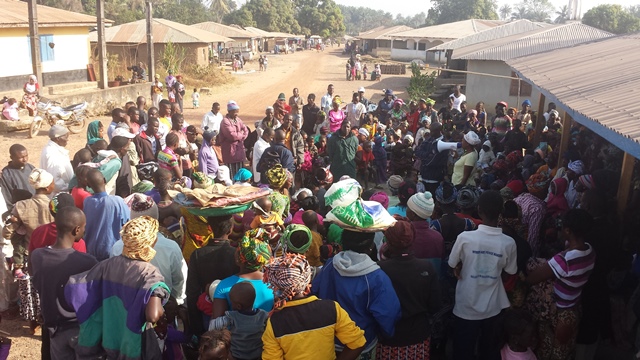 Sierra Leone Foundation for New Democracy is building Sierra Leone's first village preschool center with ecology at the center of construction, curriculum instruction and innovative design. A library will serve as a place for knowledge sharing and development.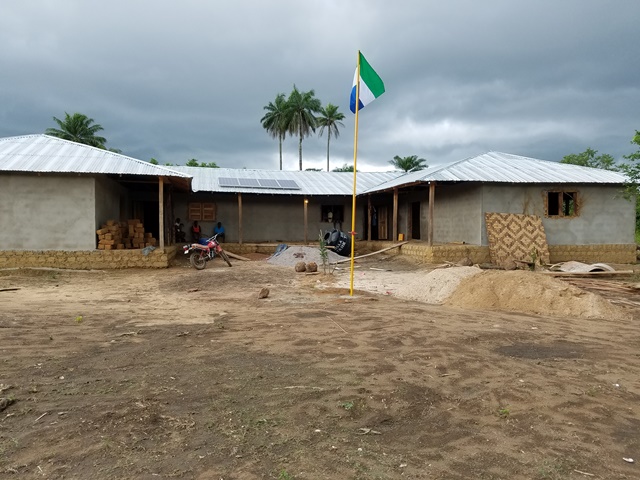 Your donation will help deliver a 40 foot ocean container of 22,000 books to this worthy project.  Thank you for your support!
Contact: Hindolo Pokawa: Founder and Executive Director, hindolo@slfnd.org