Child2Child Book Foundation (Azzarree Uwhubetine) - Nigeria
Project Goal: $14,000
Current Progress: $10,040.47 (72.00%)
Donate Now
We are a group of children who want other children to have a better chance by giving them books, hence the name Child2Child Book Foundation. There are millions of Nigerian children out of school and with no access to online learning, internet, books, pencils etc. We want to make a difference in their lives by sending a 40-foot container of books to the less privileged children in our country of origin.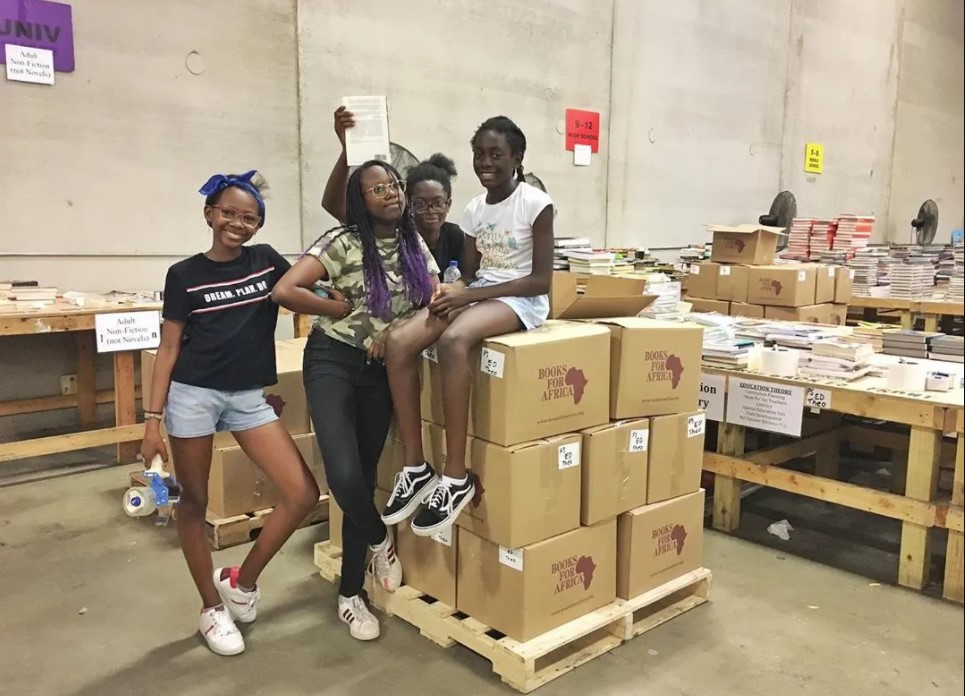 We have partnered with Non-Profit Organizations in Nigeria like the Give Back Group and Slum2School who work with less privileged children daily.  We have also dedicated thousands of books to schools in the Delta and Kwara States of Nigeria and we project that over 20,000 children will be impacted by this initiative. 
During this pandemic, we worked hard to raise funds to support our goal.  We ask that you please donate to our foundation with the knowledge that you will be giving a child the opportunity to read, dream and achieve!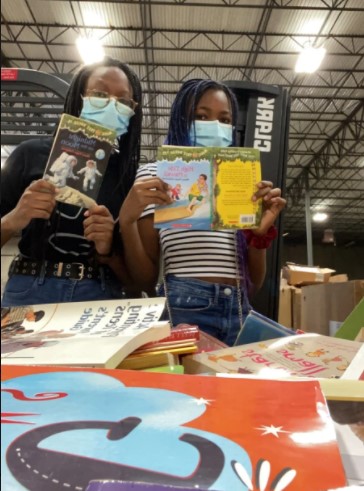 Contact: info@child2childbookfoundation.org