Ajuwe Agbarha-Otor Book Drive
Project Goal: $20,000
Current Progress: $9,750 (49.00%)
Donate Now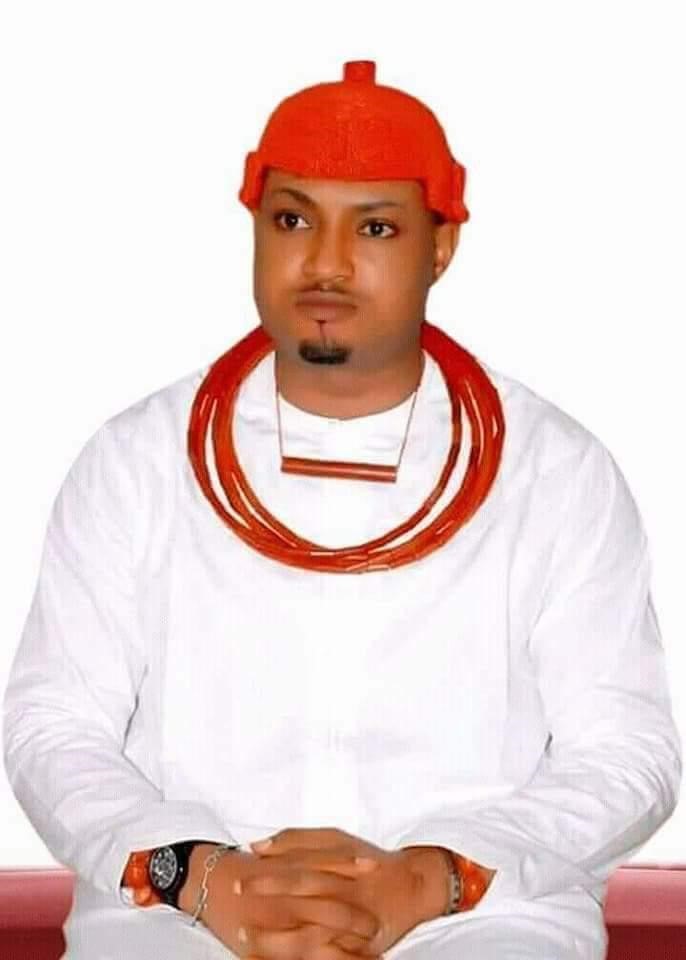 Ajuwe Agbarha-Otor Book Drive (AABD) is a royal literacy initiative of HRM Richard Oghenevwogaga Ebelle (JP) Okorefe I, the Ovie (King) of Agbarha-Otor Kingdom, Urhoboland, Delta State, Nigeria, in partnership with Books For Africa and the Nigeria Book Trust.
To mark the King's visit to the Twin Cities (Minnesota) for the Annual Convention of Urhobo Progress Union America (UPUA), hosted by UPU Minnesota, AABD intends to ship a 40ft-container of books (about 22,000 volumes) from the US to Agbarha-Otor for distribution, free to elementary and secondary schools and libraries in the Kingdom, and beyond.
To get the books to Nigeria, AABD needs funding and your help. Please give generously to advance and to improve literacy for all children. God bless you!
Contact: Sylvester Eghenure, fejilogistics@yahoo.com