Youth Development Centre (YDC) Library Project - Nigeria
Project Goal: $10,300
Current Progress: $516 (5.00%)
Donate Now
Ekpene geographical area consists of eight local government areas in Akwa Ibom State of Nigeria. These are Ikot Ekpene, Essien Udim, Ika, Oruk Anam, Etim Ekpo, Ukanafun, Abak, and Obot Akara. The 2006 Nigerian Bureau of Census shows Ikot Ekpene geographical region to have a population of 1.1 million and 70% is young adults.
This group has a large potential to contribute to the development of the region if there is a forum for obstacles and challenges the group faces such as cultism, violent conflicts emanating from political affiliations, economic struggles and interests, and poor self-worth to be addressed. In proposing the establishment of a Youth Development Centre (YDC) in 2010 as a Centre to offer opportunities for young adults to read at least one book a month creating this forum was fundamental. Reading deepens our awareness of what is going on and engages the community and the world around us. There are several nursery, primary, and secondary schools, both public and private, and facilities in these schools in Ikot Ekpene geographical area, however, there are not many books in these schools.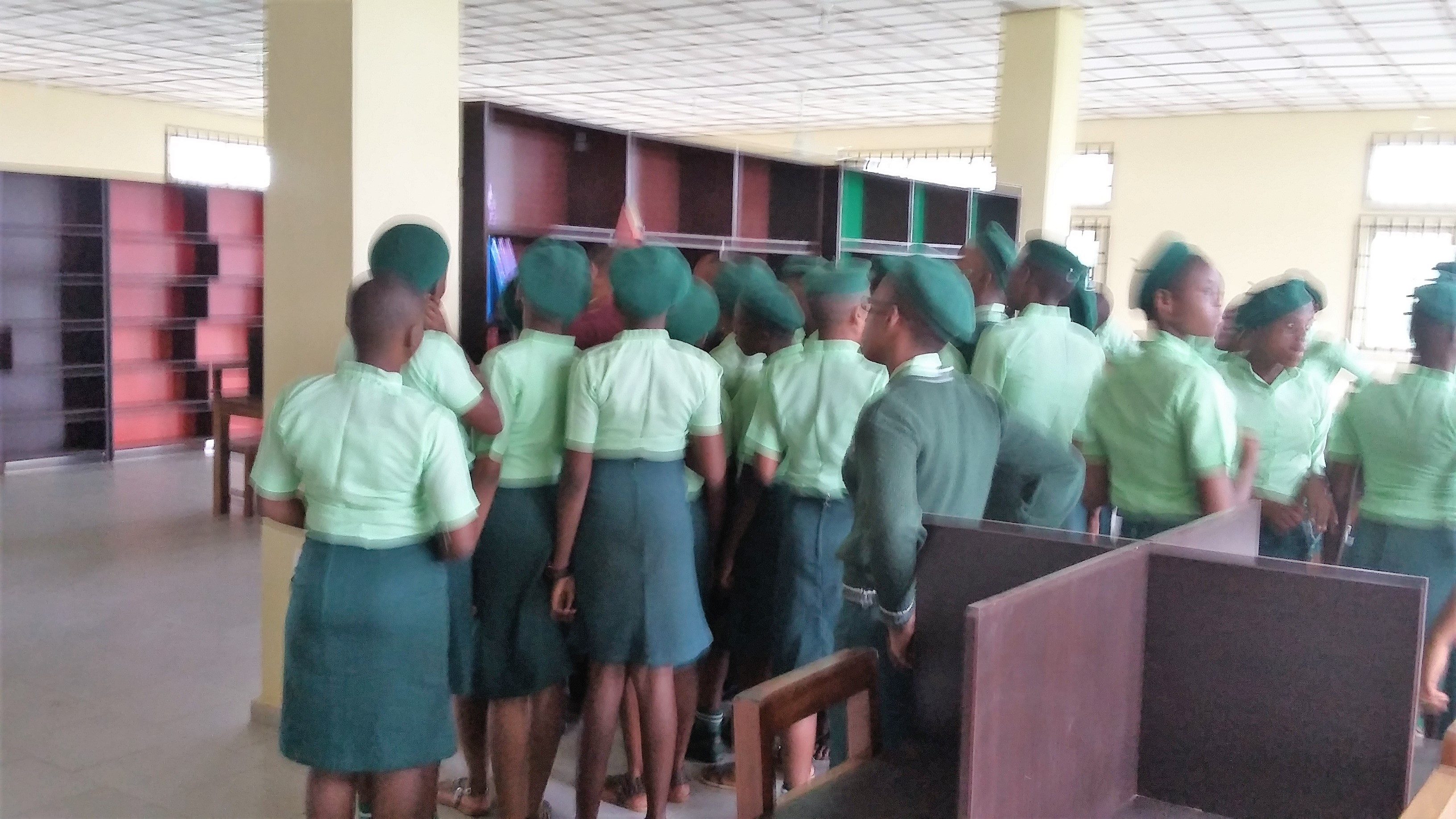 Children, pupils, students, and young teenage adults in these schools will use these books.  Please support their education by making a donation today!