Saclepea-Mah Development Association (SAMDA) - Liberia
Project Goal: $15,000
Current Progress: $10,150 (68.00%)
Donate Now
Liberian students face many roadblocks in seeking education. In 2013, 25,000 students who wrote a college entrance exam for one of the two state run universities failed the test. After consideration, a number of students were admitted to the University of Liberia, but the episode shows that the obstacles that Liberian students face are causing real issues in the education system.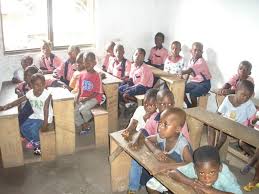 For instance, many students in the more remote parts of Liberia walk for more than an hour to get to school. The rainy season makes this walk even more difficult. As there is no school lunch program, students do not have a reliable way to get meals once they arrive. Tired and hungry, a large number of students drop out instead of taking the same long journey each day.
For some time now, the Saclepea-Mah Development Association (SAMDA) has been helping kids with medical textbooks in Nimba County, Liberia. Samda would like to make sure in the future, that kids will stay in schools by providing transportation and lunch.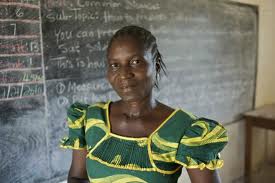 As textbooks are hard to come by, teachers often spend most of their class time writing from left to right on the blackboard. The time spent simply relaying information to students keeps teachers from using more innovative methods to help their students succeed in school.
SAMDA wants to help the kids and schools. U.S. President George W. Bush, whose landmark education law is No Child Left Behind, saw a definite need for education in Liberia upon visiting. As such, he sent textbooks to schools across the country. In the spirit of that donation and law, SAMDA wants to start pumping textbooks into the Liberian school system, utilize buses to bring kids to school, and set up a computer learning center in Nimba County.
These projects will cost approximately $90,000 including $15,000 to get textbooks to the district.
SAMDA needs your help raising the money to bring books to students in Nimba County. Please donate today.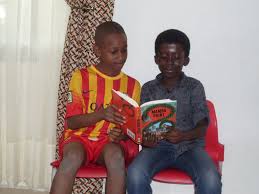 Contact:
Tony Kona Fele, CEO/President of SAMDA tonykona_fele@yahoo.com