Books for NUL (National University of Lesotho) - Lesotho
Project Goal: $16,500
Current Progress: $1,650 (10.00%)
Donate Now
Renewing the library collection is central to learning. Current and up to date information promotes cutting age thinking. With this consignment we aim to renew the collections at National University of Lesotho and other educational institutions, to bring current content into our learning spaces, and inspire our learners to interact exciting knowledge across disciplines.
With this consignment we push back on illiteracy by putting new and current books into the hands of learners.  Furthermore we promote attainment of SDG goal 4, Education. With this consignment we push back on limiting access to knowledge caused by limited resources. We want to change that trajectory and open access to a wide variety of learning resources for students regardless of means and class.
These books will stock the shelves of the National University of Lesotho library, and will be used by students, lecturers and external researchers. The photos below show some images from NUL's library.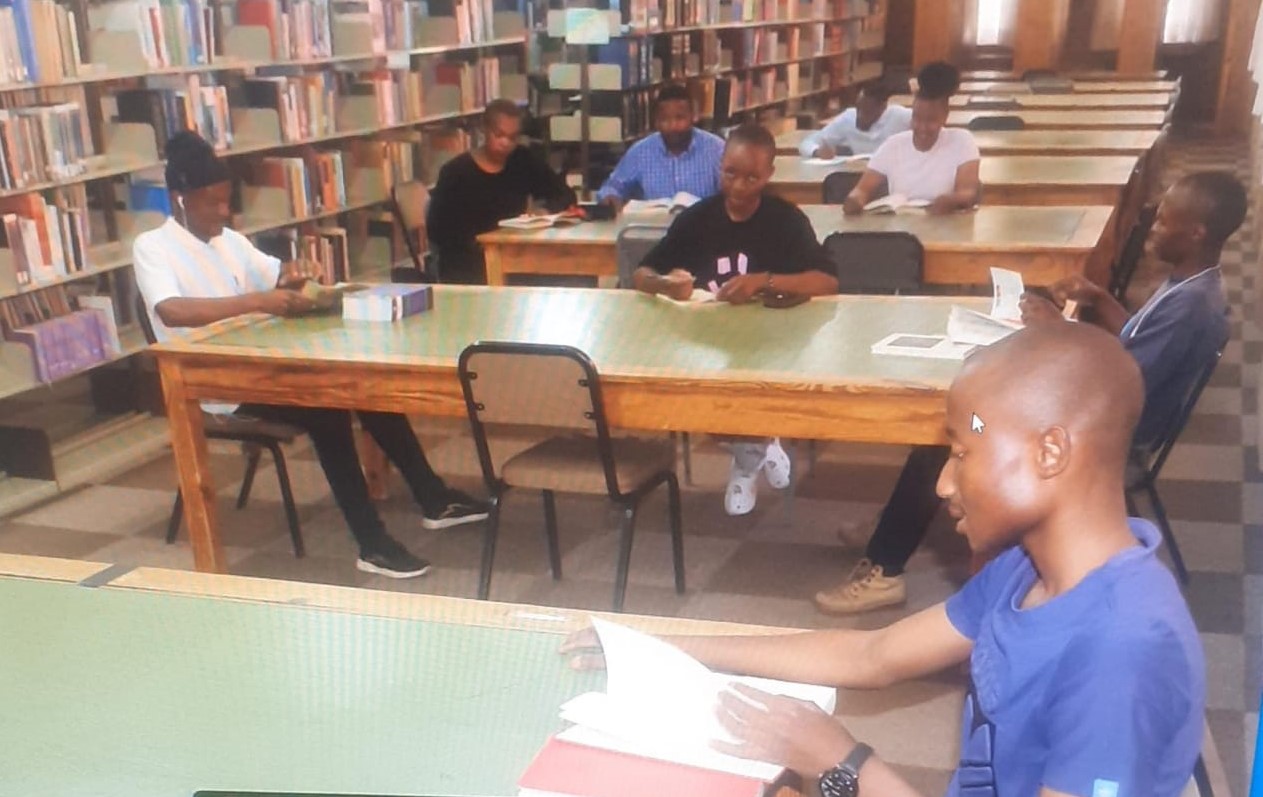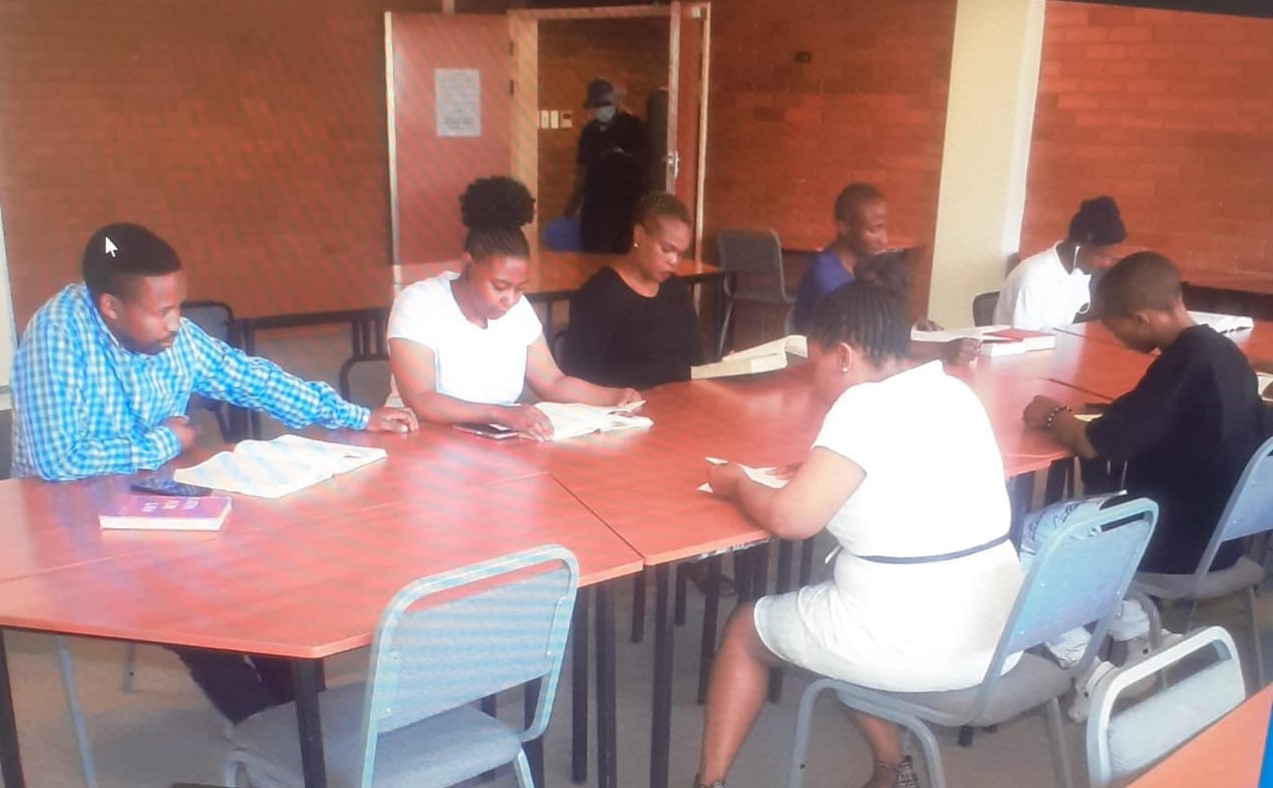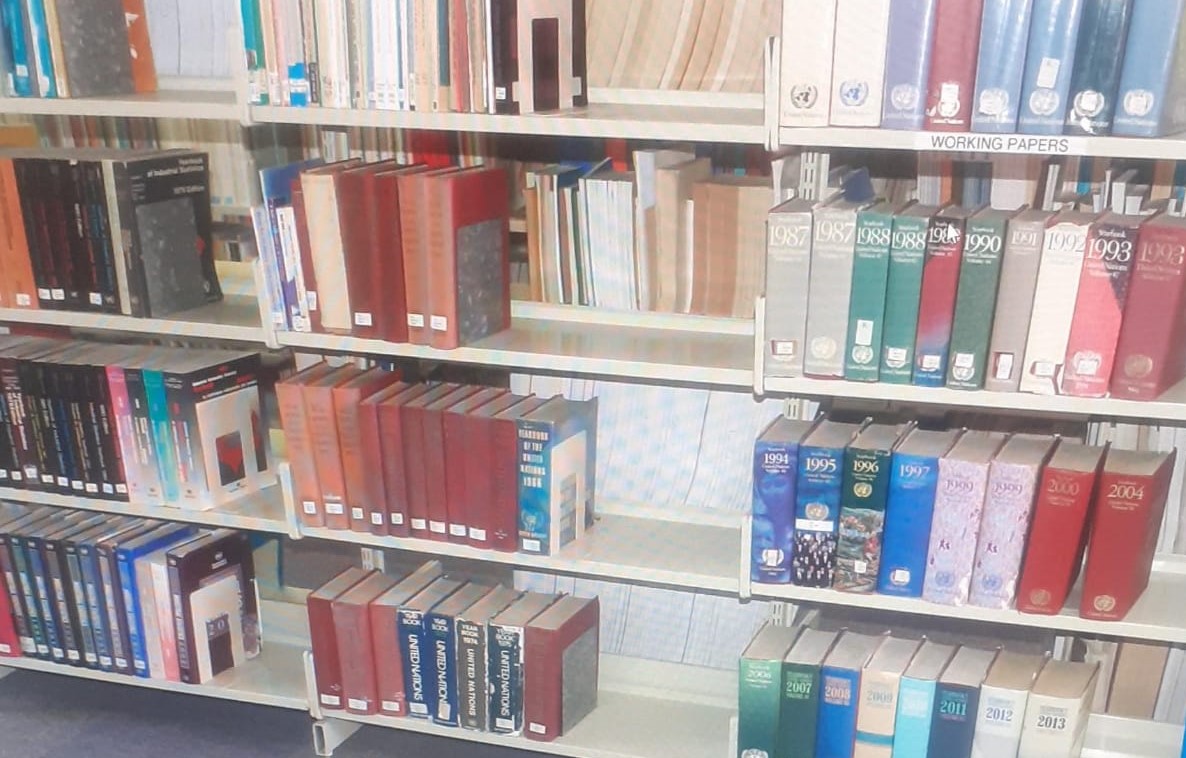 Contact: Buhle Mbambo-Thata, Librarian@nul.ls