Wing It Up - Kenya Project (Winnie Anyango Singwa & John Richard Okoth) - Kenya
Project Goal: $13,600
Current Progress: $9,471 (70.00%)
Donate Now
Wing It Up Kenya is a community based organization that works with children from less privileged backgrounds in Kisumu County. This means that the kids can not afford the basic of needs, key among them is quality education. They do not have access to academic materials and books that can enhance their academic performances. Most of the guardians and parents are torn between putting food on the table and buying their children books. Most of the time the choice they make is a no-brainer.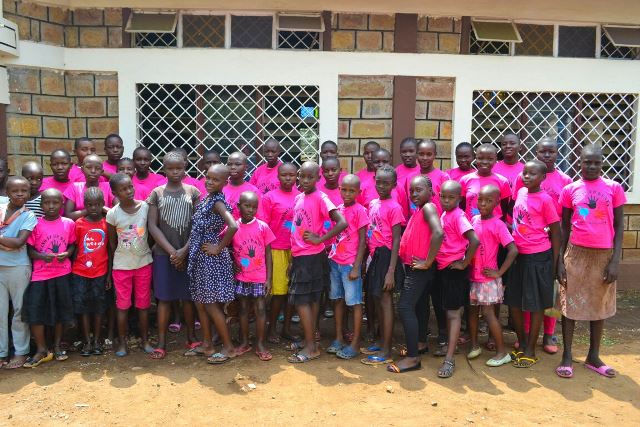 As part of our Empowerment Program, we have decided to ensure that with the help of Books For Africa, our children will have a chance to access quality books so that they can compete effectively with their counterparts in their schools. The library will also open up the surrounding sleepy slum to be a reading hub for the community.
Please support this project by making a donation today!
Contact: Winnie Anyango Singwa
Email: info@wingitupkenya.org
Organization Website: www.wingitupkenya.org