Kitaru Primary School (Sherlyne Barasa) - Kenya
Project Goal: $20,000
Current Progress: $5,425 (27.00%)
Donate Now
These books will go to Kitaru D.O.K Primary school in Kitaru, Kisii, a K-8 school, and will also serve other neighboring schools in need, which include high schools.
From Container Captain Sherlyne Barasa:
"Kitaru primary school is located in Kitaru, a village where my grandparents lived and where my father was born. Growing up in Nairobi, Kenya, I visited my grandparents in Kitaru numerous times, however I had not had the chance to visit any of the schools nearby. I was able to visit Kitaru Primary school back in August 2021 and saw firsthand the impoverished state of the school, from very poor infrastructure down to the lack of basic curriculum materials to sustain a standard education.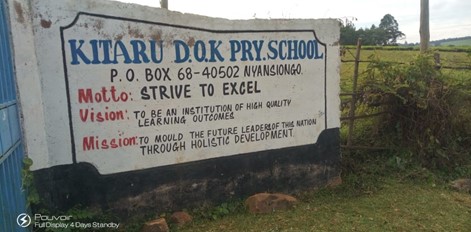 "Despite this, the students seemed happy and eager to learn. I had the opportunity to speak with the 8th graders who shared their big career goals and dreams. I also spoke to the principal who showed me around the school including this tiny room they called a library that barely had any books, she shared that this was their biggest necessity and requested any assistance in getting books.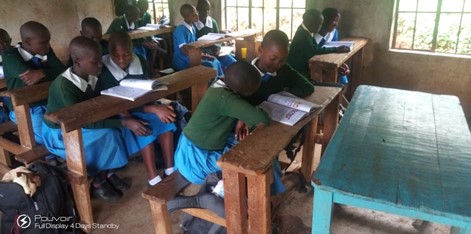 "Upon returning to the U.S my plan was to do an independent book drive, asking friends and family for books they didn't need. My mum, Margaret, also bought some Kenyan curriculum textbooks and other basic necessities such as feminine sanitary products that were given to Kitaru primary school.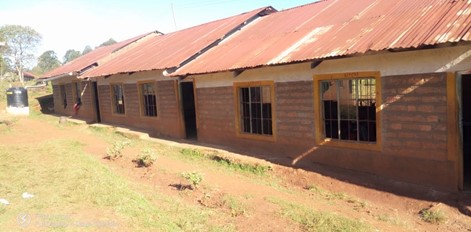 "Earlier this year we were fortunate enough to be connected to Books For Africa through one of Margaret's friends, and upon learning about this foundation it was obvious that this is the magnitude of assistance that we needed and one that would make a tremendous impact not only to Kitaru Primary but other nearby schools as well. This kind of help is unheard of in that village and would go a long way in improving their education, fostering a love of learning, instilling hope for the future, and more importantly, giving them a chance at achieving their career goals."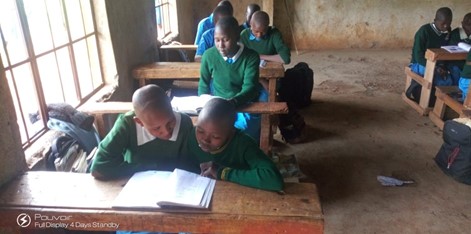 Contact: Sherlyne Barasa, baras009@d.umn.edu