Presbyterian Church, Kiangua Parish (Grace Templin) - Kenya
Project Goal: $12,500
Current Progress: $2,756 (22.00%)
Donate Now
Kiangua community comprises of three public secondary schools, five public primary schools and one academy. The schools have a population of over 900 learners with the secondary schools comprising a population of over 650 students and over 250 pupils in primary schools and the academy.
The population in the secondary schools is increasing annually based on the quality education systems being implemented in the parish. This is a result of the reading culture introduced in the schools.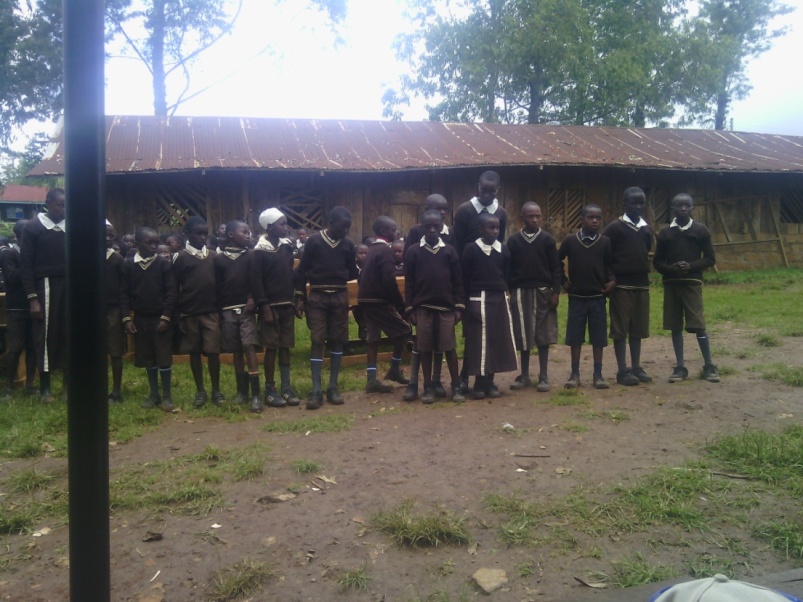 Books donations via Books For Africa will enable and improve the reading culture of the students, pupils and the young community around, aiming at improving English literacy in the young and youthful generation of Kiangua community. The books will also help to build capacity in the already existing but needy libraries in our nine schools, as well as establish new ones in those schools that have none.
In addition, we expect there will be improvement in English literacy scores and overall performance in our schools where end of semester or year exams are set in English. This will also form a strong base or foundation for our young generation to prepare them for the future and to further their education in institutions of higher education learning.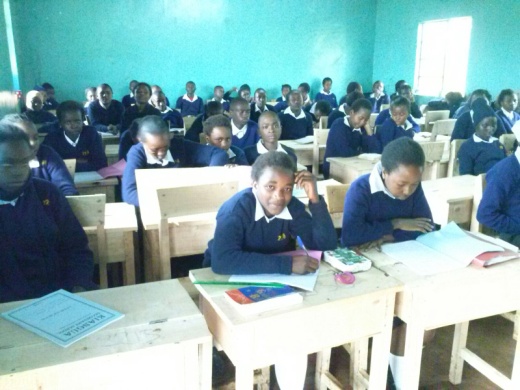 The libraries in our schools are very wanting. It is the responsibility of the students and his or her parents/guardians to buy the books that should be used while in school. Our schools being public secondary and primary schools as well as the academy have not fully established the libraries and therefore the BFA books will be a project on time.
Contact: Grace Templin, gracegtemplin@gmail.com