Tekchills Foundation - Books for Rural Children (Felix Amenyo) - Ghana
Project Goal: $16,500
Current Progress: $1,125 (7.00%)
Donate Now
Child literacy is pivotal in the fight against intergenerational poverty and ending learning poverty. Reading is the gateway for learning, and to us at the TEKCHILLS Foundation, all children irrespective of their geographical location should be able to read. The inability to read limits children from education opportunities as they become of age.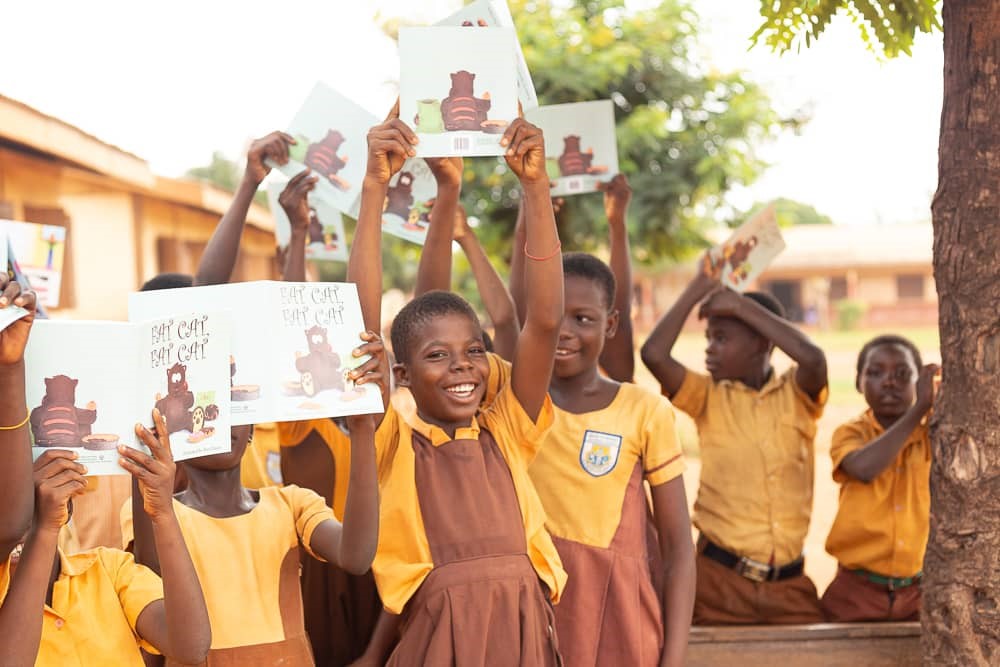 However, children will love to read and are likely to develop a lasting joy of reading if they have access to a wide variety of books. Sadly, not all children have an equal opportunity to read especially for those in rural and deprived communities in Sub-Saharan Africa. According to recent estimates from UNESCO, 2.6 pupils in Ghana have to share a textbook per class and 21.2% of children are not being taught how to read. Hence, providing access to textbooks and other educational resources is key in improving learning outcomes.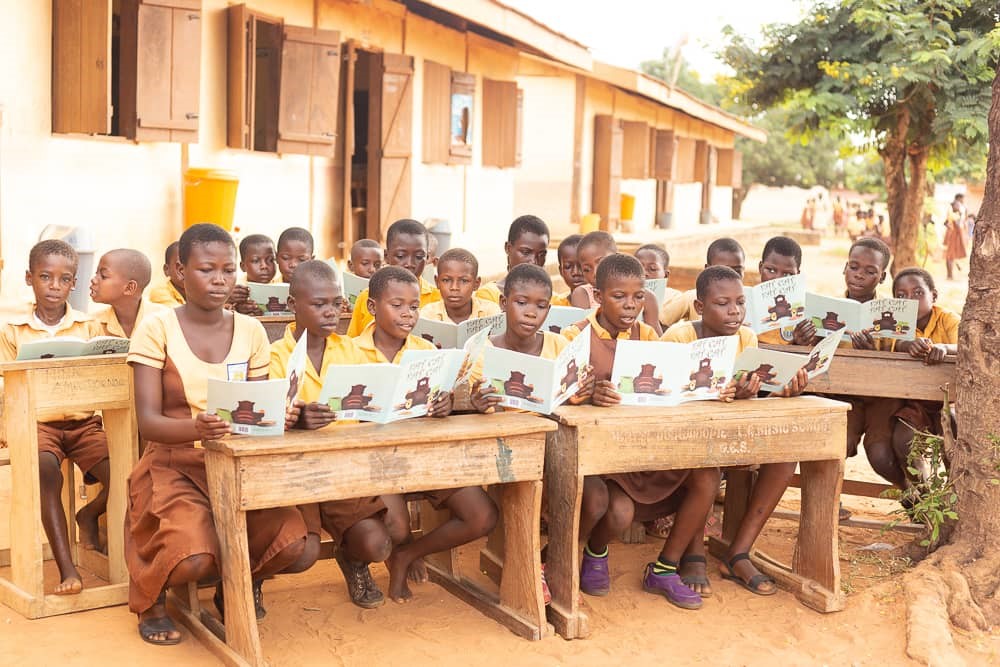 Our Book Project seeks to increase literacy rate and develop a culture of reading among rural children in Ghana by providing books in adequate varieties and quantities to ten (10) schools in rural and deprived communities. Your donation will enable us to cover shipping and distribution costs for a 40-footer container with 22,000 books and learning materials for K-12 students.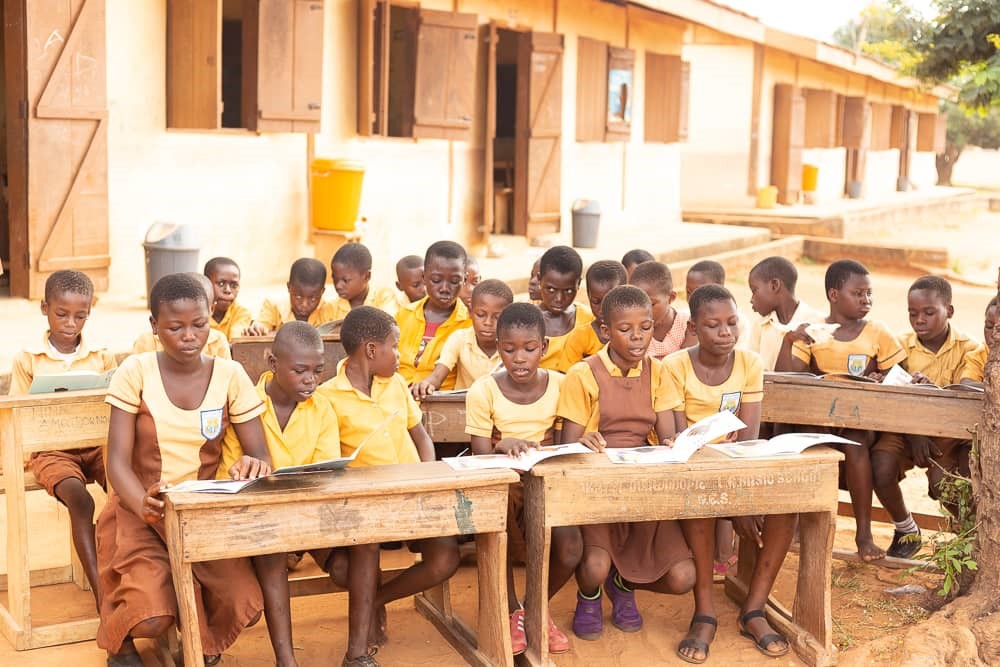 For further details contact Felix Amenyo, Co- founder/Director - Grants and Sponsorships at felix.amenyo@tekchillsfoundation.org or visit our website https://tekchillsfoundation.org to learn more about us.