Operation Break the Book Famine in Asuogyaman District (Grace Duah) - Agralife
Project Goal: $11,000
Current Progress: $1,000 (9.00%)
Donate Now
There are about forty-eight (48) schools in the Asougyman district of Akosombo township in the eastern region of Ghana, where the Akosombo dam is built. The indigenous people were relocated from the dam site for the Volta River Authority Project to be established. Most of these schools built for the indigenous people have no libraries nor access to good reading materials.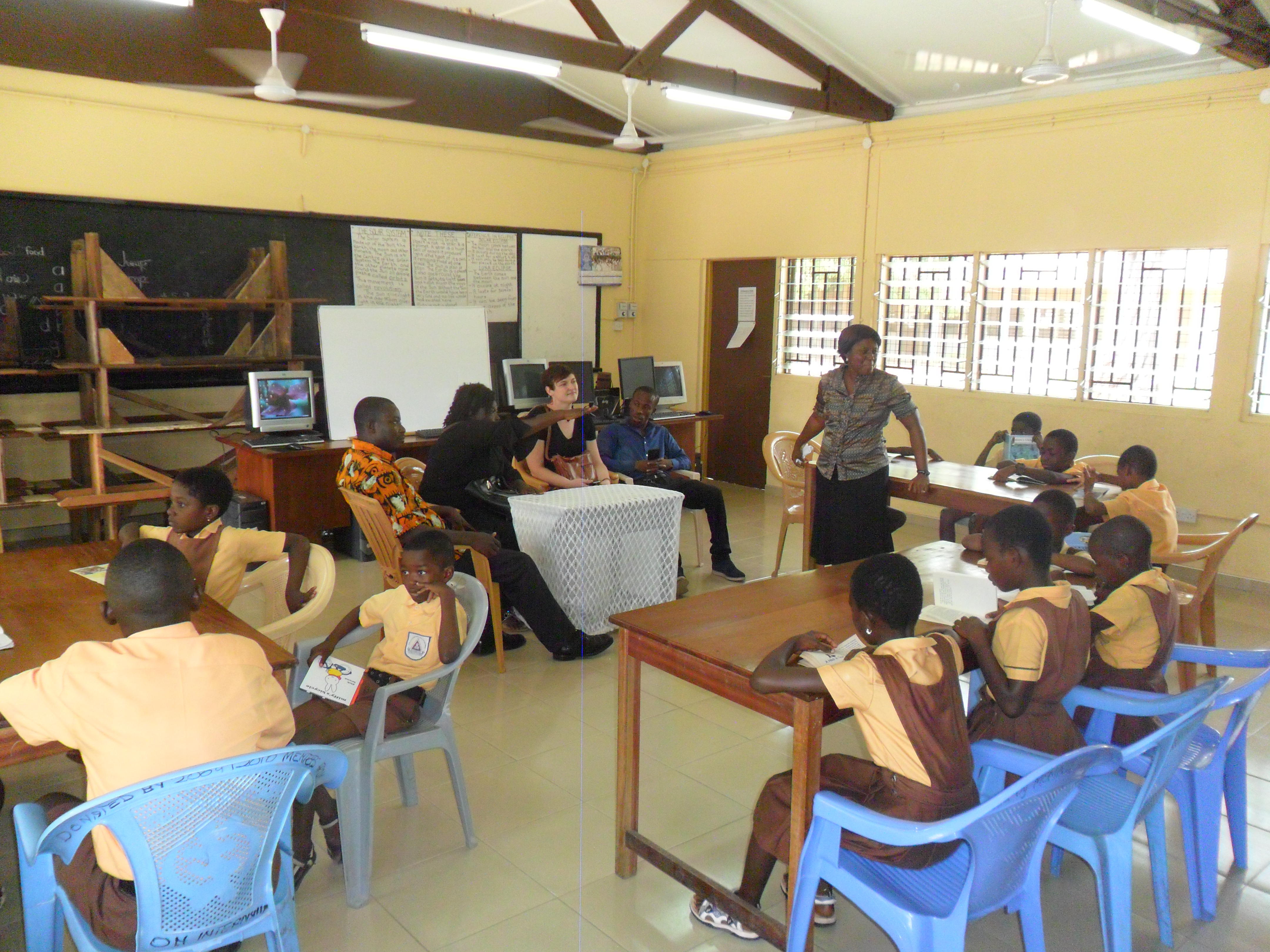 Agralife Foundation was established to bridge the educational gap between the rich and the poor. By during books distributions Agralife Foundation hopes to break the books famine amongst less privileged children. A community library has been built to serve the Readers for Life Clubs formed in less privileged schools. The books provided will be used by these children.
Agralife Foundation has been able to setup libraries for six (6) child development centers established by a compassion development NGO in five poor communities in the Asuogyaman district and these are, Agyina, Fyntey, Apegusu, Atimpoku, House of Faith, Combine Kpong.
The libraries which has been set up need to be replenished, so they will receive some of the books. Books would be distributed to twenty (20) schools in the Asuogyaman district and ten (10) schools in Akuse both of which have Readers for Life Clubs.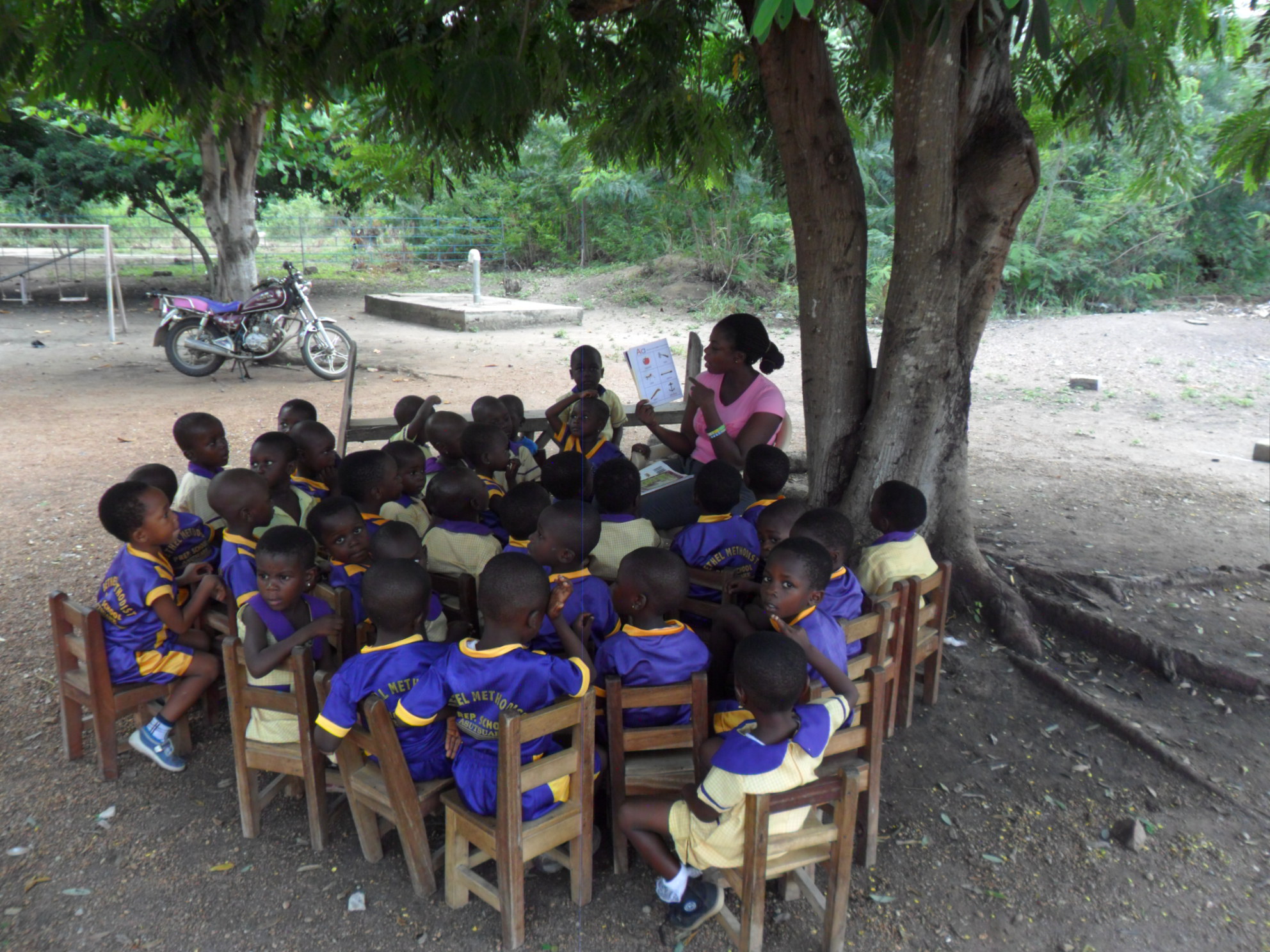 Contact: Grace B. F. Duah, agralife@yahoo.com