Lume Reads project (John Stephen Agbenyo) - Ghana
Project Goal: $10,500
Current Progress: $3,975 (38.00%)
Donate Now
The Lume Reads Project aims at fostering the passion and love for reading, building intellectual self-confidence and encouraging life-long learning among the people of the Lume Traditional Area .
The Lume traditional area consists of three communities located in the Ho municipality of the Volta region of Ghana.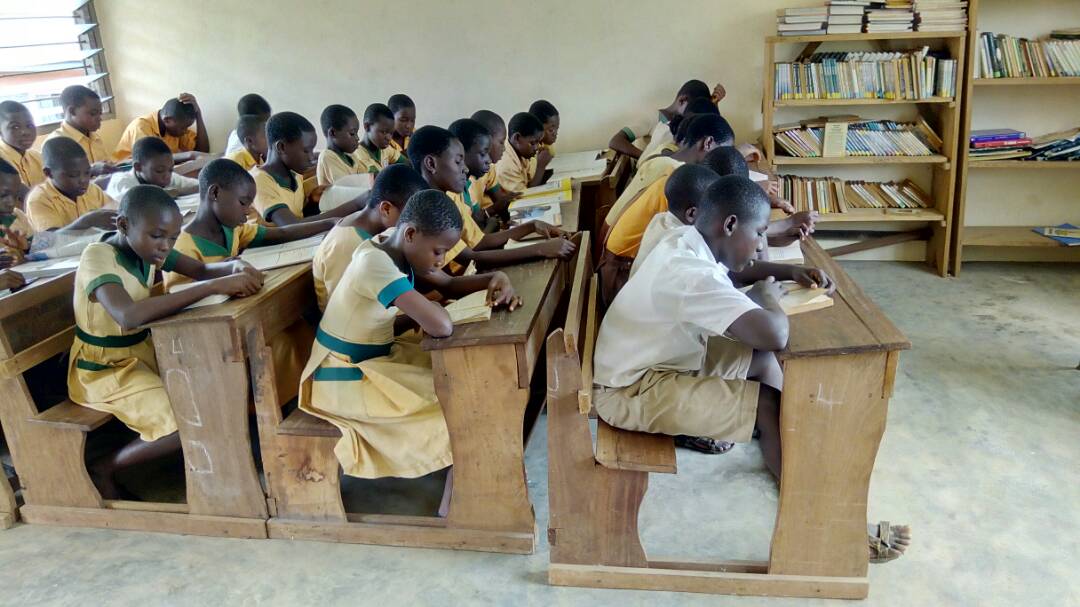 This project is aimed at providing students of this traditional area access to resources that will help them do better in school, promote and develop reading so as to stimulate the imagination and encourage creativity of the students, provide opportunities and resources for lifelong learning for the community members and facilitate informal self-education.
Contact: John Stephen Agbenyo, steve@savsign.org