Books Needed for School Classrooms and Libraries in Ethiopia (Maya and Maraki) - Ethiopia
Project Goal: $15,300
Current Progress: $11,033 (72.00%)
Donate Now
Hello!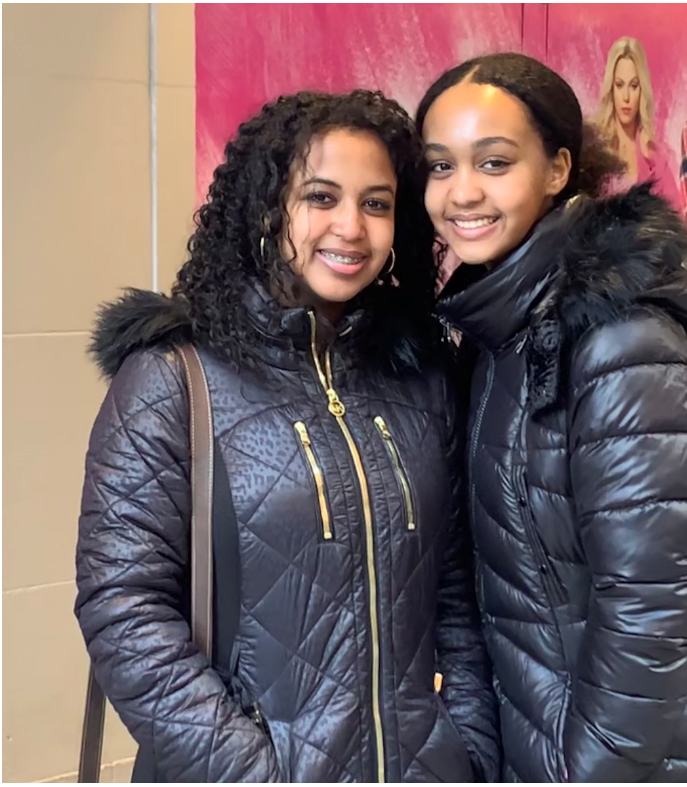 Our names are Maraki and Maya, and we are sixteen-year-old high school students. Our parents are from Ethiopia, and we are currently living in the United States. After God, and our families, our academics have always been at the forefront of our lives, and we've been so blessed to have access to good education.
But sadly, so many children across the globe are not as fortunate as we have been in this respect. And this pandemic has exacerbated the limited access to education that an estimated 264 million children already had.
First Lady Zinash Tayachew of Ethiopia commissioned a very important initiative for mitigating this crisis. The initiative's mission was to build twenty secondary schools across Ethiopia, one of which is a boarding school for visually impaired children. We've been greatly inspired by the spirit of her initiative, and have been motivated to do what we can to help as well.
Before these schools were built, the children had to commute great distances, usually by foot, to get to secondary schools in remote rural areas. The distance these students had to travel in the past had led to some dropping out.
Her mission remains entirely crucial in a time where the education crisis has been greatly intensified.
Now that the schools have been built, we are trying to support them with the furnishing of books in the classrooms and libraries. We have already secured over $264,000 worth of up-to-date textbooks and quality books, and now all that remains is simply transporting these books to Ethiopia to get them in the schools.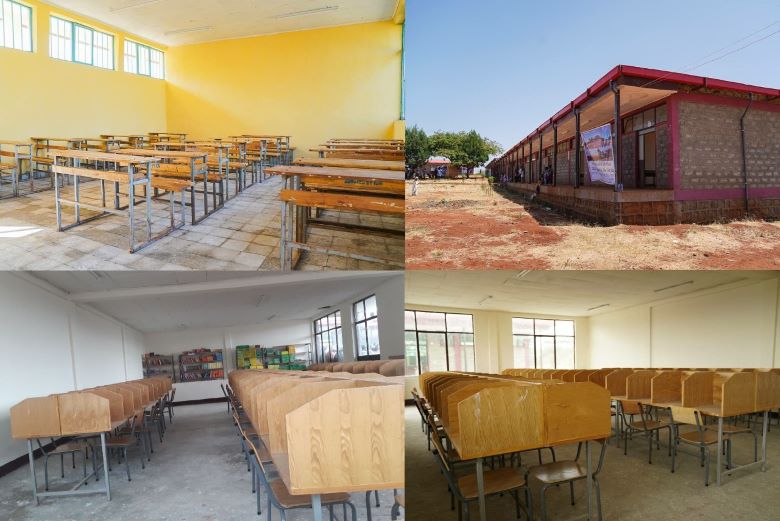 We've put together this fundraiser so we can raise the $15,300 fee of transporting the containers of books to Ethiopia.
We love this initiative very much, and are extremely dedicated to it and doing what we can to help. We've excitedly poured everything from our efforts to our birthday and Christmas gift savings into our part in this vital project.
We have been so privileged to understand and experience the power of education, and every single child is deserving and entitled to wield the God-given gift of knowledge, but they only can if they are given the same opportunity we were.
So we kindly ask that you give what you can to help these children get access.
Any donation is deeply appreciated and will directly assist alleviating this crisis by getting books into the hands of thousands of Ethiopian children.
Contact: Maya and Maraki - mayamara2005@gmail.com