Africa Reads: Library for Lafa Isa (Local Initiative for Poverty Reduction Organization) - Ethiopia
Project Goal: $16,300
Current Progress: $16,300 (100.00%)
Donate Now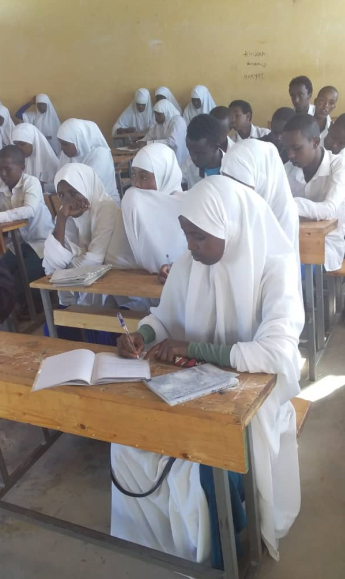 Sahra, a high school student at Lafa-Isa Kabele, started a reading club with a few books she borrowed from friends. Her reading club inspired a lot of students to love reading and created a culture of reading within her circle of friends and other classmates. However, her plan didn't last long because she couldn't find where to get more books. Her school never owned a library, nor did her community.
The absence of libraries and textbook shortages made African students less competitive in academic education. Lafa Isa (Ethiopia) is one of the places that never had a library before. This has significantly contributed the increase of dropout rate.
LIPRO, aimed to alleviate poverty through education, provided more books to resume the student's reading activities. Sahra and thousands of other students in Lafa Isa face the same problem every day. 
We are working very hard to setup a Library for this community, so as everyone can get a chance to read in the library or borrow a book. Lafa Isa has 40 schools, including primary, Intermediate and high school with over 24,000 students, which will benefit from the Library services.
Help to end poverty through education. Make a donation now to ship a container of books for Lafa Isa Community Library and schools.