Books for Children in Addis Ababa - Ethiopia
Project Goal: $16,000
Current Progress: $1,050 (7.00%)
Donate Now
According to the World Population Review, the Ethiopian Population reached 112.4 million in 2019 G.C. About 43.2%, among this population are children between the ages of 0-14 who are supposed to access primary and secondary education.
When it comes to Addis Ababa, the population of the City, as estimated by the  UN HABITAT, reached 7.2 million in 2019 G.C. Based on the above mentioned percentage and estimation, we can expect that 43.2% or 3.1 million are children between the age of 0-14. Among these children, those who are at the age of 7-14 or about 1.5 million are expected to join primary and secondary schools. 
But, that is not a reality. According to the report produced by the Addis Ababa City Administration Bureau of Education, only about 950,000 children are found in all private and public schools attending from pre-primary to 12 Grades in the 2018/2019 academic year. This implies that roughly children as much as those attending schools are out of schools. 
The major challenges are lack of resource to build schools, to provide sufficient teaching-learning materials including books, lack of qualified teachers and so on.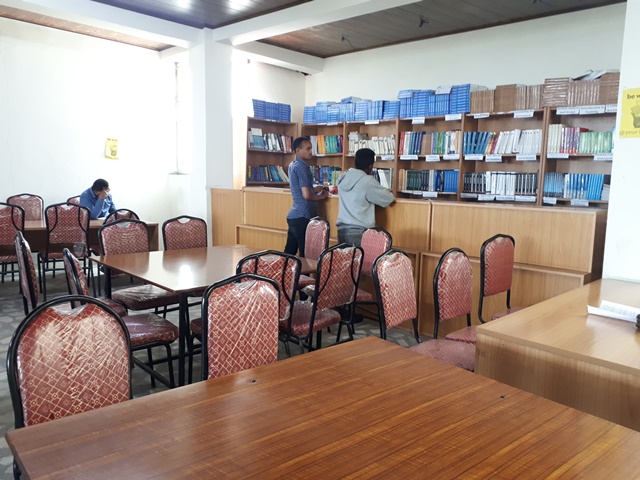 One can clearly understand from the Ethiopian Constitution, the acceptance of the international declarations by the Government, and from other policies issued by concerned bodies at the federal as well as regional levels that the political system in the country has well committed to children's issues and the right for education. But the economic condition of the country remains a bottleneck to bring polices into a reality.
Considering these challenges, GAGE has interested to contribute in the primary and secondary schools by constructing own new buildings and renting some others with a mission of providing quality and affordable education at these levels. In order to make this mission practical and to make education affordable for families, GAGE has planned to approach different partners, the community and stakeholders for contribution where the BFA project is one of these.
BFA has committed to provide one container of books for primary and secondary students in Addis Ababa for free. The books will be available for the students of GAGE and students from other schools for free to use them in the libraries for their references.
But, for the shipment of these books from USA to Addis Ababa, GAGE needs to mobilize about USD 16,000 from different partners and from those who love to help the education of children that are the future hopes of our universe.
Contact: Moges Girma, mogesgkzz@gmail.com