EBS TV Helen Show project (Helen Mesfin, Asratie Teferra) - Ethiopia
Project Goal: $14,000
Current Progress: $2,105 (15.00%)
Donate Now
Helen show is about celebrating and inspiring Ethiopians, Ethiopian -Americans and Africans by facilitating honest conversations and in-depth discussion to Inspire, Inform, Entertain, Educate and Empower viewers to transform and improve  their lives.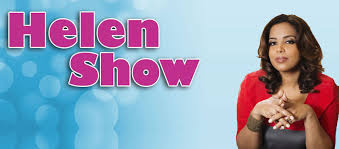 As a result of a recent interview with the Washington DC Books for Africa Director Asratie Teferra on Helen Show, several requests have come from Ethiopia for book donations to their schools. In order to respond to these requests and allow our viewers to be part of this project, we have set up this fundraising page in cooperation with Books for Africa.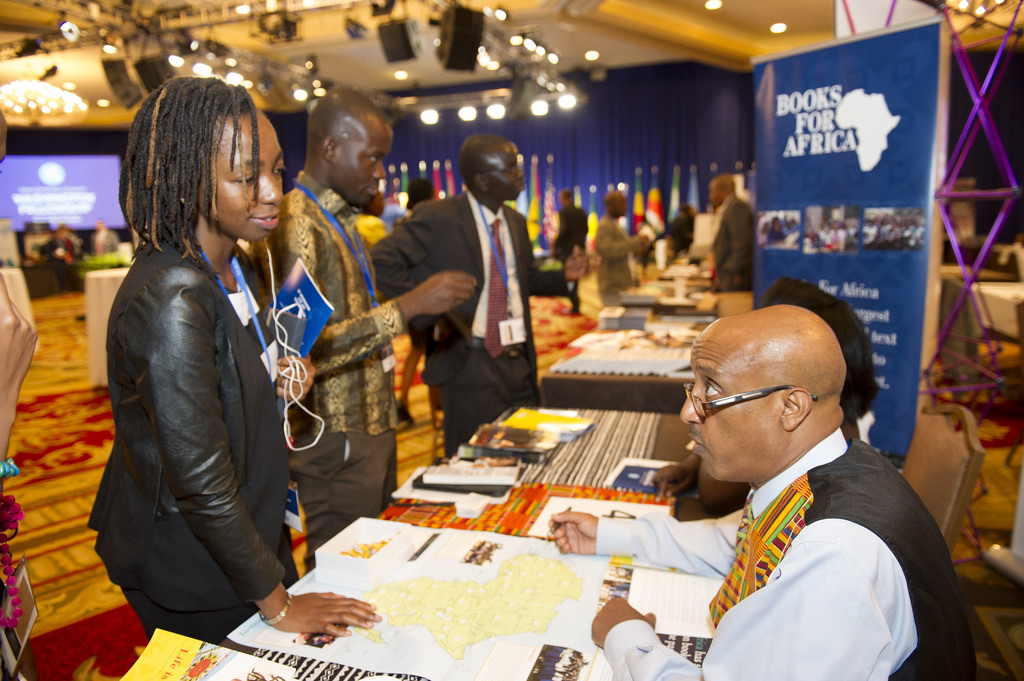 Please make your tax deductible donation to Books for Africa Helen Show Project to ship a 40 foot container filled with 20,000 books to Ethiopia. Our fund raising goal is $14,000 and any amount is appreciated. Thank you for your support!
Contact: Helen Mesfin, helen@ebstv.tv ; Asratie Teferra, aateferra@gmail.com