AMA Bilingual Schools (ABS) - Equatorial Guinea
Project Goal: $10,300
Current Progress: $1,000 (10.00%)
Donate Now
AMA BILINGUAL SCHOOL (ABS) is a private school specializing in teaching in the English and Spanish languages. We provide a quality bilingual education which is competitive and internationally recognized.
In ABS we offer bilingual training for students In the following levels:
Preschool (3 to 4 years)
Elementary School (5 to 11 years)
Jr. High School (12 to 13 years)
High School (14 to 18 years)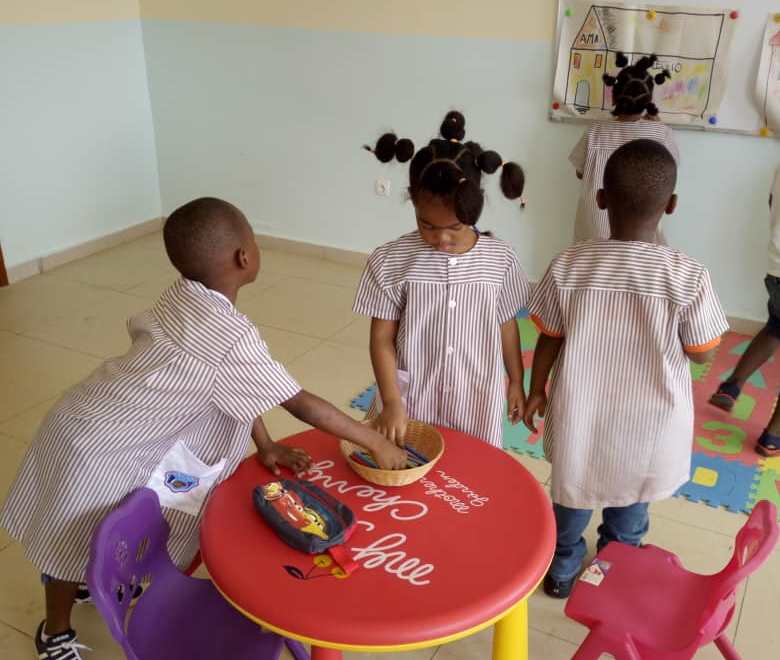 Your donation will help supply high quality learning materials to students of all ages who need them.  Thank you for your support!