Building Libraries, Building Communities - Botswana (Gamuchirai Mbetu)
Project Goal: $7,470
Current Progress: $330 (4.00%)
Donate Now
A 2016 study ranked Botswana at the bottom of 61 reviewed countries as "literate," measured by access to Internet and library resources, newspaper circulation, number of bookstores, years of schooling, and literacy scores on standardized tests.  This designation highlights the importance of public libraries and access to computers and the internet, especially for children. 
The Gaborone Children's Library is a central and safe place catering to children in Gaborone, Botswana. At the Library, kids borrow books, improve their literacy skills, and socialise. However, the Library is underutilized because of the lack of books and infrastructure that would be stimulating for children. Currently, the Library serves approximately 100 people per day but is unable to properly host children's activities, as there is not enough furniture.  Additionally, the Library's children's collection was last updated over a decade ago, and children wait to use the two outdated and barely-functional computers.  Access to computers is vital in our increasingly technological world.  The Library is a lost opportunity to engage young people and improve their literacy and opportunity for success.
Books for Africa has kindly agreed to provide and facilitate the shipping of approximately 22,000 children's books directly to the Gaborone Children's Library to update the collection. They can also send computers and e-readers in the container of books. However, our grant only covers the books. In order to add ten (10) desk top computers, twenty (20)  e-readers, two (2) laptops and a solar lamp to the shipment, we need US$7,470, and we need it fast! Our container of books leaves the United States on the 1st of December 2022, leaving us just three weeks to fundraise the outstanding amount. As such, we are kindly requesting a donation of any amount to Books of Africa to allow us to fundraise the said amount and provide Gaborone's children with access to computers and the benefits that come from them.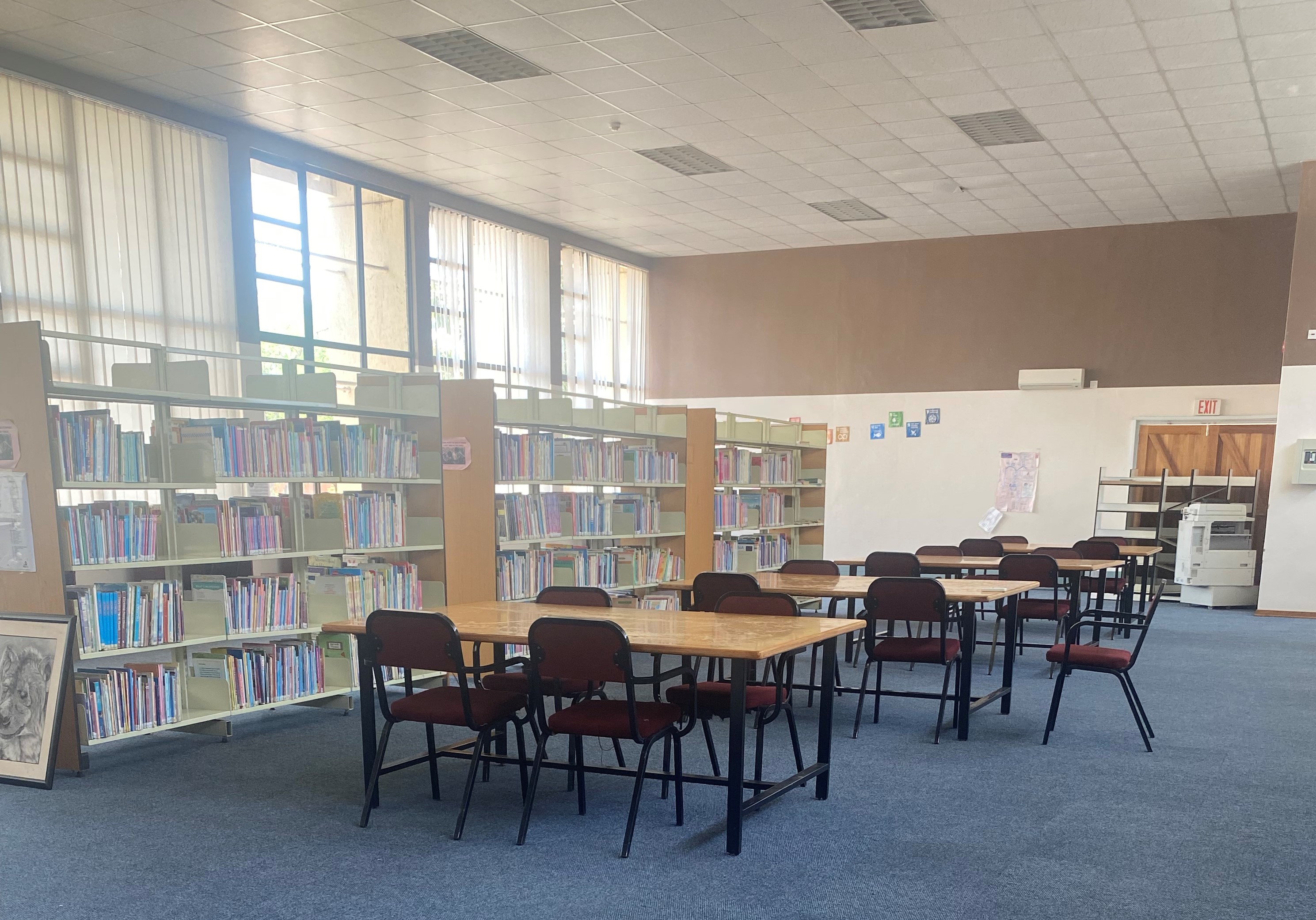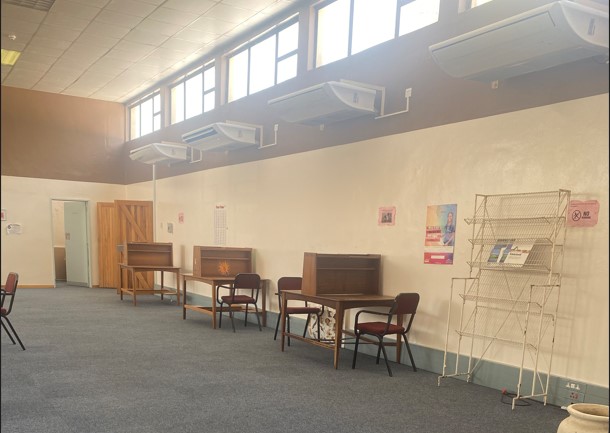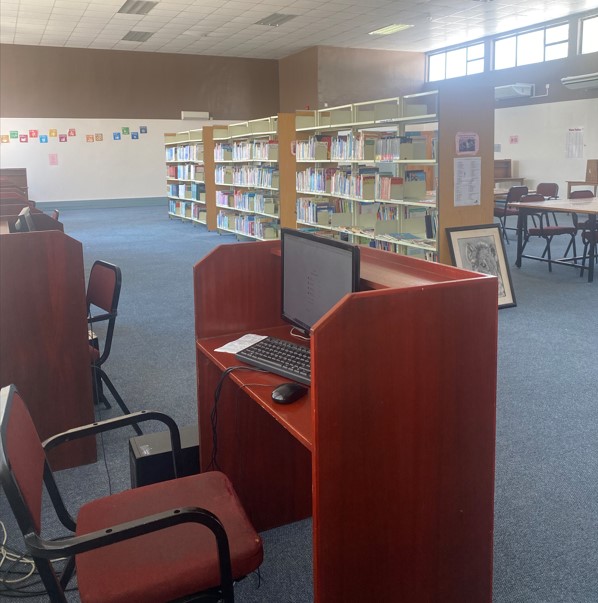 Contact: Gamuchirai Mbetu - gmbetu@hotmail.com