Success Stories & Recent News
What happens to a container of Books For Africa books once it arrives in Africa? What kind of impact will your donation have on the lives of children in Africa?
Here are some photos and stories about BFA shipments as well as recent news about our organization.
French Language Books en route to Guinea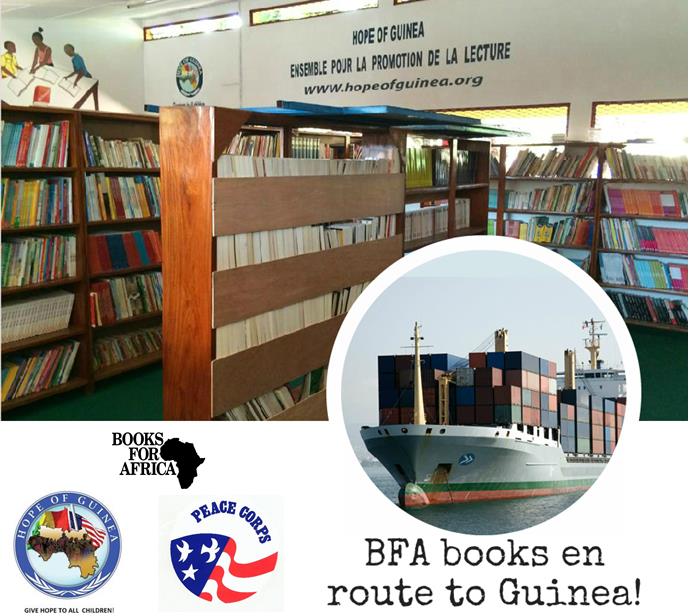 Voila! 27,000 new French books are en route from France to our partners in Guinea through a shipment made possible by the generosity of the Nichols Foundation and fundraising by Caleb Wilson. The books will be received by the charity Hope of Guinea and the U.S. Peace Corps, who are committed to distributing them to 25 communities that are eager to continue teaching and inspiring despite the Ebola outbreak.
2014 BFA Warehouse Party a rockin' good time!
Books For Africa's annual warehouse party was held on Saturday, September 27th, and the turnout was fantastic! We host this event each year in honor of the volunteers and supporters that allow us to continue working to end the book famine in Africa;with over 300 friends of BFA in attendance it was great to give back to those who make our work possible!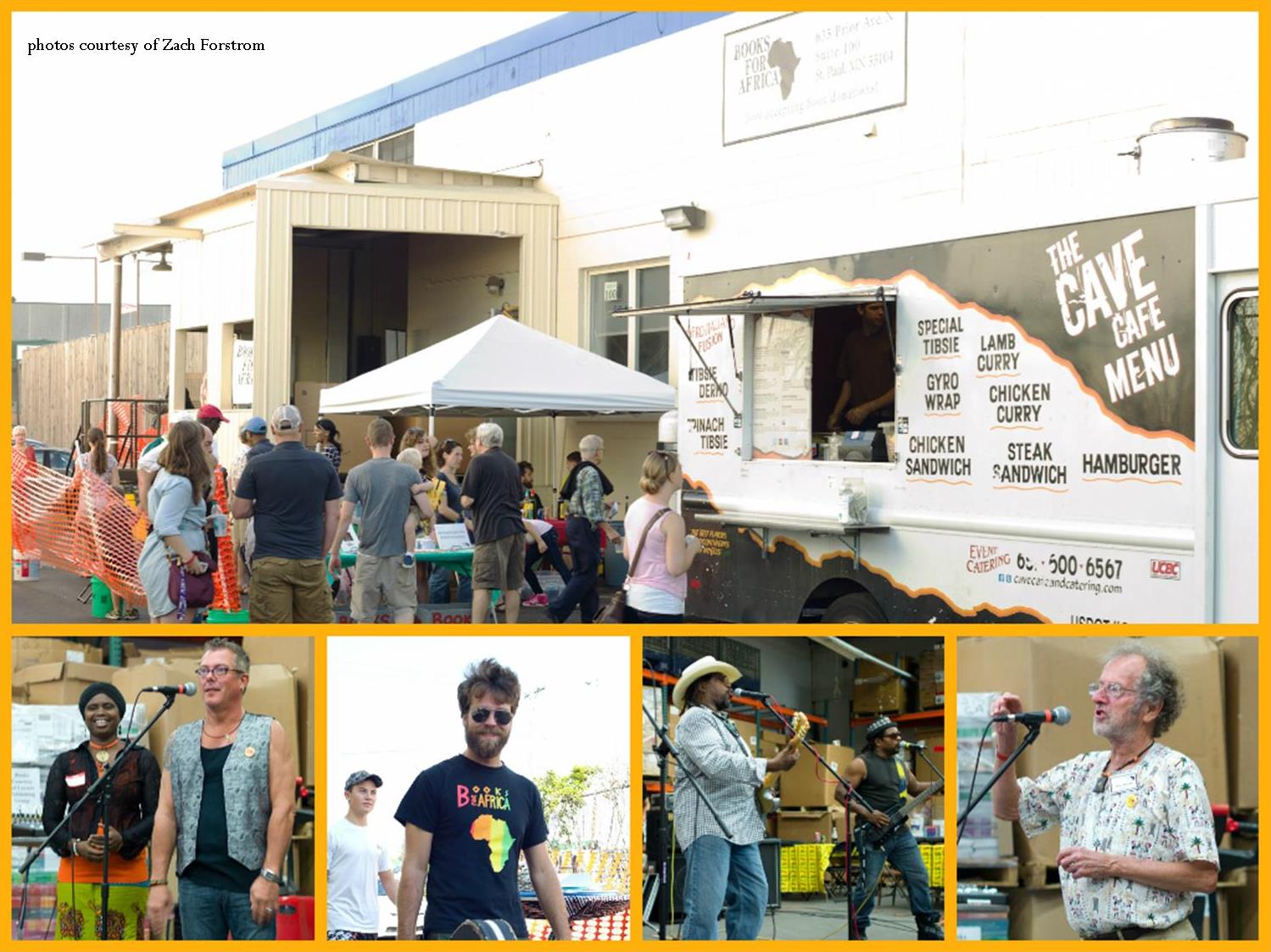 photos: Zach Forstrom
for more event photos from Zach Forstrom click here

Many thanks to all those who attended the annual BFA Warehouse Party at the Minnesota warehouse! Guests enjoyed great music from BFA's own Warehouse Band & other local artists (the McFarlane Brothers of Ipso Facto, Erik Koskinen & Mile One), free drinks, and delicious Afro-Italiano fusion food truck fare from Cave Cafe. Special thanks to our sponsor Amara Wines!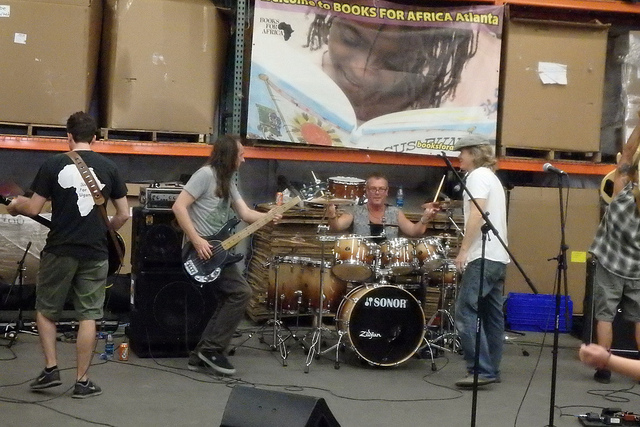 photo: Judy Hawkinson
for more event photos from Judy Hawkinson click here
Fox 9 reports on the 2014 Books For Africa Warehouse Party:


BFA books arrive in Democratic Republic of the Congo
On September 27th, 2014 the Congo American Language Institute (CALI), an Embassy owned English language school, hosted an event for over 200 local Kinshasa schools with around 300 English language teachers in attendance for the distribution of materials from Books For Africa. In attendance were the U.S. Ambassador, Vice Minister of Education, and Ms. Ellen Masi - the public Affairs Officer from the Embassy. All of the speakers praised the work of Books for Africa. In addition to the 200 schools in Kinshasa, this project will also distribute books to rural areas of the DRC, with a goal of getting books to all regions of the country. This shipment was made possible by the generous support of the Rotary Club of Northfield, MN, USA and Out of Print Clothing.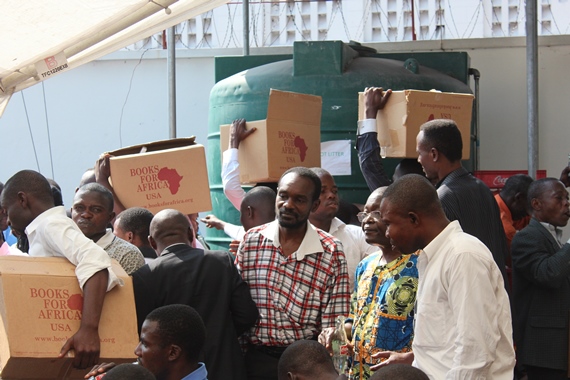 Bryce Smedley, PhD, a Senior English Language Fellow with the U.S. Embassy in Kinshasa tells BFA that "[the] teachers were overwhelmed with emotion. One teacher told me this was the first time she has ever received books for free, and that these will be the first books for his school...I want to personally thank you and your team. Your projects make a real difference in Africa! The book distribution on Saturday was one of the most rewarding experiences of my professional life. Every single participant continued to thank me and praise the work of this project."
Books For Africa is grateful to Dr. Smedley and the CALI team in the DRC, the Northfield Rotary Club, and Out of Print for their combined efforts in making this project an overwhelming success!
See the official press release from the US Embassy in Kinshasa announcing the book distribution project here.
Mandela Day Libraries project receives books sponsored by the Sir Emeka Offor Foundation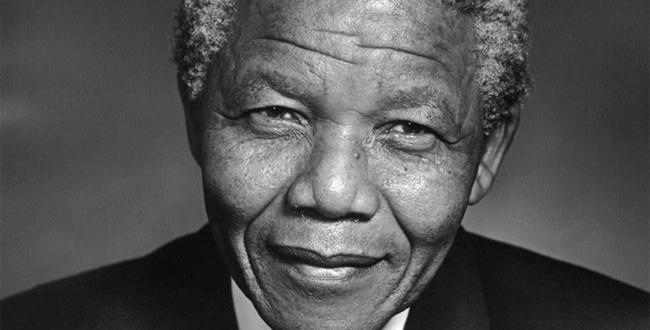 The Sir Emeka Offor Foundation's partnership with BFA continues to provide books to students across the African continent. A SEOF sponsored shipment was recently received in Cape Town, South Africa by Breadline Africa, where the books became part of the Mandela Day Libraries project. This project, run in conjunction with the Nelson Mandela Foundation, aims to fulfill Nelson Mandela's wish that all children have the opportunity to read and grow. As Breadline Africa Director Tim Smith notes in a letter of thanks to the SEOF (PDF), this initiative has already reached approximately 40,000 children who otherwise would not have access to books, and the generosity of the Sir Emeka Offor Foundation will contribute to the continued success of this wonderful project. As Mandela said, "education is the most powerful weapon which you can use to change the world."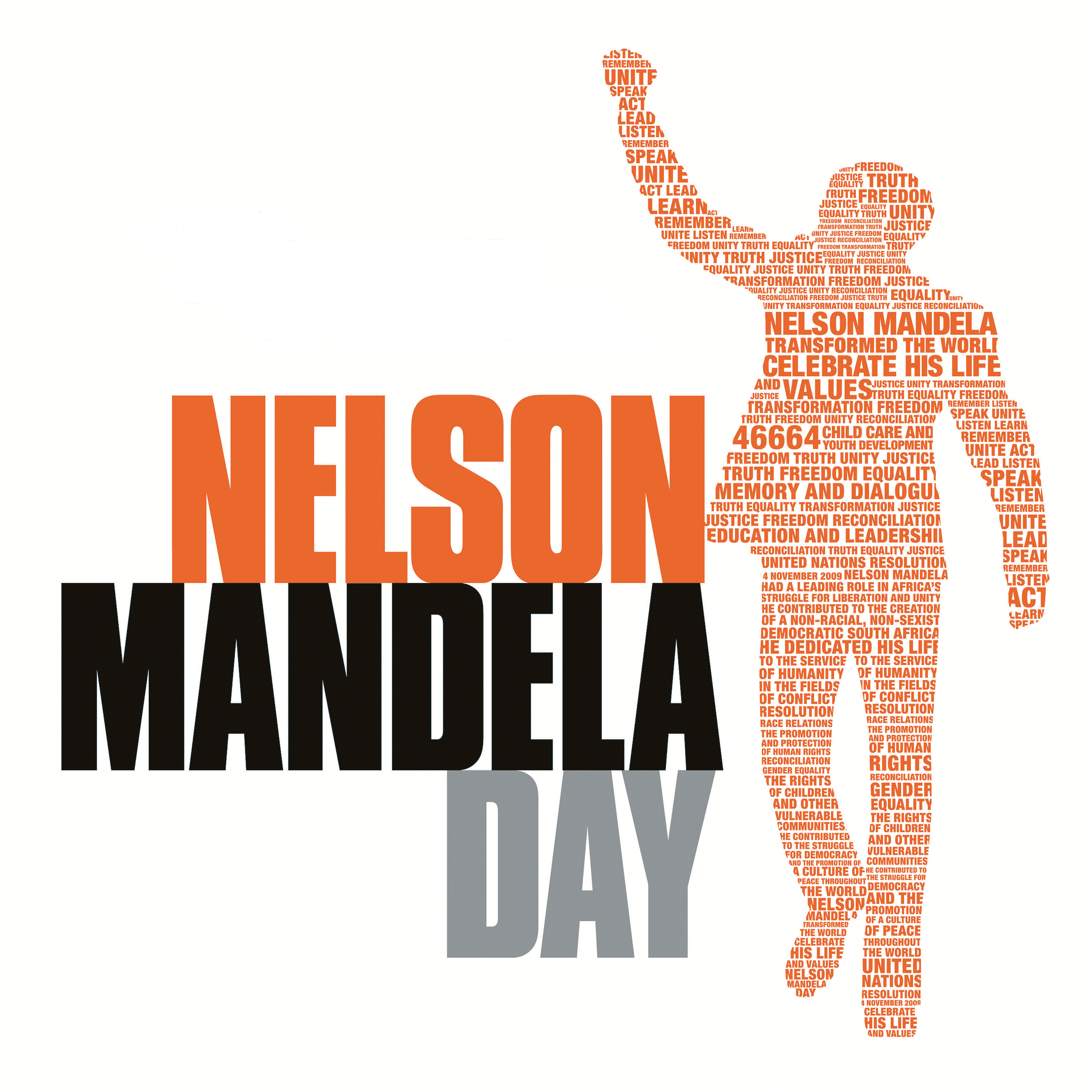 Charity Navigator: Books For Africa "exceptional"
Last month, Charity Navigator said that BFA merits an "exceptional" designation for its sound fiscal management and commitment to accountability and transparency. Charity Navigator ranked us in the top 12% of charities they rate, because of repeated top evaluations "indicating that Books For Africa outperforms most other charities in America." This marks the 12th time that BFA has received Charity Navigator's highest rating since 2002. You can view our letter from Charity Navigator President & CEO Ken Berger here or visit our page on the Charity Navigator website for more information.
Books For Africa helps alleviate poverty of the imagination where imagination is most needed—where war and hunger, corruption and injustice seek to crush inspiration.

— Alexandra Fuller, author of the bestselling book Don't Let's Go to the Dogs Tonight