Success Stories & Recent News
What happens to a container of Books For Africa books once it arrives in Africa? What kind of impact will your donation have on the lives of children in Africa?
Here are some photos and stories about BFA shipments as well as recent news about our organization.
Mandela Day Libraries project receives books sponsored by the Sir Emeka Offor Foundation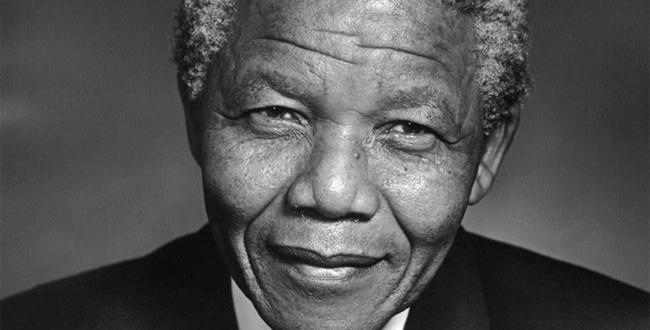 The Sir Emeka Offor Foundation's partnership with BFA continues to provide books to students across the African continent. A SEOF sponsored shipment was recently received in Cape Town, South Africa by Breadline Africa, where the books became part of the Mandela Day Libraries project. This project, run in conjunction with the Nelson Mandela Foundation, aims to fulfill Nelson Mandela's wish that all children have the opportunity to read and grow. As Breadline Africa Director Tim Smith notes in a letter of thanks to the SEOF (PDF), this initiative has already reached approximately 40,000 children who otherwise would not have access to books, and the generosity of the Sir Emeka Offor Foundation will contribute to the continued success of this wonderful project. As Mandela said, "education is the most powerful weapon which you can use to change the world."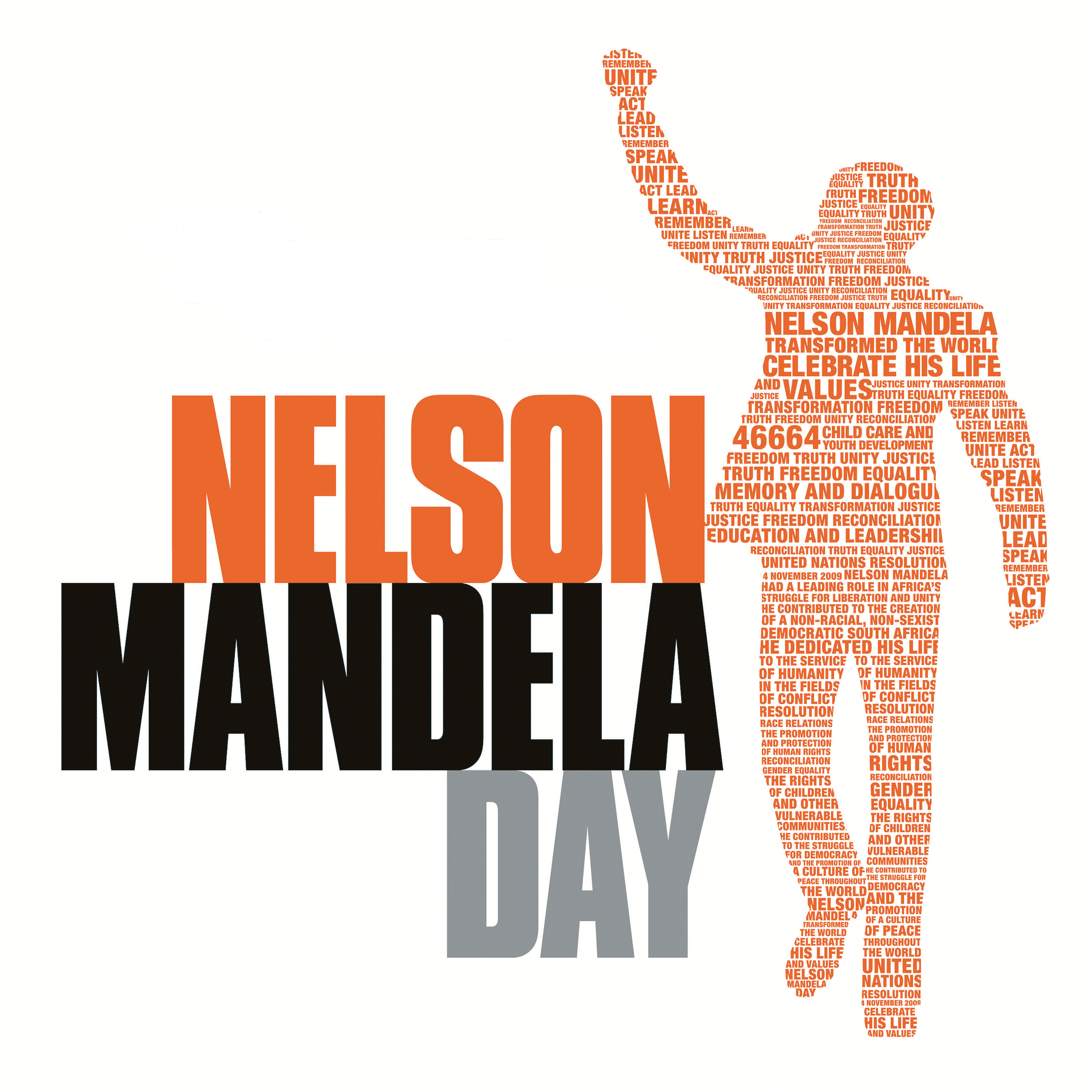 Charity Navigator: Books For Africa "exceptional"
Last month, Charity Navigator said that BFA merits an "exceptional" designation for its sound fiscal management and commitment to accountability and transparency. Charity Navigator ranked us in the top 12% of charities they rate, because of repeated top evaluations "indicating that Books For Africa outperforms most other charities in America." This marks the 12th time that BFA has received Charity Navigator's highest rating since 2002. You can view our letter from Charity Navigator President & CEO Ken Berger here or visit our page on the Charity Navigator website for more information.
BFA sends 2.6M books to Africa in 2014

For Fiscal Year 2014 we shipped 2.6 million books, 11 law libraries, and 239 computers valued at over $35 million to 27 African countries. This was a record-setting year – we sent more books this year than ever before and 70% more than last year. We raised $2.3 million to ship these books, also an all-time record. Our cumulative total is now over 31 million books shipped to 49 African countries over the past 26 years!
An evening with Ambassador Rasool of South Africa
Books For Africa supporters enjoyed the 2014 BFA Summit Society reception in a warm and inviting locale: His Excellency, Ebrahim Rasool, Ambassador of South Africa to the United States, hosted the event at his personal residence in Washington DC on April 30, 2014. Supporters from around the country came to DC for the annual event. Thank you to Ambassador for your hospitality!
Thank you to Ambassador Mulamula of Tanzania for celebrating with Books For Africa!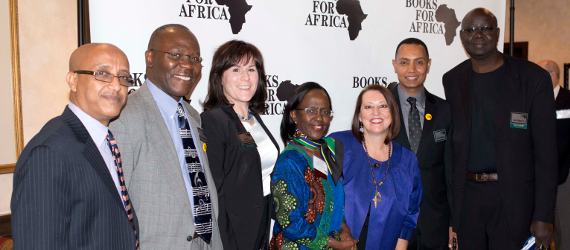 "You cannot say 'No' to Books For Africa," says Her Excellency Liberata Mulamula, Ambassador of the Republic of Tanzania to the United States. The Ambassador was our guest of honor at the Books For Africa Spring Fundraising Events on May 7, 2014, and her enthusiasm for ending the African book famine inspired guests all day!
An intimate crowd of Books For Africa donors and event sponsors gathered at the University Club of St. Paul (MN) to share a meal at the BFA Kilimanjaro Society Breakfast. After addresses from Ambassador Mulamula and Kjell Bergh, Honorary Consulate of Tanzania in Minnesota, BFA Executive Director Patrick Plonski presented the Kilimanjaro Awards to several of our exceptional supporters.
Tom Pfeifer--Global Head, Sales and Customer Experience Legal--accepted the 2014 Kilimanjaro Society Award of Merit on behalf of Thomson Reuters. Thomson Reuters supplies in kind legal resource libraries to African law faculties through the BFA Jack Mason Law & Democracy Initiative. To date, 70 law and human rights libraries have been sent to law schools, bar associations, court systems and women's legal organizations in 20 African countries. Thank you to Thomson Reuters for your efforts in advancing the rule of law!
We could not achieve all that we do without a lot of help; this year's ceremony marks the inaugural presentation of the Books For Africa Kilimanjaro Service Awards. Eb Flomo--director of Helping Educate Liberia's Little Ones (HELLO Liberia)-- was honored with the Kilimanjaro Society Volunteer Award, while Community Involvement Programs, represented at the reception by Andraya Reichel and Misha Eletsky, received the Kilimanjaro Society Warehouse Volunteer Award.
Directly following the breakfast, Books For Africa hosted our Annual Fundraising Luncheon: Reading Rocks! We were joined by more than 300 supporters at the Town and Country Club of St. Paul for the event. Speakers included St. Paul Mayor Chris Coleman, who dashed to our event following a ceremony celebrating the return of Amtrack passenger trains to the Union Depot (right across the street from the BFA offices) after an absence of over forty years.
Kim Harms, BFA Container Captain, and Father Remy Bizimana, BFA Container Recipient & Rwanda Partner, recounted the powerful experience of building the Eric James Harms Memorial Libraries in Rwanda and supplying them with books. As Kim said, "Three years, 13 libraries and 88,000 books later I realize that this idea for a library had turned into a wonderful retirement vocation."
Ambassador Liberata Mulamula then addressed the crowd, stressing the importance of books and reading in building a bright future for her homeland of Tanzania. Her Excellency identified three enemies of prosperity: poverty, disease, and ignorance, while asserting that all of these problems can be solved through education. She detailed the efforts being made by the Tanzanian government to improve education and literacy for Tanzanian learners of all ages. Education, especially primary education, has become a priority for the government. Her Excellency sees long term benefits in this focus on early education, advising the gathered audience that "if you find education to be expensive, try ignorance."
The big day wrapped up with the East Africa Business Forum, hosted in cooperation with the Minnesota Trade Office, at Thomson Reuters. Representatives from local multinational corporations such as Land O'Lakes and General Mills, as well as the Uganda North American Association Convention in Minnesota and Books For Africa, discussed how business and economies are changing in East Africa and how their businesses are adapting and growing in response. The conference was followed by a reception featuring wine provided by Amara Wines.
Overall, the events were a great success. Supporters from far and wide praised the organization and helped us raise more than $100,000 to ship more books to schools and libraries in Africa.
Thank you to all who were able to join us!
Books For Africa helps alleviate poverty of the imagination where imagination is most needed—where war and hunger, corruption and injustice seek to crush inspiration.

— Alexandra Fuller, author of the bestselling book Don't Let's Go to the Dogs Tonight